Safety and health hazards can exist in almost work environment. There are a surprising number of work-injury risks for office workers.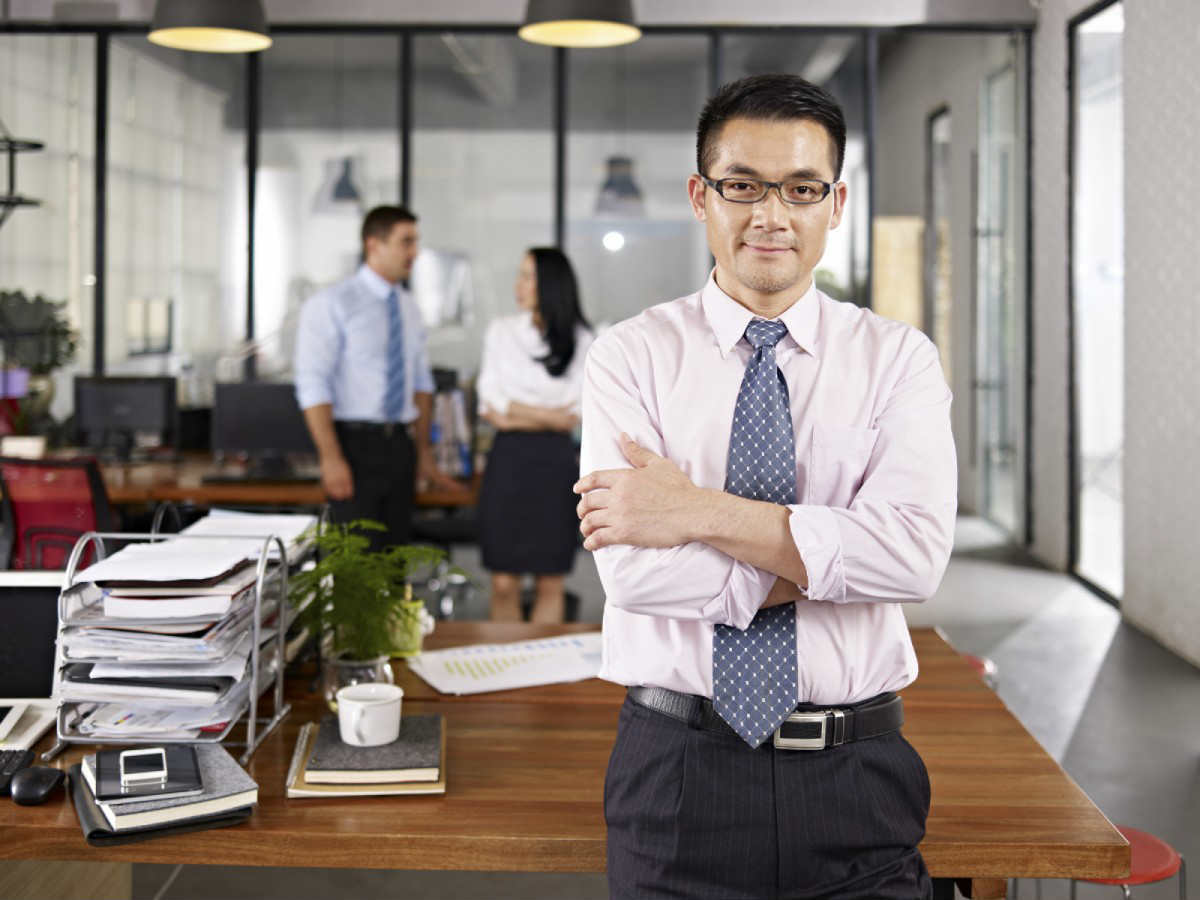 Accidents in construction sites and other dangerous workplaces are a common occurrence. However, not many of us are aware that even office workers can get injured in the workplace. Even workers who work primarily at a desk or in a high rise are at risk of injuries.
In this article, our St. Louis Injured at Work Lawyers will discuss the key risks faced by many office workers:
Contact the St. Louis Injured at Work Lawyers
If you have been injured at the workplace, you are entitled to workers compensation benefits regardless of whether you work in a high risk occupation such as construction or a seemingly low risk environment such as an office. You may be entitled to both medical benefits and disability benefits for the time period you have to take off work for recovery. If you face any difficulty in getting the benefits you deserve, contact the Law Office of James M. Hoffmann at (314) 361-4300 or fill out our online contact form.
Workers & Industry
Updated: