Those who work in construction, landscaping, manufacturing, bakeries, agriculture, and mail delivery are at serious risk of heat exhaustion during the summer months.
We don't have to tell you — Missouri summers are long and hot. While typically the temperature can range between 80 and 90 degrees, we have all experienced those never-ending hot days that reach more than 100 degrees. From a young age, Missourians are taught the dangers of heatstroke and how to pay attention to heat exhaustion signs.
If an individual has prolonged exposure to the heat or exerts themselves physically in high temperatures, it can cause the body's temperature to rise. For those who work in construction, landscaping, manufacturing, bakeries, agriculture, and mail delivery — you could be at serious risk.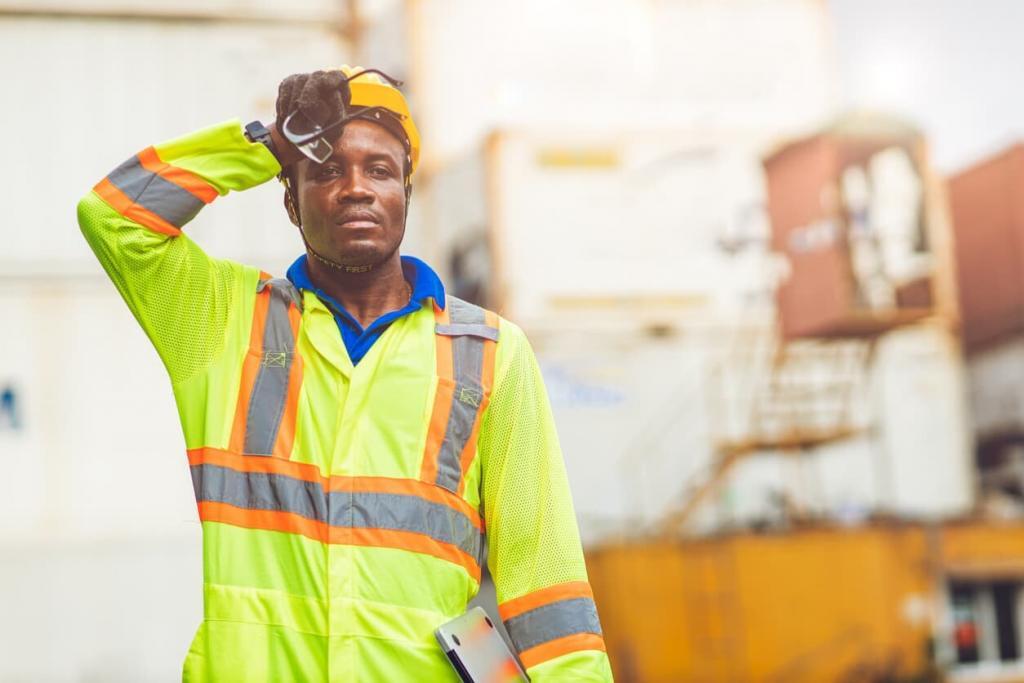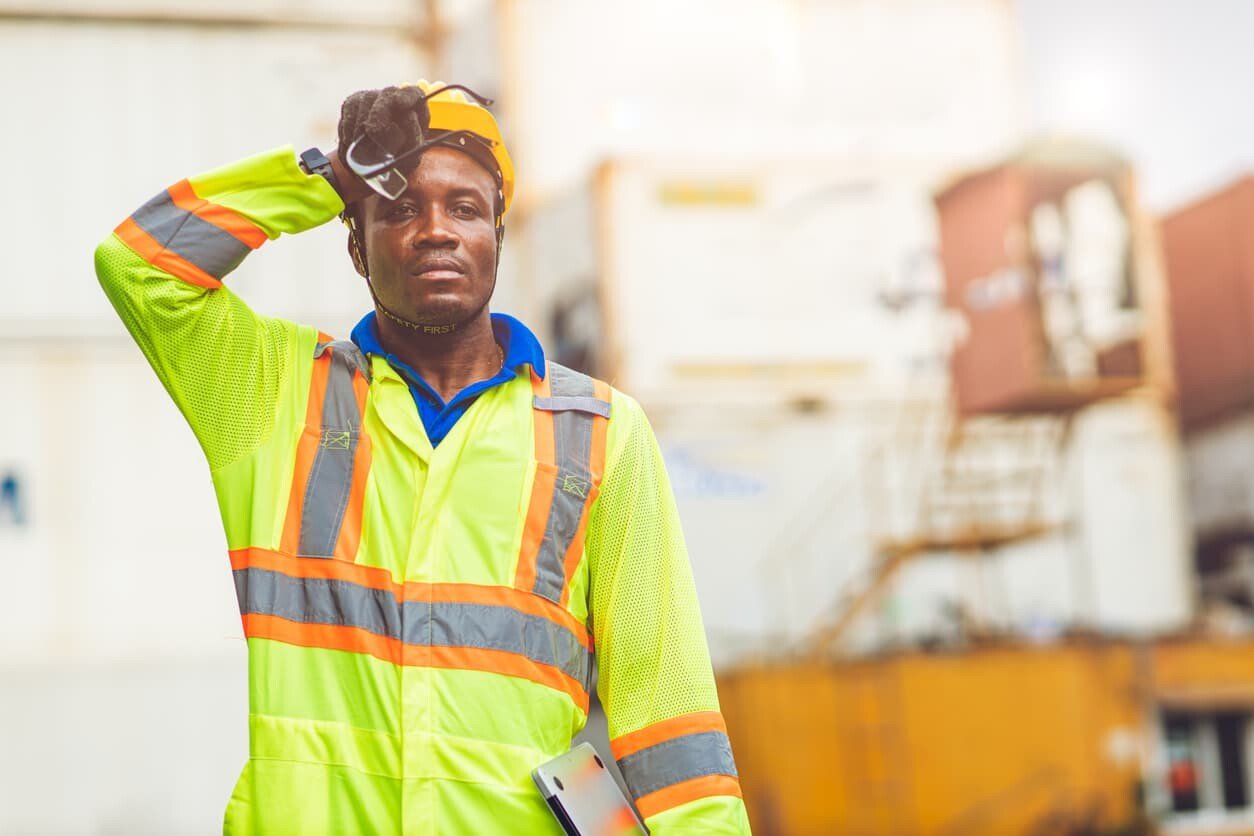 The Dangers of Heatstroke
Thousands across the United States become ill from occupational heat exposure each year, which can be preventable. Heat-related illnesses happen when the body cannot cool down quickly in warm environments or during physical activity. The body signals individuals of this change by showing symptoms including thirst, rashes, cramps, irritability, confusion, or dizziness.
But when the internal body temperature reaches 104, it is dangerous and potentially fatal. The onset of heatstroke is mental dysfunction, disorientation, slurred speech, or losing consciousness.
If It Happens To You
It takes time for the body to build a tolerance to heat, and new employees or those who have recently switched roles may be more susceptible to the dangers of heat illness. It can be a scary experience and can cause lasting effects up to four months after the incident or even permanently.
Suppose you suffer from heat illness or stroke while on the job, you can take action. While companies may try to link the incident to a pre-existing condition or deny liability, an experienced workers' compensation attorney can help protect your legal rights. The Law Office of James Hoffman has served residents in St. Louis and throughout Missouri for more than 25 years, helping to bring relief and justice to those who suffered injuries in the workplace.
Seeking Workers Compensation for Heat Exhaustion
When heat stroke occurs, individuals are often rushed to the hospital or health organization for medical assistance. A doctor will confirm this diagnosis by running a series of tests to rule out other potential causes and diagnose any damages to the body or organs. These medical tests may include x-rays, blood and urine analysis, and muscle function.
This is important for your overall health and safety. It is also valuable information and evidence when building a claim for workers' compensation. Our St. Louis Workers Compensation Attorneys can help you prove the illness or injuries suffered directly from heat exhaustion and your working conditions. If proven, you can get workers' compensation benefits to assist with medical expenses and wage losses while recovering. 
Speak With a Workers Comp Attorney
Give us a call 24/7 for a FREE Case Evaluation