Unfortunately, some workplaces injuries go unreported. Here is what you can do to ensure your employer reports your work-related injury.
According to the Bureau of Labor Statistics, in 2020 alone, there were 2.7 million workplace injury and illness cases. However, unfortunately, this figure doesn't capture the actual frequency of workplace injuries because there are also situations when employers fail to report workplace injuries.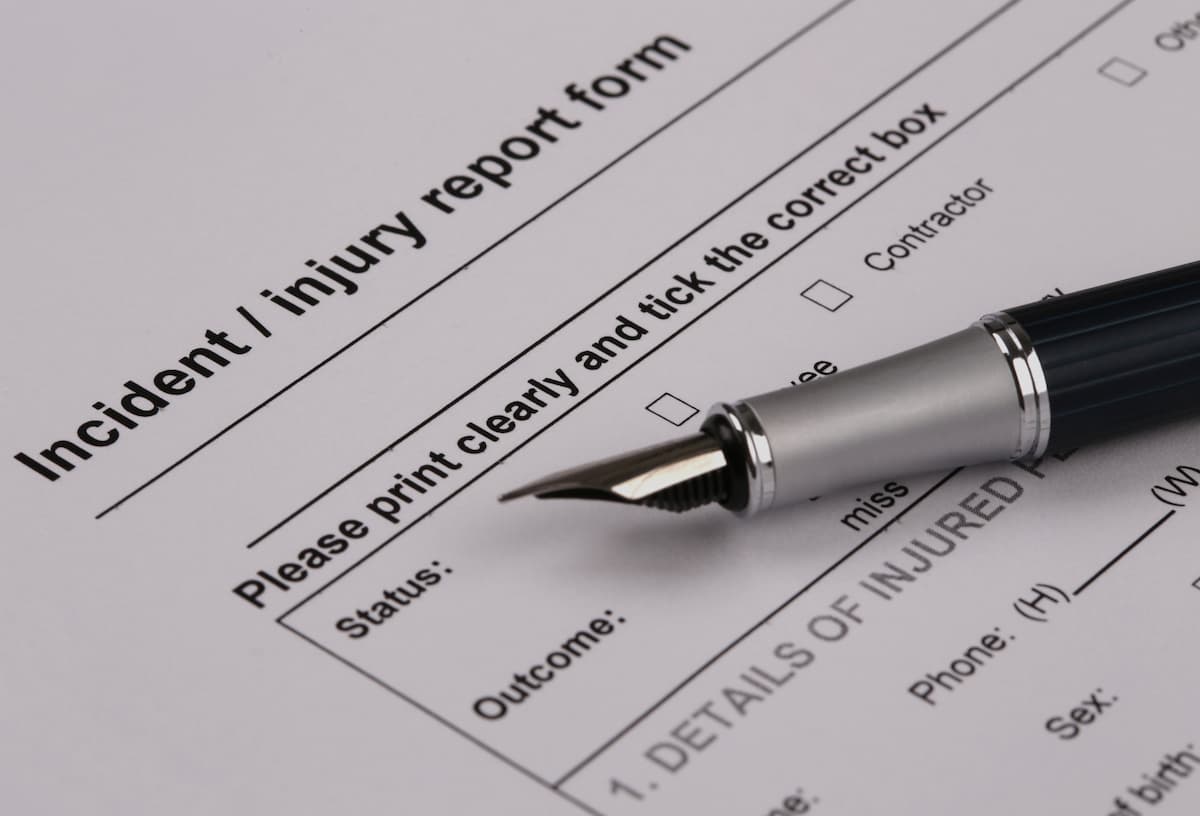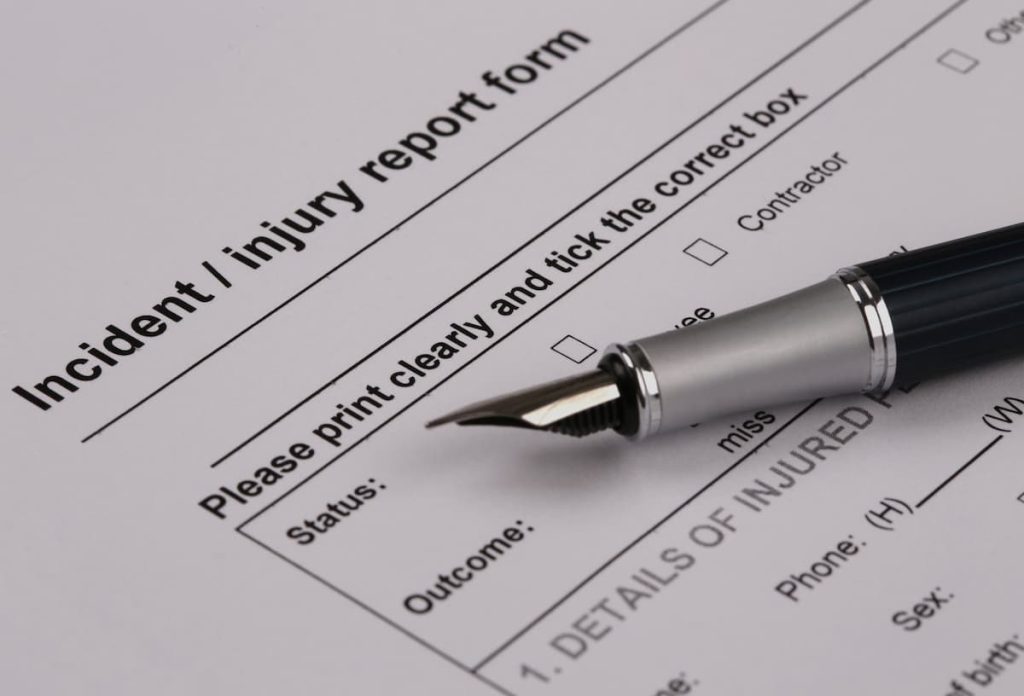 How Does Workers' Compensation Claim Process Work in Missouri?
Under Missouri law, the first step of filing a workers' compensation claim and receiving benefits is to inform your employer about the injuries or illness. Therefore, it's always advisable to notify your employer of your injuries within 30 days. Also, make sure you do it in writing to prevent them from claiming they did not receive the notice.
The Role of the Employer in Workers' Compensation Claim Process
Once you report your claim to the employer, your employer should notify its workers' compensation carrier. The employer or the insurance company should then arrange the necessary medical treatment and file a report with the Division of Workers' Compensation.
How Do I Know If My Employer Reported My Workers' Compensation Claim?
Under Missouri law, the worker's compensation carrier can either accept or reject your claim, generally within 21 days from the date you filed your report. Therefore, if you don't hear from the employer's insurance company within this period, it's safe to assume that your employer did not file a report with the Insurance company.
Why Would My Employer Fail to Report My Claim?
Although you told them about your injuries, there are several reasons why your employer may fail to report your injuries. This includes.
Your employer may not think that your injuries are severe enough to qualify for workers' compensation.
Your employer may be worried that their insurance rates may increase.
Your employer may delay the claim process to prevent you from receiving benefits or force you to give up your claim.
How a Workers' Compensation Attorney Can Help You?
Workers' compensation law generally requires your employer or the insurance company to compensate for your lost wages, medical bills, and other costs related to your work-related injury. However, the employer or insurance company will often do everything they can to pay you a low settlement or not pay you at all. This makes it extremely important to work closely with an experienced St. Louis workers' compensation attorney who can ensure your legal right to compensation is protected.
St. Louis Workers Compensation Attorneys
Have you been injured on the job, or has your employer failed to file your claim? The Law Office of James. M. Hoffman can help. We have helped thousands of workers get justice and evaluate your claim for free. Give us a call 24/7!
Speak With a Workers Comp Attorney
Give us a call 24/7 for a FREE Case Evaluation