The thought of meeting with a workers' compensation attorney for the first time can be intimidating. Here's what you can generally expect.
One of the most critical steps you can take after suffering a workplace injury is to speak with an experienced workers' comp attorney. Working with a seasoned workers' comp attorney will generally make a big difference in your case and increase your chances of receiving your deserved benefits.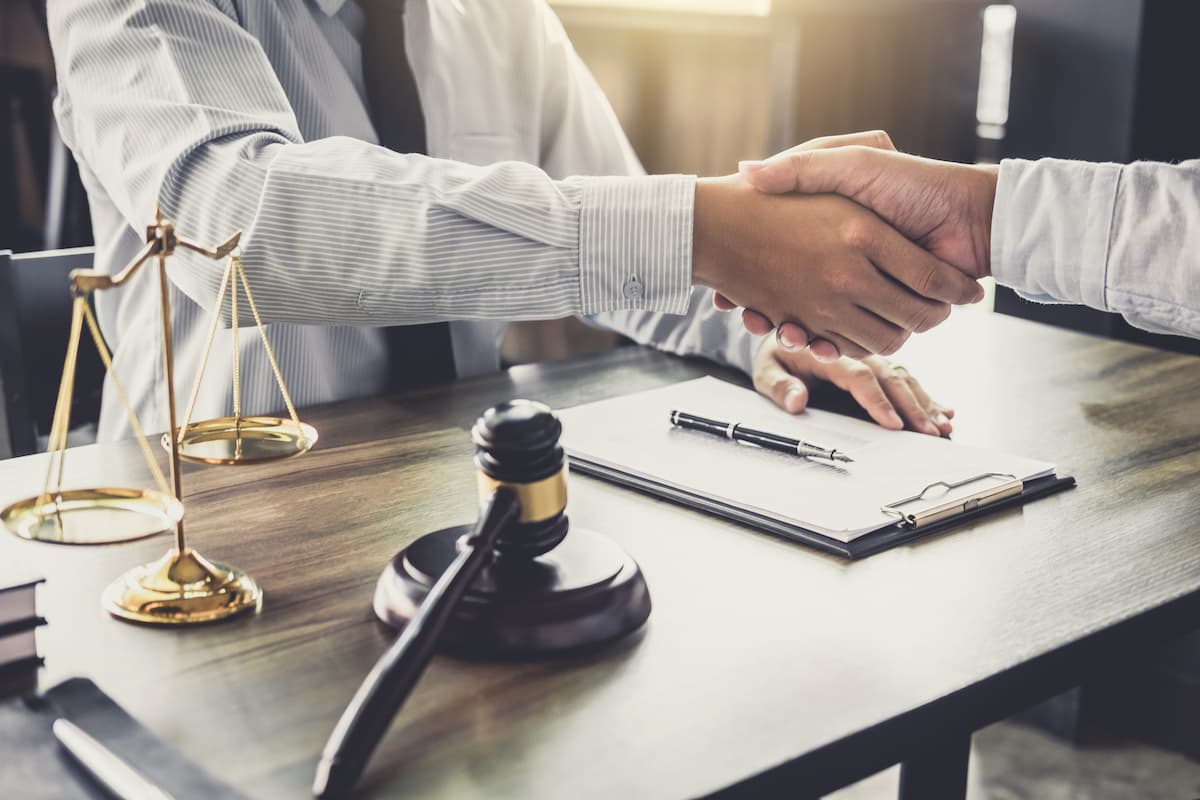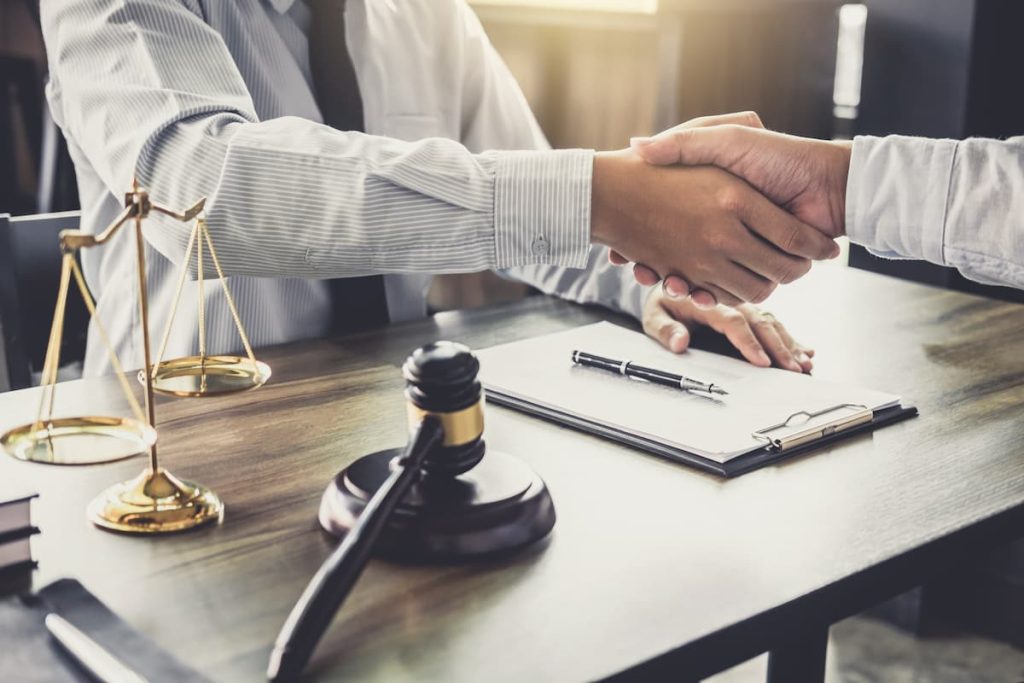 However, the thought of meeting with a workers' compensation attorney for the first time can be intimidating. You will likely have many sorts of questions running through your mind and may feel uncomfortable putting your fate in the hands of your attorney. Let's discuss what to expect in your first appointment with your workers' compensation attorney and what to do to make the most out of it.
Preparation
It is incredibly critical to prepare ahead of your meeting with your attorney. Here are some important details to provide your attorney:
A well-written summary of how your accident happened, including the time, date, and place of the accident.
Your employment documents to support that you are a legitimate employee.
The name and contact details of all medical specialists you have consulted for your injuries. It would also help to have your medical bills and discharge details with you.
Your last paycheck to give your attorney an idea of the amount they should ask for if your claim is successful.
The contact details of the supervisor you informed about your injuries and the copy of the written notice you gave your employer.
Photographs of your injuries
Contact details of any eyewitnesses
Details of the insurance company
Next, make a list of the questions you would like your attorney to address before you hire them. For example, you could ask them:
Whether they exclusively deal with worker's compensation cases and their success rate.
If they have handled a similar case to yours before.
Whether they will personally handle your case.
How to contact them if you want to check the progress of your case.
If you have more questions, your attorney should answer them to your satisfaction.
Questions Your Attorney May Ask You
To get more understanding of your case, your attorney may also ask you questions such as:
Have you talked to the insurance company?
Have you received any money from the insurance company?
Do you have any pre-existing injuries?
These questions are often critical to your case. Be sure to answer them truthfully. Then, if you feel like you are a good fit for each other, the attorney will guide you on the paperwork you should fill out to seal the deal.
St. Louis Workers Compensation Attorney
Are you a Missouri worker who has been injured on the job? The experienced legal team at the Law Office of James. M. Hoffman are here for you. We can evaluate your case for free and help answer your questions. Give us a call 24/7 for a free consultation.
Speak With a Workers Comp Attorney
Give us a call 24/7 for a FREE Case Evaluation