The legalities of workers' compensation can be confusing. However, things can get even more complicated if you throw retirement into the mix.
Suppose you're an upcoming retiree and are preparing to file a workers comp claim or are already getting workers' compensation benefits. In that case, you might be wondering, "Will I still get my workers' comp benefits in retirement?" The answer generally depends on your type of retirement.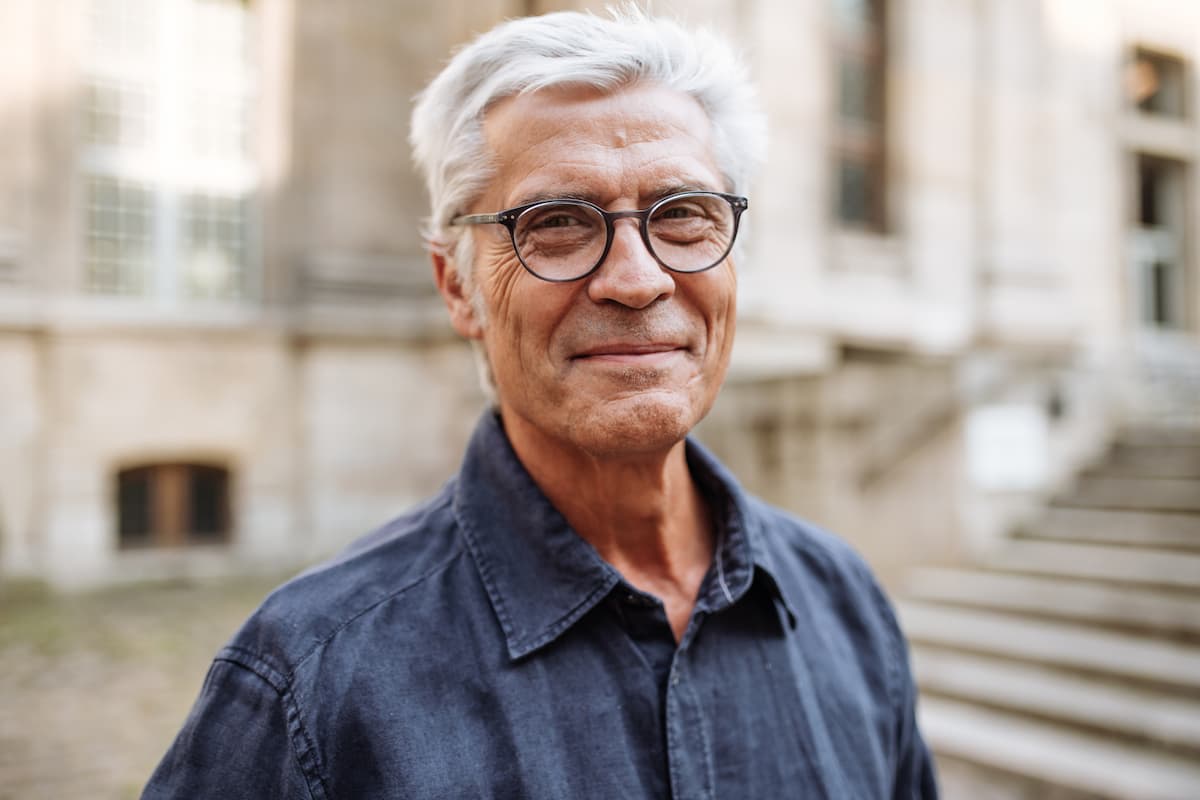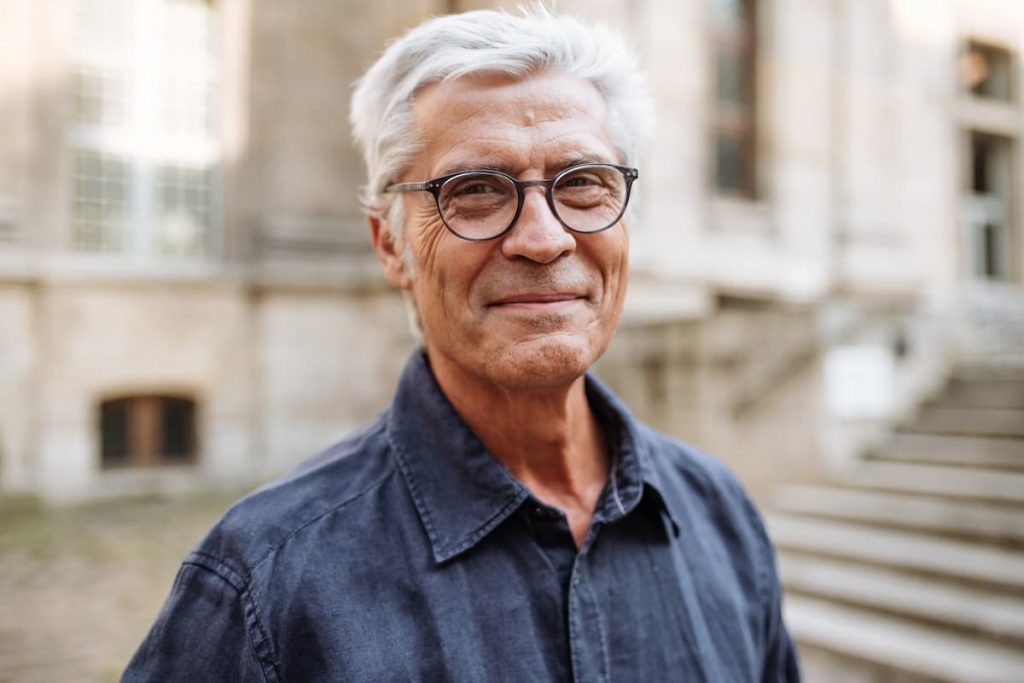 Types of Retirement
There are generally two types of retirement: voluntary and involuntary. Let's take a look at how your type of retirement will affect your workers' comp benefits.
Voluntary Retirement 
As the name implies, voluntary retirement is when an employee decides to retire from the workforce of their own volition. For example, if an injured employee who can do their pre-injury job or a light-duty that accommodates their restriction decides to retire, this type of retirement would be considered voluntary. In most cases, individuals that leave their jobs voluntarily want to enjoy their retirement benefits or incentives early. 
The Impact on Workers' Comp Benefits
One of the downsides to voluntary retirement is that you'll be taken off your employer's payroll and will, therefore, generally not be eligible for wage benefits. You may also lose your right to continue collecting temporary partial disability. 
Will your medical benefits be affected?
No! Your employer is still generally required to take care of your medical bills until you reach the maximum medical improvement level. In addition, if your workplace accident resulted in permanent disability, you may expect to continue receiving permanent disability even after you leave your job voluntarily. 
Note: if an employer forces a worker to retire or creates a harsh environment that would cause any worker to leave a job, that is not a voluntary retirement. If anything, it's an illegal termination. If you believe your employer forced you to retire so they could use the voluntary limitation of income defense against you, you should speak to an experienced workers' comp attorney ASAP!
Involuntary Retirement
This type of retirement occurs when an employee can no longer participate in the workforce due to restrictions on their abilities.
The Impact on Workers' Comp Benefits
Generally, your workers' comp benefits won't be affected if you go into involuntary retirement. However, your benefits may reduce in value if you receive other retirement benefits, such as Social Security benefits. 
In truth, the whole process of obtaining worker compensation in retirement can be challenging. This is why it is important to consult with an experienced work injury attorney if you have been injured on the job.
At the Law Office of James M. Hoffmann, we have over 30 years of experienced protecting the rights of injured Missouri workers. Give us a call today to learn more about protecting your legal rights after a work-related injury.
Speak With a Workers Comp Attorney
Give us a call 24/7 for a FREE Case Evaluation

Call (314) 361-4300

Updated: