If you meet the requirements, your workers compensation benefits should cover the cost of your physical therapy treatment.
Physical therapy (PT) is one of the most common types of medical treatment following a work injury claim. Doctors often prescribe physical therapy as a medical treatment for a number of different work injuries.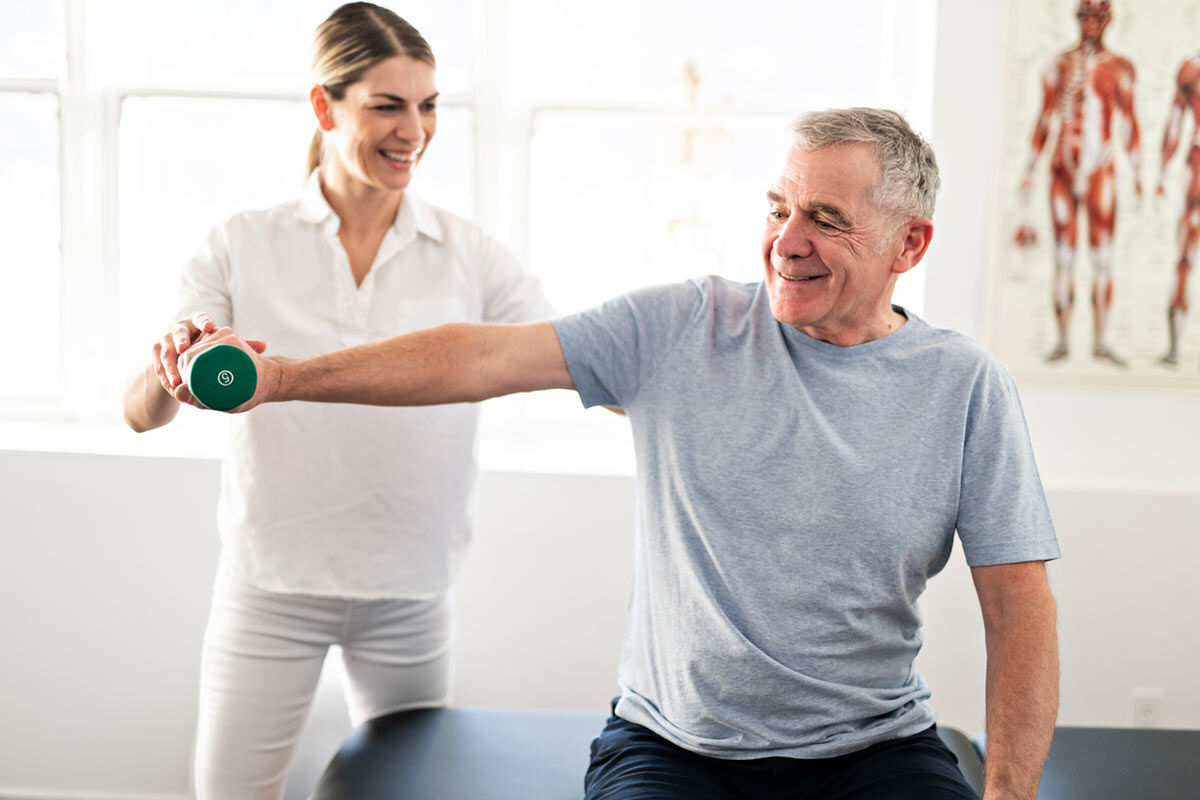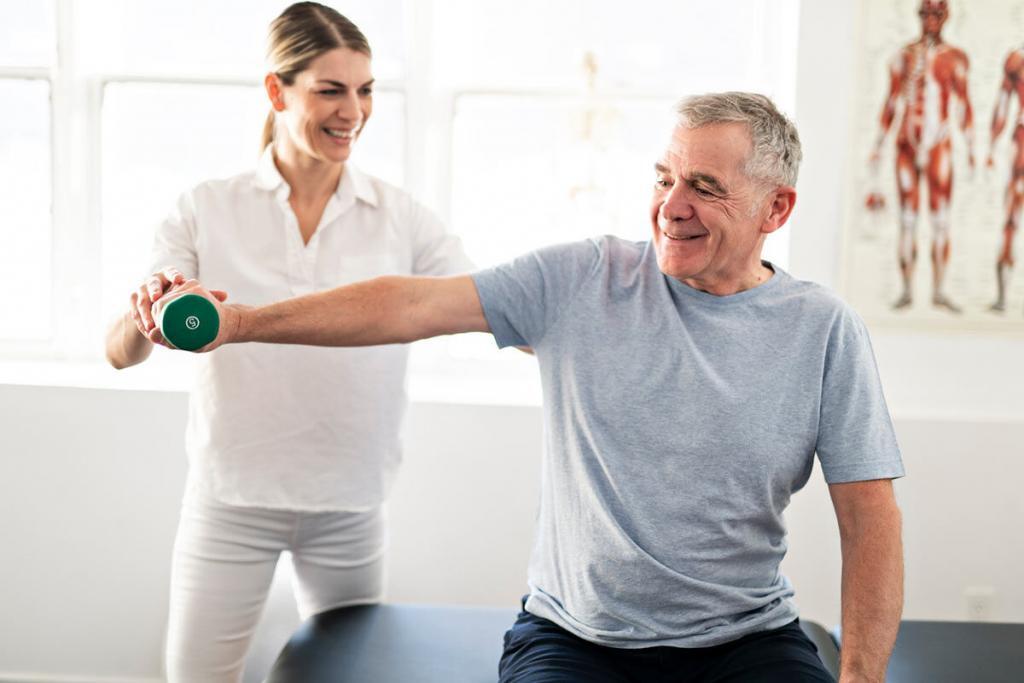 If the doctor has prescribed PT because of your work accident injury, the workers' compensation insurance should cover the cost. However, you will need to follow some basic rules in order to get your treatment covered.
What Does the Law Say?
Missouri workers compensation law clearly states that if a worker gets injured on the job, then the cost of their medical treatment should be covered by this insurance. Of course, the injury must have taken place within the scope of the employment – during a work activity, or within the limits of the employer's property for your claim to be eligible.
Your employer also has the right to choose the doctor who will take care of you and provide a diagnosis and treatment, though the right is often given to the insurance company. However, neither your employer nor the insurance company has any right to decide what the treatment should be. That decision is left to the doctor.
According to the law, the insurance policy must cover any form of treatment as long as it is reasonably necessary for your recovery. For instance, if you require a certain drug to treat pain symptoms, the benefits will cover the costs if that particular drug is a reasonable treatment – meaning if it is a drug often used to treat such symptoms.
If the doctor determines you need rehabilitation therapy, then it should be covered by your workers compensation benefits. However, if the doctor who is treating you does not authorize this course of action, then the insurance company may dismiss your claim.
What to Do If the Claim Is Denied
The physician must approve your request for physical therapy otherwise, the insurance company can deny to cover the costs. If that happens, you have the right to appeal this decision. You should reach out with a St. Louis workers compensation attorney to help you file a claim with the Missouri Division of Workers Compensation. After you file this request, the division will review the case and determine if the insurance company has a legal right to dismiss the claim or not.
Additionally, your lawyer can help you get a second medical opinion. If another doctor says your condition could greatly improve with physical therapy, then you can increase the likelihood that the Missouri division will rule on your side. The lawyer can recommend what to do after they review the case.
Law Office of James M. Hoffmann
If you are being denied physical therapy benefits, contact the Law Office of James M. Hoffmann. For more than 20 years, we have helped injured workers receive the benefits they need and deserve. When we take your case, we make recovering benefits for you our priority, and we put decades of experience, a proven record of success and a client-focused approach behind your workers' compensation case.

Updated: