According to the US Census, around 35 million citizens over the age of 18 in this country speak a language other than English at home, some of which don't have proficiency in English at all.
Many of these individuals are part of the US workforce, either as full-time employees or as seasonal ones. Not to mention, there are also many immigrants without a permanent status that also work in the state of Missouri.
But not being on the same page from a linguistics perspective can create some issues when it comes to worker safety. Let's look deeper into the subject.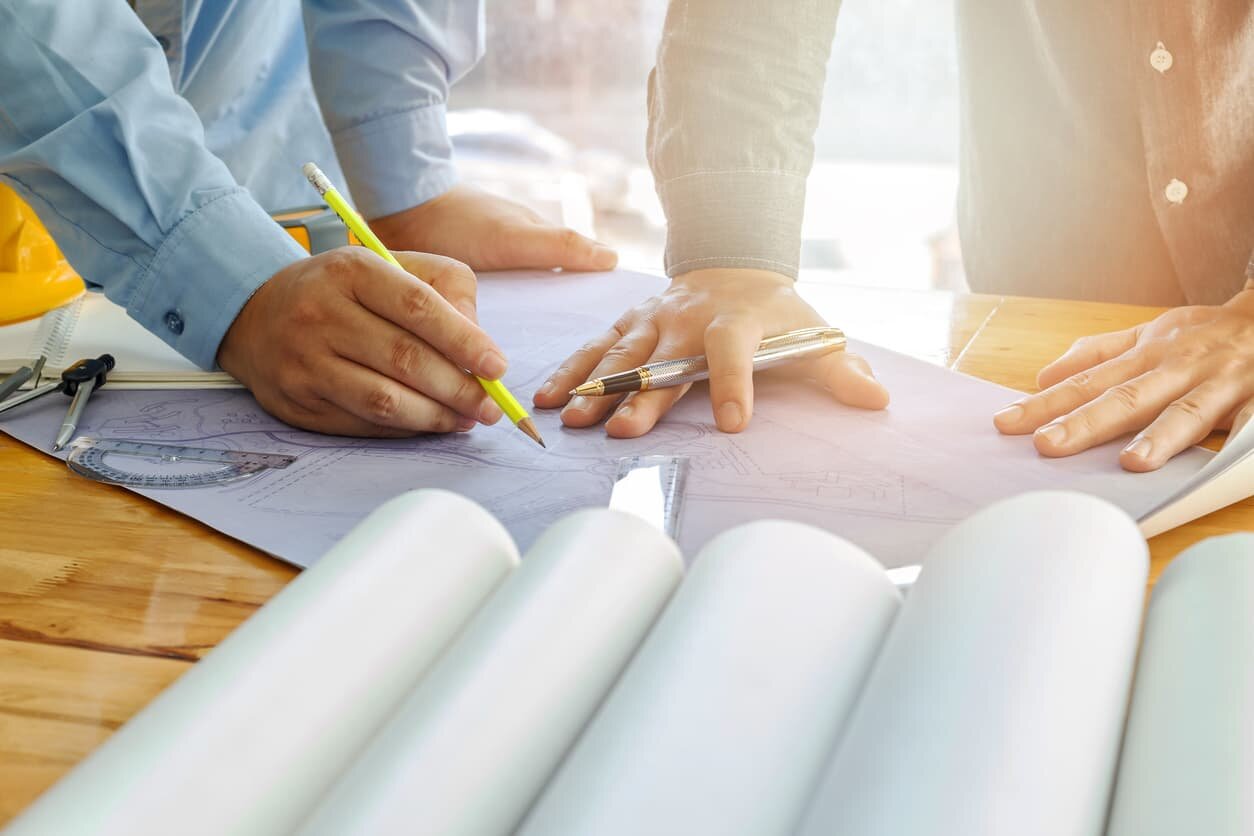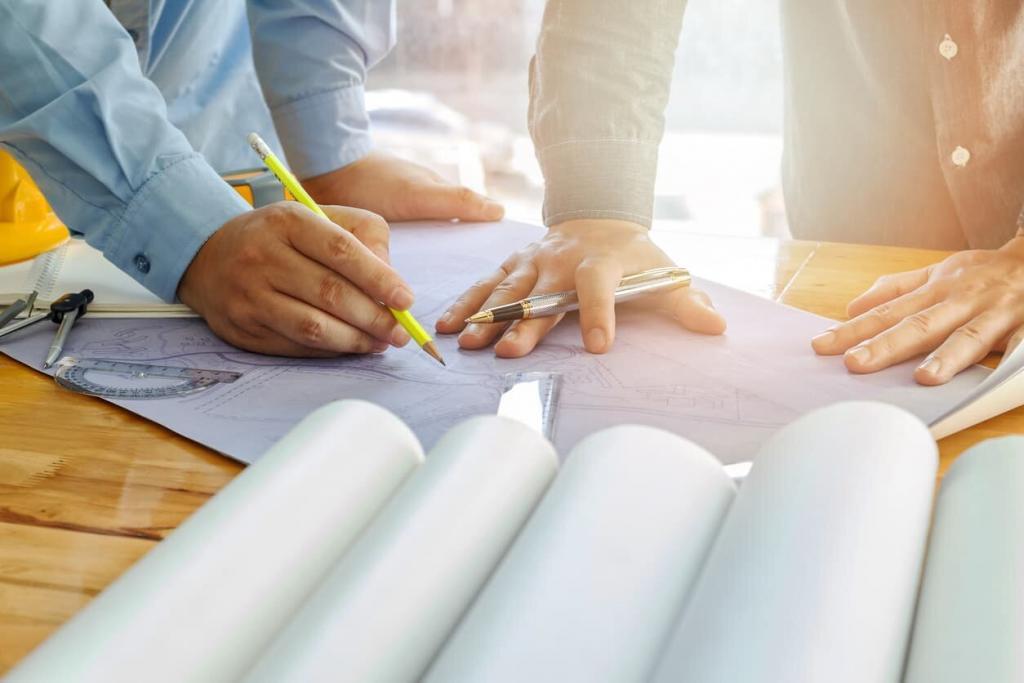 How Is Language a Safety Is Issue?
The language barrier isn't always a safety issue, but it can be if the employer does not take the right steps to ensure all their workers have a complete understanding of what the job involves. 
OSHA regulations say that all workers should receive proper training for their job duties, and when the worker does not speak English the employer has the obligation to offer them training in their native language, or another language they understand. If they don't, it essentially means part of their workforce has no idea how to perform their jobs, and what safety measures they should take.
Additionally, a language barrier affects how workers communicate with each other. In most jobs, you likely have to rely on other people to perform your own job safely, and a mistake made by another person can put you directly in harm's way.
However, when workers don't understand each other because they don't speak the same language, this creates even more risks of miscommunications which can end badly.
How to Get Compensated
The process of workers' compensation claims can be quite intimidating for people who haven't yet mastered the English language, especially if the employer cannot discuss terms with you in your own language or provide translation. It can also create issues with the insurance company.
However, this should not be a deterrent to filing a claim. Instead, ask your employer or the insurance company to provide translations of the documents and meetings, so that you are on the same page with everything.
You should also get in touch with a St. Louis worker's compensation lawyer as soon as possible. They can help you navigate the process, and find a translator if needed. Additionally, having a lawyer is essentially having someone in your corner at all times, which can give you some peace of mind throughout the process. Even though translation may not always be offered, you still know your lawyer is there to fight for you.
Protect Your Right to Compensation
A language barrier should not stop you from filing a worker's comp claim and getting treatment for your work injury. Contact an experienced attorney as soon as possible to ensure your legal right to compensation is protected.
Speak With a Workers Comp Attorney
Give us a call 24/7 for a FREE Case Evaluation