We'll collect all the necessary information and documents during the consultation to begin working on your case.
At the Law Office of James M. Hoffmann, we know that sustaining an injury at work can be an overwhelming experience. You might be concerned about how to afford your medical bills or whether you can return to work. But the good news is that Missouri provides workers' comp benefits to employees who get injured on the job. To start this process, you must schedule a meeting with one of our skilled workers' comp attorneys.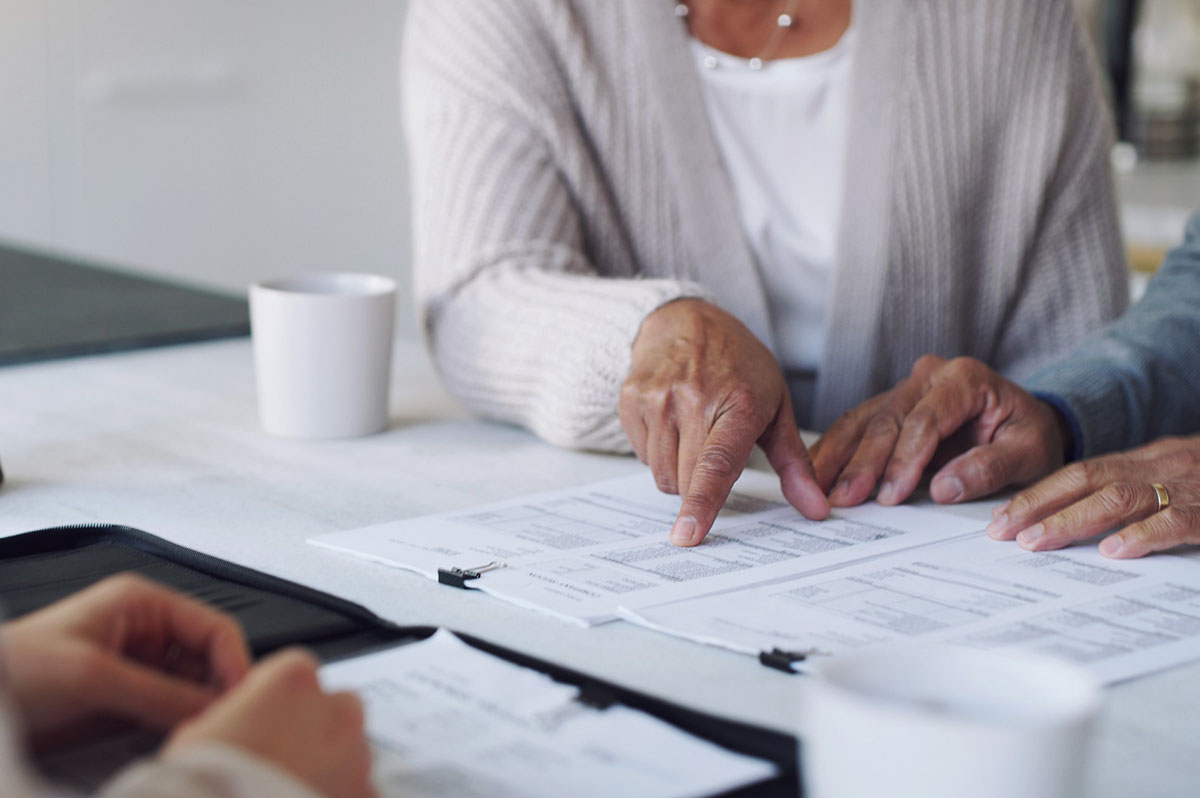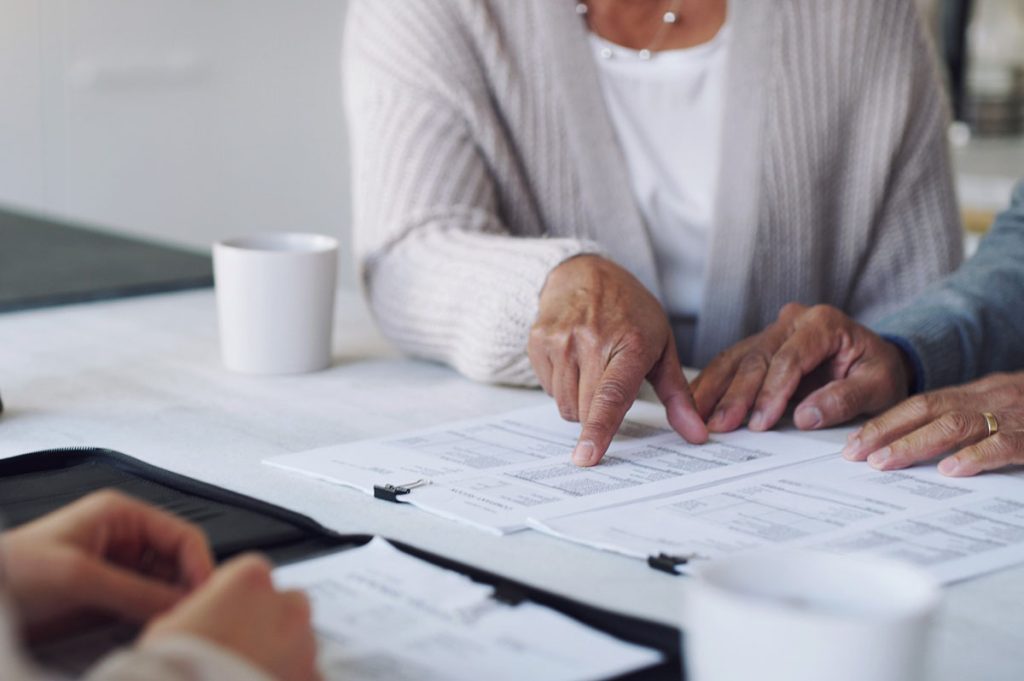 Our Law Firm works exclusively in the area of Missouri Workers' Compensation in St. Louis and throughout Missouri.
The Documents You'll Need
Your Medical Records and the Names of the Doctors You Have Consulted
The first document to bring to your initial meeting with our workers' compensation team is your medical records. This encompasses all medical treatments you have received for your work-related injury and any pre-existing medical conditions that may apply to your case. Your medical records will enable us to comprehend the extent of your injuries and your treatment, which is essential in deciding the compensation you deserve.
Bringing the names of any doctors you've consulted is also crucial. This will help us gather additional information about your medical history and ensure all relevant medical professionals are involved in your case.
Any Documentation You Possess from Your Employer or The Missouri Division of Workers' Compensation
Another crucial document to bring to your initial consultation with one of our attorneys is any documentation you possess from your employer or the Missouri Division of Workers' Compensation. This encompasses incident reports, witness statements, and any correspondence you have had with your employer regarding your injury.
If you've already filed a claim with the Missouri Division of Workers' Compensation, bring any documentation associated with that claim. Our attorneys can review this information to guarantee that your claim is proceeding correctly and identify any potential obstacles that may arise.
Your W2s, Paystubs, or Other Wage Information for a Year Before the Injury
Finally, bringing any wage information for the year preceding your injury is essential. This includes W2s, pay stubs, and other documentation indicating your earnings during that time. Our attorneys can use this information to calculate your average weekly wage, which is used to determine your workers' compensation benefits.
How the Law Office of James M. Hoffmann Can Help
At the Law Office of James M. Hoffmann, we know that pursuing a workers' comp claim can be overwhelming, but we're here to help. Our attorneys will guide you through the process, answer your questions, and ensure that your rights are protected. So why not contact us today and speak to one of our attorneys? We're here to help you get the compensation you deserve.
Speak With a Workers Comp Attorney
Give us a call 24/7 for a FREE Case Evaluation

Call (314) 361-4300

Updated: