By following these simple steps you can begin the workers compensation claims process.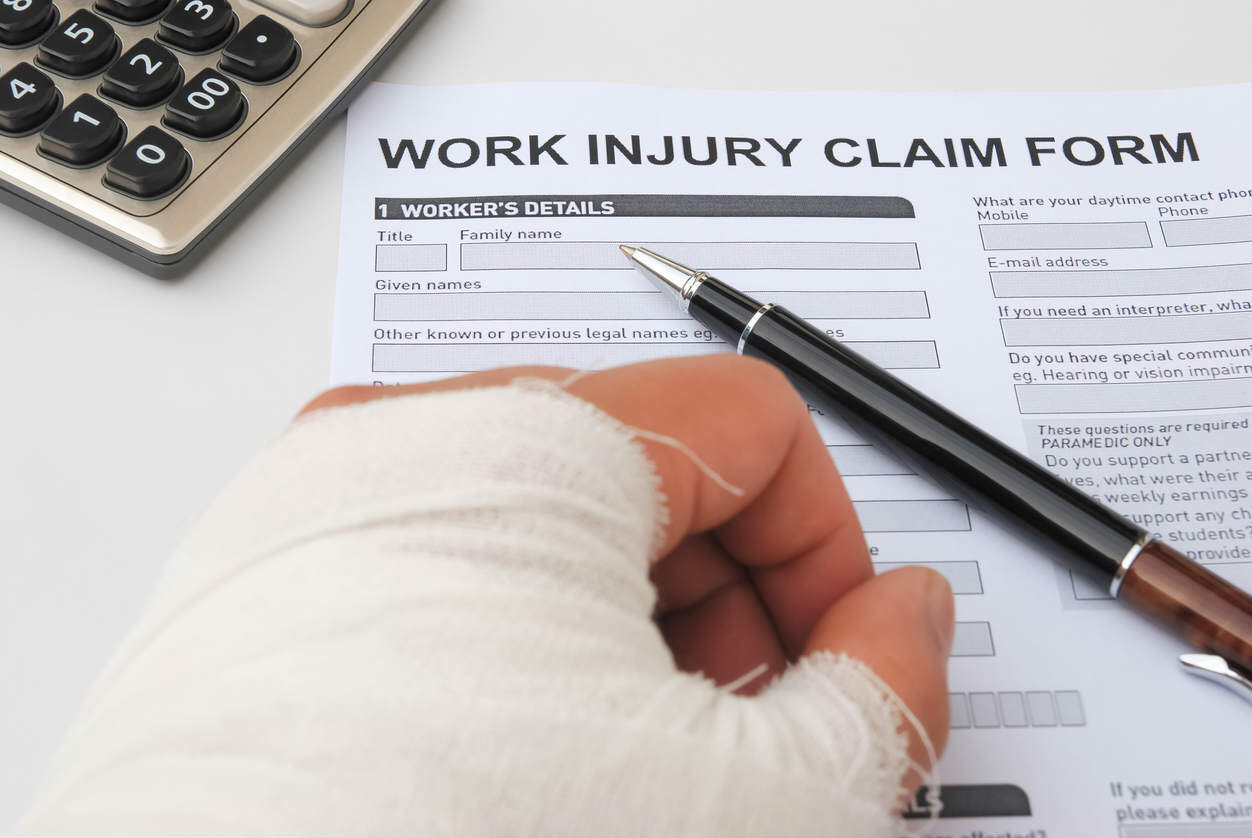 Being injured at work is something that can have a devastating effect on your life. Medical bills and lost wages can make this as big a headache financially, as it is physically painful.
Thankfully, claiming Missouri Workers' Compensation is at times, a simpler task than you may have imagined it to be. By following these simple steps you can begin the workers compensation claims process.
Find Out If You Should Claim
One of the very first things you should do after getting injured at work is to report your injury and find out whether you should claim some form of compensation. Some companies will look after their workers very well after an accident at work, but many others will try and avoid their responsibility.
By speaking to a professional St Louis work injury lawyer you can very quickly find out what your chances are of making a successful claim. The sooner you find out what your chances are the more relaxed you will feel about being able to get better without suffering financial hardship and additional stress.
Keep Good Records
At some point in the claims process you may have to prove some of the facts and figures behind what happened and how much it has cost you. This means that it is vital that you keep good records of everything.
Clearly, this isn't the main thing on most people's minds when they get hurt at work. However, it is vital that you follow the correct reporting procedure at work and then keep a hold of all medical bills, reports, and receipts too.
Keeping an orderly file with all of the injury-related papers in it will make it far easier for you in the long run. Otherwise, you might forget about some details, as well as lose valuable evidence.
Make Your Claim
When the time comes to make a claim for St Louis worker's compensation you will want to do this in the right way and at the right time. An experienced workers compensation attorney can help increase your chances of getting the compensation you are entitled to as quickly as possible.
In addition, by relying on the experience of a St Louis workers compensation lawyer you can ensure that you aren't too stressed out by this process. If you are in physical pain then the last thing that you want is to feel under pressure to deal with important paperwork.
Free St. Louis workers compensation case evaluation
There is no reason to let a nasty injury at work ruin your life and cause you financial grief. Call (314) 361-4300 for a free case evaluation with an experienced St. Louis workers comp attorney at the Law Office of James M. Hoffmann.

Updated: