Employees that use impact wrenches in their line of work, face various work-injury risks.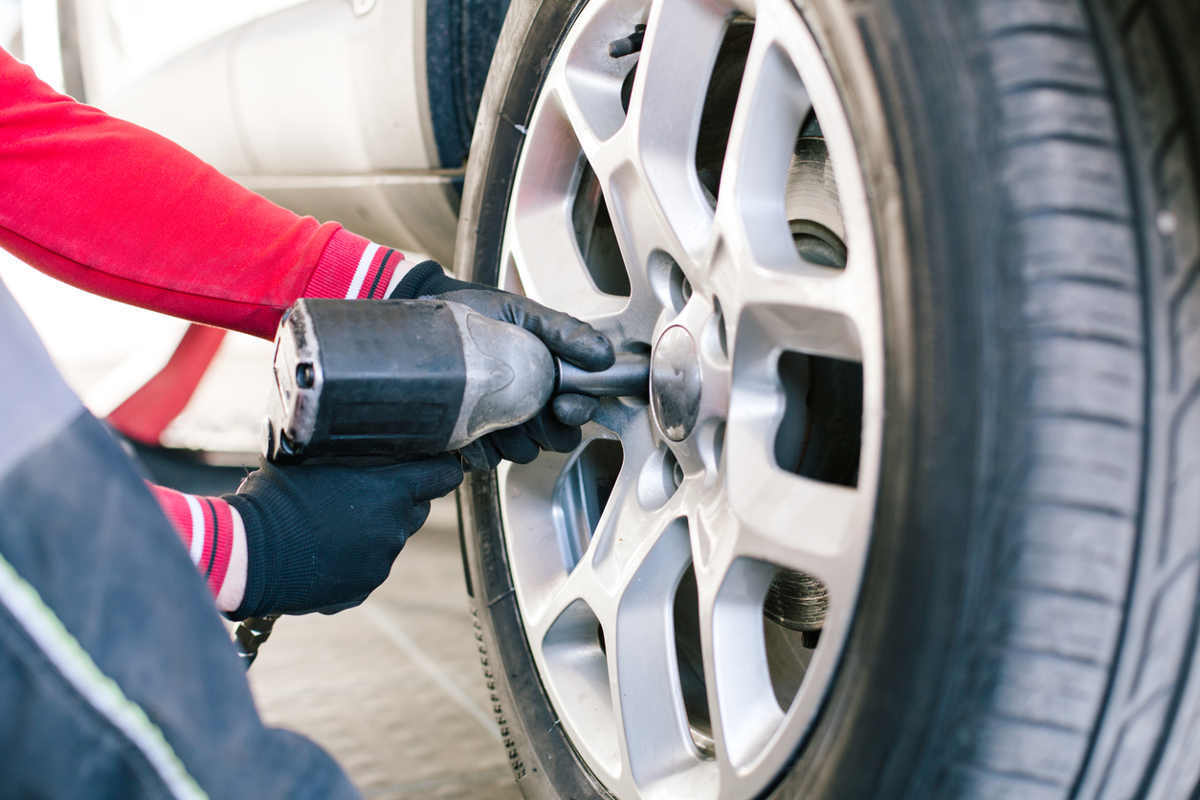 An impact wrench is also known as an air gun, air wrench, or impactor. It is a tool which runs on the power generated by compressed air. Electric and hydraulic power can also be used to operate it. The impact wrench stores energy in a revolving piece and delivers it with a high torque or rotating force.
The power of the pneumatic air pushing through the tool makes the construction tasks easier and quicker. So the impact wrench is widely used in industries which require a high torque or rotating force like construction, product assembly, automotive repair, and maintenance of heavy equipment. In this article we will discuss the various risks posed by this tool, and what the rights of the injured workers are.
Preventive Measures
There are some safety guidelines to be followed while working with the impact wrench in order to reduce the chances of getting injured. The worker should wear safety goggles and even a face mask while using an air gun. He should make sure that the area is clear and there is nothing on which he may trip. He can wear a jacket and gloves for protection. But, he must see to it that he wears only those things which are compatible with the tool. Most importantly, he should check the accessories and the impact wrench to detect signs of cracking, breaking or any other damage.
Workers' Compensation Benefits
A worker may get injured in different ways. For instance, a worker may be injured due to loose fasteners. While not as common, there is the risk electrocution if using a faulty impact wrench.
It does not matter whether the accident is caused due to the worker's negligence, or the employer's mistake. For example, the worker may not have prepared the work area properly, or the employer may not have provided sufficient training to him. Under both the circumstances, the worker is eligible to claim compensation if he is injured in the workplace.
All the employers are expected to provide workers' compensation to an employee who is hurt or falls sick due to the nature of their job. A worker can get disability benefits and compensation for medical mileage, medical treatment, vocational rehabilitation, disfigurement, scars, and loss of function.
A worker must inform the employer immediately if he is injured while using an impact wrench in the workplace. Even if the symptoms are not very serious, this should be done without delay so that the insurer does not get a chance to say that the injury did not occur in the workplace.
The worker should keep a record of what happened and how he got injured. He should note down the names of the people who were present at the time of the accident. He can notify the employer in writing or submit an incident report and keep one copy for himself.
Help from a St. Louis Work Accident Lawyer
At the Law Office of James M. Hoffmann, our attorneys will work with you, regardless of where you are in the process. Attorney James M. Hoffmann has spent a majority of his more than 20 year legal career dedicated to protecting the rights of injured workers. Call us today at (314) 361-4300 or fill out our online contact form to request a free consultation.

Updated: