If your workers' compensation claim is being disputed, you need to make sure your case is well-documented and your legal rights are being protected.
If your employer or their insurer is disputing your St. Louis workers' compensation claim, you need to make sure you protect yourself and have the best possible chance of winning your case. Here are a few tips that will help you get the compensation you deserve.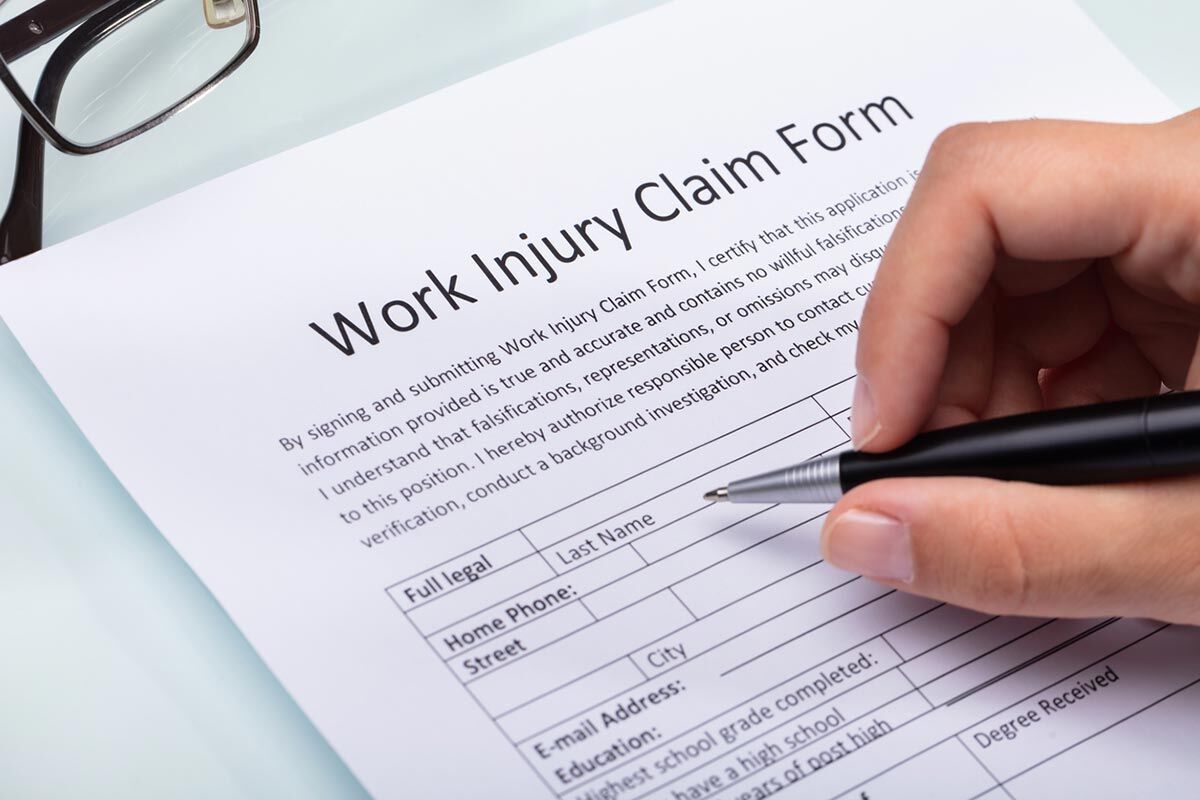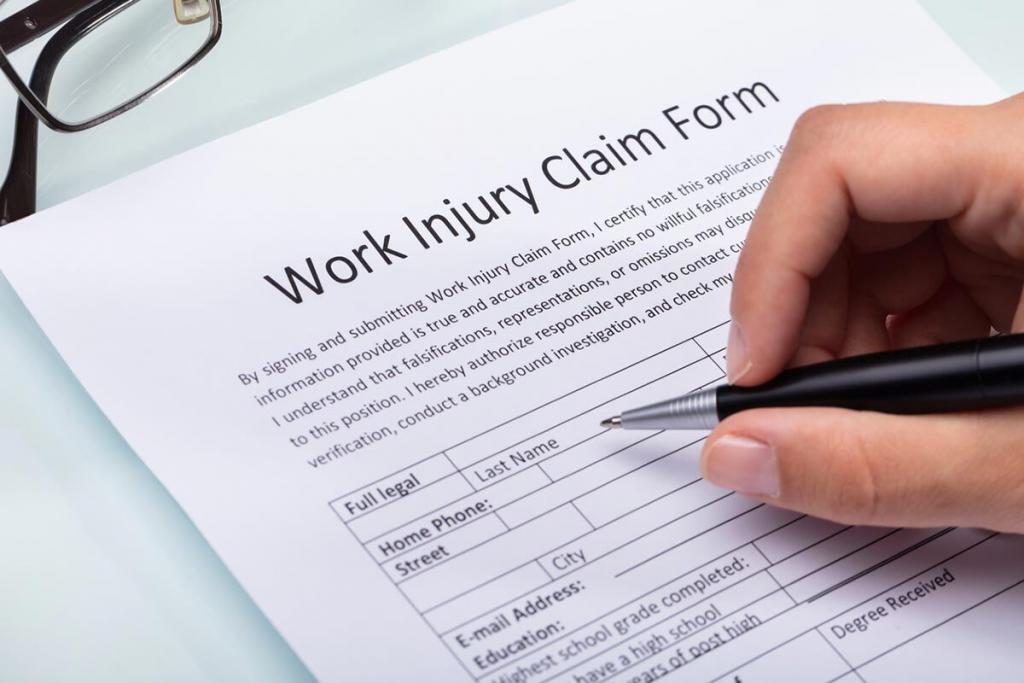 Note: This is intended only for informational purposes. Speak with an experienced St. Louis workers' compensation attorney for legal advice and further assistance with your specific case.
1. Report The Injury ASAP To Your Employer After It Happens
This is critical for winning a disputed case. As soon as you are injured, report the injury to your employer and fill out all required paperwork. Be honest and only report the facts. Doing so will help you win a contested or disputed claim.
2. Speak With an Experienced St. Louis Work Injury Attorney 
Speak with an experiencing work injury attorney can ensure that your claim is handled appropriately and your legal rights are protected. If your claim is denied or disputed, they can help you prove your case and fight for full and fair compensation.
3. See the Doctor for All Appointments Required by the Insurance Company
The insurance company has the right to determine which doctor you see after you report an injury. To ensure that the claim goes smoothly, make sure only to see this doctor and keep all of the appointments made as you recover from your injury. This can help protect you in the event of a dispute.
You do have the right to choose your own doctor, but if you do, you generally must pay for care at your own expense, so this is rarely a good option. 
4. Accept Light Duty Work If Is Offered and Applicable
Under Missouri law, you generally must continue to work for your employer if they offer you light duty work that will not aggravate your injury and your doctor approves of the work. Failing to do so could invalidate your claim and cause issues, so you should generally accept light-duty work if it is offered.
5. Be Careful About What You Do & What You Post on Social Media
If a claim is very contentious and is disputed by the insurer, they may hire private investigators and other people to investigate what you've posted on social media or to watch you and see what you're doing in your day-to-day life to claim you're not as injured as you say you are.
For example, if you claim that your back is injured but then post a picture of yourself at the gym on Instagram, the insurer could plausibly claim that you are not as injured as you say you are – even if you were doing something as simple as walking on the treadmill. It's a good idea to lock down or limit your social media presence during a workers' compensation dispute. 
Contact The Law Office of James. M. Hoffmann
As experienced workers compensation attorneys in St. Louis, Missouri, our team can help protect your rights after a work-related injury. Give us a call today for a FREE and private case evaluation.
Speak With a Workers Comp Attorney
Give us a call 24/7 for a FREE Case Evaluation