They may request an IME to prove that you were not injured at all.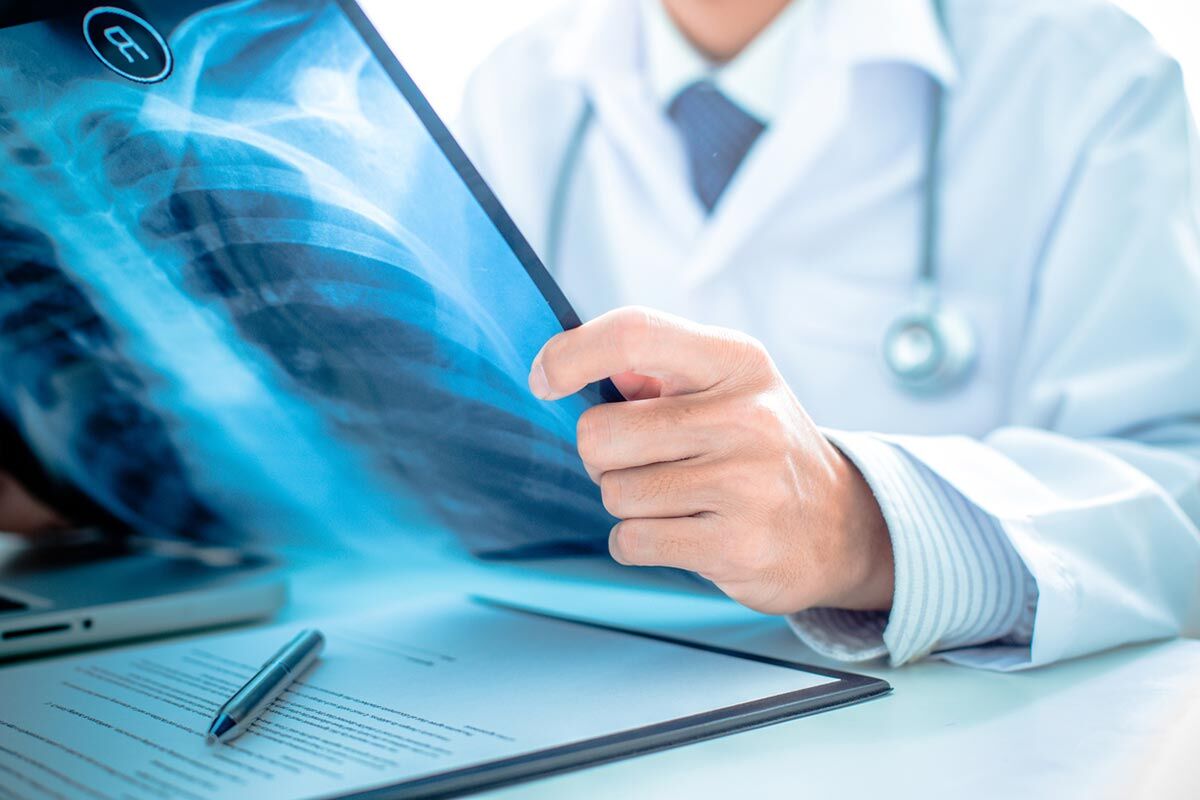 Workers' compensation is a type of insurance that employers are mandated to carry in Missouri. It's an insurance policy that ensures that if an employee is injured while working, the employer has the assets to pay for their injuries. The trade-off is that if you are injured while working, you cannot collect for non-economic damages or sue your employer in a personal injury suit.
There are times when a workers' compensation insurance company will allow you to go to your doctor, and others when they will send you to their preferred physician for medical attention.
In some cases, an insurance company will question the type of treatment that you are receiving. Most often, they will ask whether it is necessary and appropriate. If they feel the duration or extensive nature of your treatment is more than necessary, they might request that you seek an independent medical examination (IME) to prove what your injuries are and whether the care is appropriate. They may even request it to prove that you were injured at all. Sometimes an IME is required before an insurance company will pay for any medical treatment.
What is an Independent Medical Examination
An independent medical examination allows the insurance company to request that you be seen by their preferred physician. They do have the legal right to request that you be examined and that you go to the physician that they choose. If you do not go to the IME, then you might risk losing your workers' compensation eligibility.
If an insurance company is asking you to seek an IME, then it is an excellent idea to contact The Law Office of James M. Office. We understand how the insurance companies work and can advise you about what your rights and obligations are. The insurance company has the right to require that you seek a second opinion to verify that you were injured, that you were injured to the extent that was diagnosed and to help verify that your injuries were actually work-related and not caused by something else.
Who pays for the IME?
The good news is that although it is a hassle, the insurance company is required to pay for the IME. There are even times when they will have you seek more than one IME if there are conflicting findings, any costs of which would also be the responsibility of the insurance company.
If you are injured while on the job and have been asked to have an independent medical examination, then it is imperative to have a St. Louis workers' compensation lawyer review your case. There is a great likelihood that the insurance company is trying to find a way to deny coverage. Having someone to protect you is crucial to ensure that you receive fair compensation for your injuries and the treatment that is necessary to make a full recovery.
Work Injury Lawyer St. Louis
Missouri Workers' Comp enables an injured worker to receive medical benefits as well as income benefits. You should be receiving treatment for ALL of your injuries, not just the ones the insurance company wants to accept. Do not let the carrier deny you benefits.
If you have any questions about your work injury or your work comp claim, contact The Law Office of James M. Hoffmann by calling (314) 361-4300 or by filling out our online contact form.