With more than 30 years of experience, we are dedicated to protecting the rights of injured workers in Missouri.
Employers are legally obligated to assess the risks that their workplace presents. They must ensure that their employees are advised of any potential risks and have adequate and sufficient training.
If you were injured at work due to inadequate training or because you were not helped to understand the dangers and risks associated with your job, contact the Law Office of James M. Hoffmann. With more than 30 years of experience, we are dedicated to protecting the rights of injured workers in Missouri.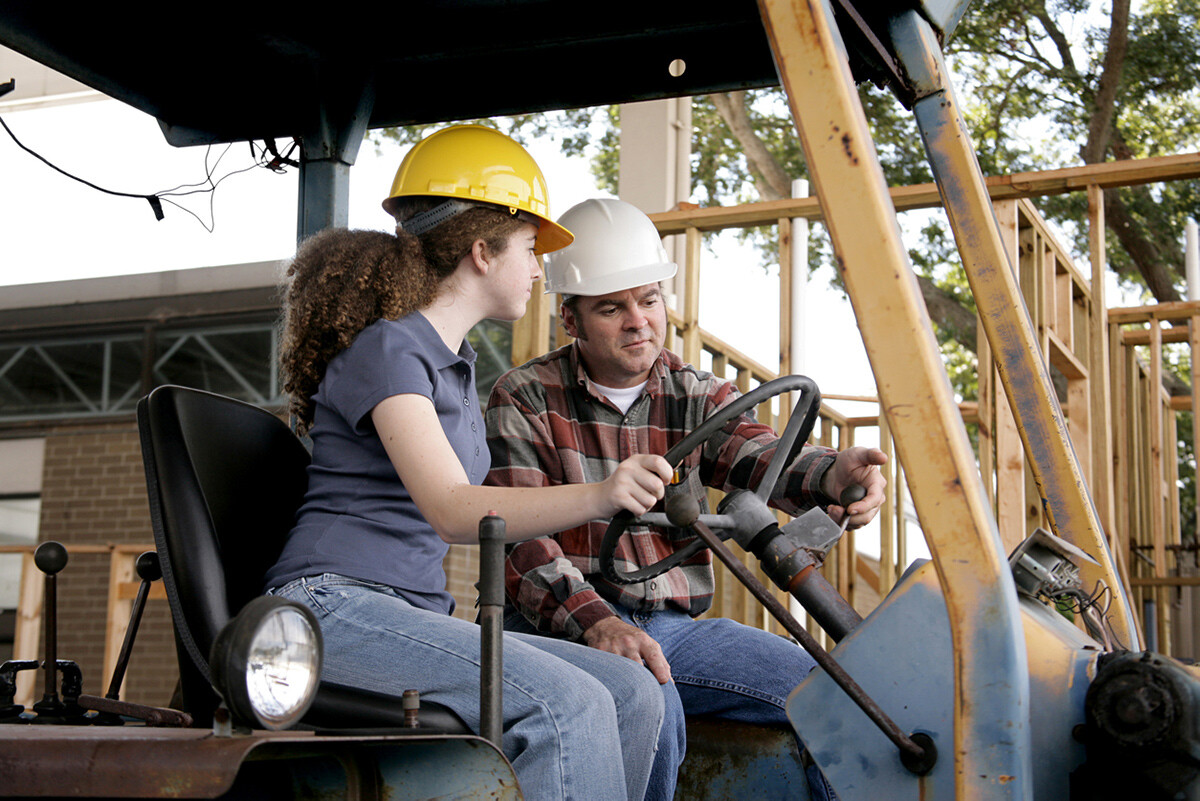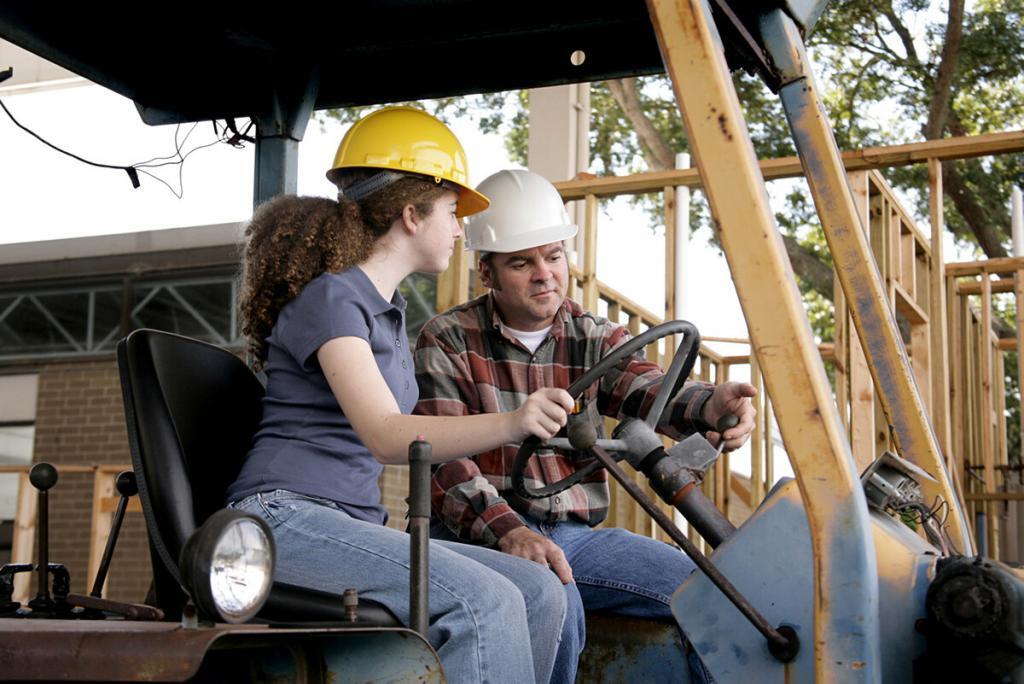 How to Know if You Were Inadequately Trained
In most cases, inadequate training claims are made because of an on-the-job work injury. In these cases, if employer negligence can be proven, the claim will succeed. This includes instances where the employer didn't provide sufficient safety training on how to use machinery or tools. In other cases, this includes when an employer failed to help a worker identify potential risks to their health. In either situation, the employer is deemed to have exposed someone to an injury that could have been avoided.
If you were injured at work, your employer should have ensured:
That you were provided an adequate introduction to the workplace. In workplaces like an office, this would include fire safety training and basic manual handling. In more dangerous work settings, like construction sites and factories, training and instruction should be far more in-depth and needs to be very specific to that particular job.
That you were made aware of protective personal equipment requirements, like wearing a helmet or safety harness.
That the equipment you use for work is properly maintained and in good working order.
That the machinery or tools are only used by workers, who have been properly trained and are qualified to operate them.
Injuries related to inadequate training claims should have been avoided. This may seem obvious to many, but if an employee is given a physical job like lifting heavy objects repeatedly, they must be trained to lift safely. If you know that you did not receive such training, you may have an inadequate training claim.
The Law Office of James M. Hoffmann Can Help
If you have been injured at work, it is imperative that your incident details have been recorded properly and that medical attention is sought for your injuries. Your employer needs to be notified as soon as possible.
Our Missouri Workers' Compensation Attorneys can provide you with the necessary information to make the right choices so that you can receive the best medical care, benefits, and income. You should be receiving treatment for ALL of your injuries, not just the ones the insurance company wants to accept. Do not let the carrier deny you benefits.
Speak With a Workers Comp Attorney
Give us a call 24/7 for a FREE Case Evaluation

Call (314) 361-4300

Updated: