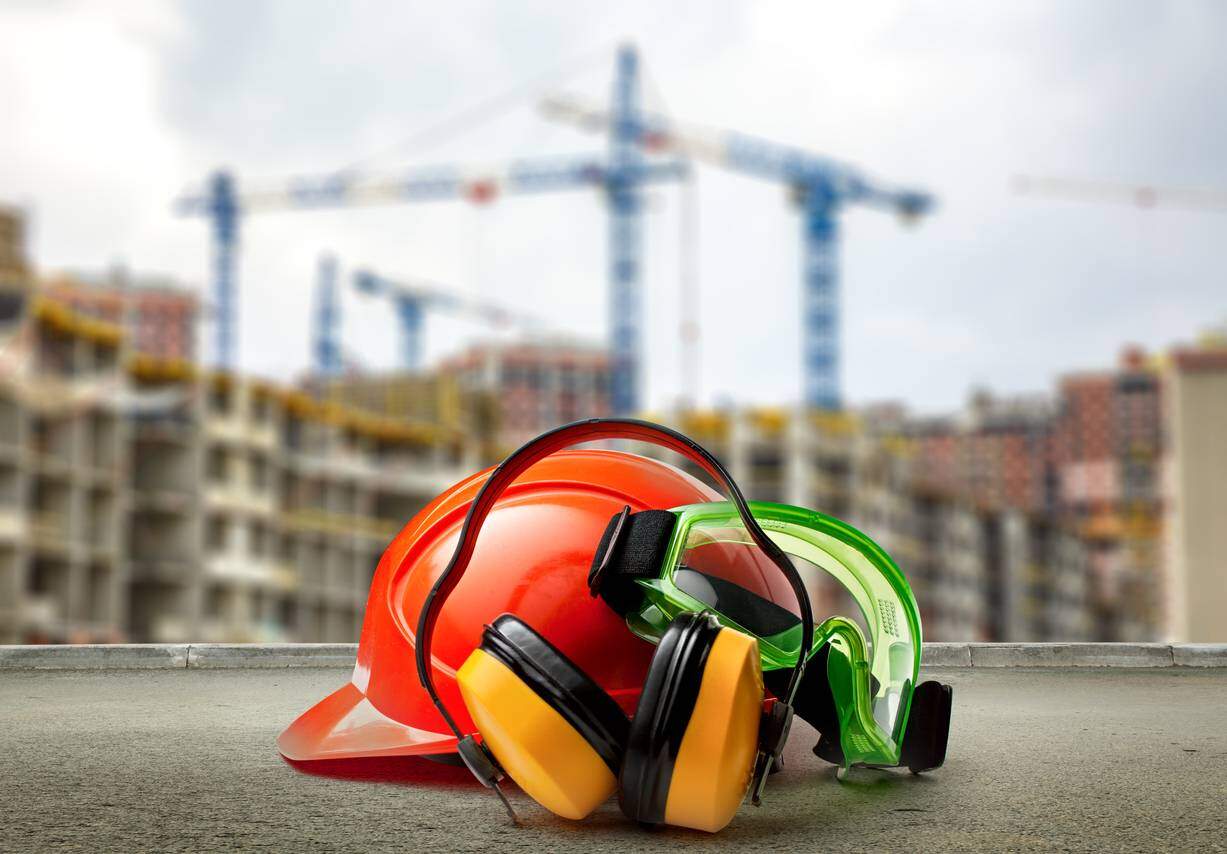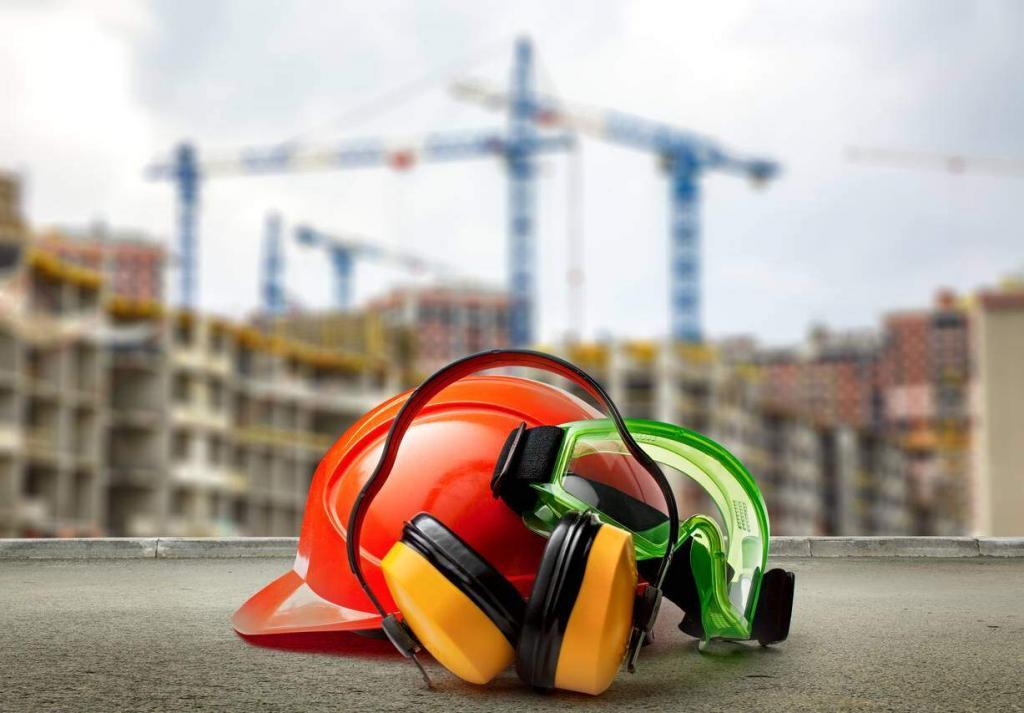 The US Bureau of Labor Statistics reports that around 5,250 workers died on the job in 2018, with transportation incidents being the main culprit of these deaths at around 40% out of the total. Close behind were incidents involved contact with objects (39%), and workers caught in running equipment and falling.
OSHA reports that a lot of these incidents can be prevented with the right safety measures. Based on their data, they've found out the most common safety violations in the American workplace are:
Lack of fall protection
Communication problems
Unfit respiratory protection
Eye and face protection
If you're a worker in a high-risk industry, your employer must provide a safe environment where you can perform your regular activities. Unfortunately, this is not the reality many workers live in. If you are working in unsafe conditions, here's what you should know about your rights as a US worker.
Knowing Your Rights
Under federal law, you are entitled to a safe working environment, one which your employer is legally obliged to create and upkeep. Additionally, if you spot any irregularities that may risk your life or the life of your co-workers, you also have the right to speak up without being afraid of getting fired or someone retaliating.
If you speak up and are demoted, fired, or someone then creates a hostile work environment, you can take legal action.
Many U.S. workers do not know what they can ask in terms of safety conditions. Not knowing these rights, unfortunately, increase the chance that workers will turn a blind eye to any safety violations at their workplace.
But legally, you have the right to:
Receive training in the language you prefer, or understand
Work on safe machines
Receive safety equipment
Be protected from toxins at the workplace
Request an OSHA inspection
Also, you have the right to refuse to work in a dangerous situation, or if the conditions may threaten your safety.
You should bring up any safety concerns you have to your employer or direct supervisor, especially if you suspect they may pose immediate threats. Higher-up members may not be completely aware of the conditions you are working in, so there may not be a case of negligence, just ignorance.
If you speak up and your employer does nothing, then you may file an official complaint with OSHA, and have one of their inspectors come on-site and analyze your situation.
Have You Been Injured on the Job?
If you get hurt on the job, you may be entitled to workers' compensation benefits and do not have to cover the medical costs yourself. Please reach out to a St. Louis worker's compensation lawyer for assistance.
Just know that if you got hurt because your employer did not respect safety violations, you may have other legal options available. You can discuss them with your attorney.
Give us a call 24/7 at (314) 361-4300 for a FREE case evaluation.