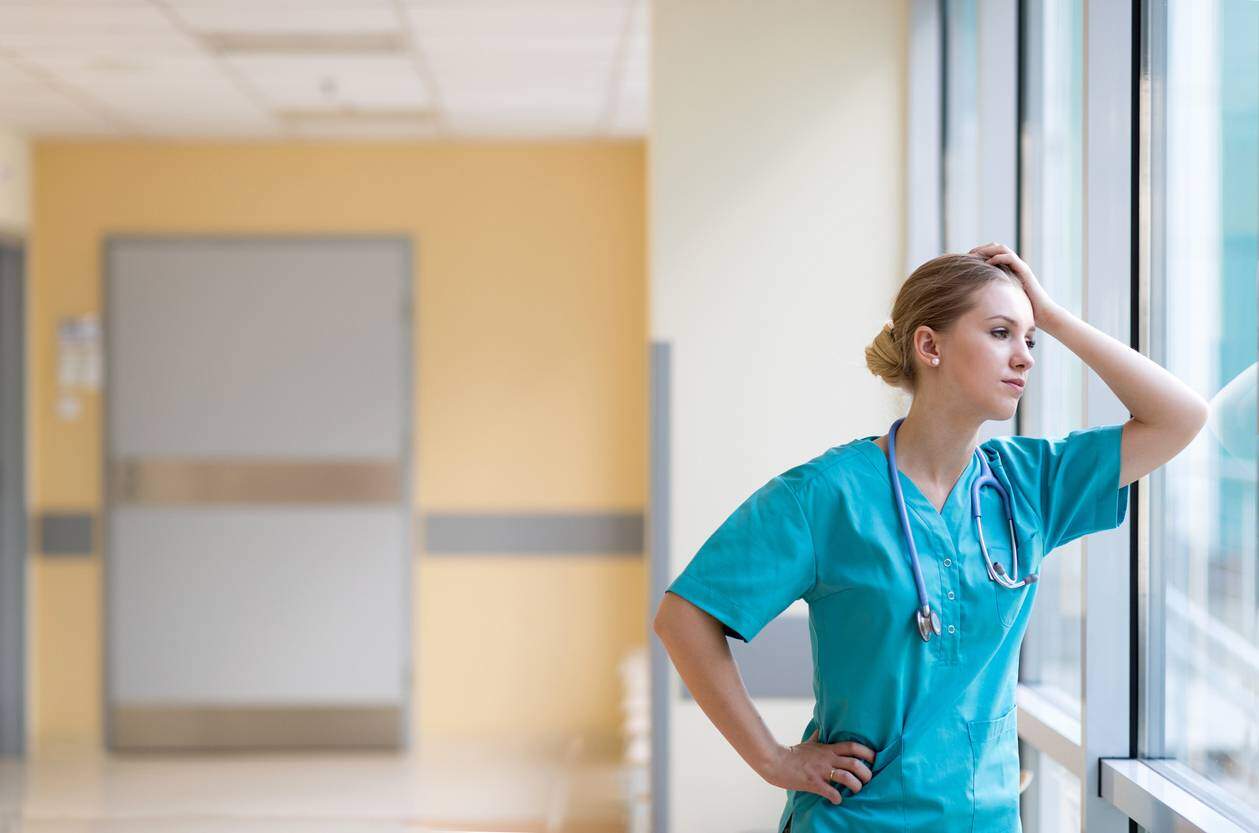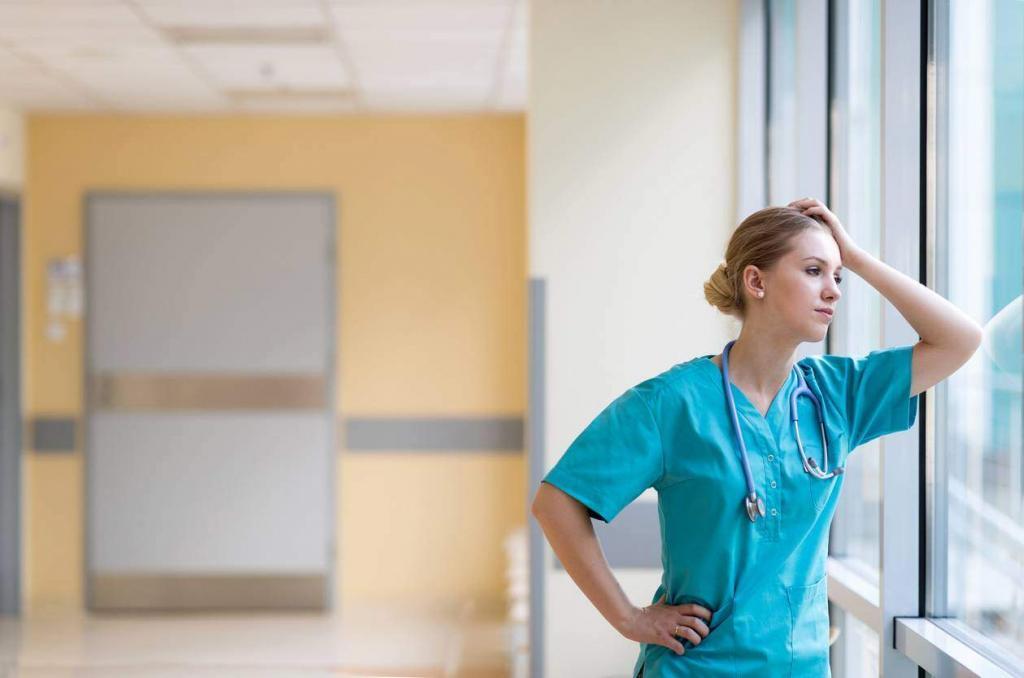 According to data from the Bureau of Labor Statistics, nurses can experience more than 35,000 back and musculoskeletal injuries during their work activities in any given year. Though they are exposed to a lot of viruses, diseases, and even dangerous substances, it seems the biggest threat they face comes from moving immobile or partially-immobile patients.
In fact, nurses are more at risk to develop back and muscle conditions than other physically demanding jobs, such as construction workers. However, if you're working as a nurse and get injured on the job, you can be compensated.
Understanding Your Rights
Missouri's worker's comp laws state that any injury or illness that directly result from one's job can be covered by an insurance policy employers take out to ensure your protection. When you get hurt, you can then receive medical treatments, and even partial lost wages if you have to take time off work, without having to cover any costs out of your own pocket.
These laws, of course, extend to medical staff as well, including nurses. When a nurse gets hurt because of their job, they can notify their employer of the injury and then receive treatment to get better.
How to Receive Compensation
It's really important you don't delay the process. You also have a 30-day window of notifying your employer of your injury, which starts the day of the accident. If it's not an accident, and you were injured or got sick because of something long-term, then you have 30 days from the day you receive your diagnosis.
To get these benefits, you will have to give written notice to your employer which should also contain:
The date of the injury or diagnosis
The circumstances in which you got hurt or sick
Your full name and address
Because you are a nurse, you are also in a unique circumstance. If you delay getting treatment, the insurance company may argue that you have sufficient medical knowledge to know something was wrong sooner, and the fact that you waited to get treated can be seen as negligence. For some types of injuries that are created by long-term activity, that can be quite problematic because the adjusters can question whether you intentionally allowed your condition to get worse in order to receive more benefits.
To avoid this situation, you should pay close attention to your health and get help as soon as possible.
Protect Your Legal Right to Compensation
Nurses are exposed to a variety of risks on a daily basis, but the work they put in day and night in the hospital is vital. If you get injured or sick on the job, it's really important to get help fast. Reach out to a St. Louis work injury attorney and present your case to them. They can help ensure your legal rights are protected. Give us a call 24/7 at (314) 361-4300 for a FREE case evaluation.

Updated: