Often, the job of a lab tech imposes a higher degree of risk, particularly if their job involves handling dangerous chemicals or biomaterials.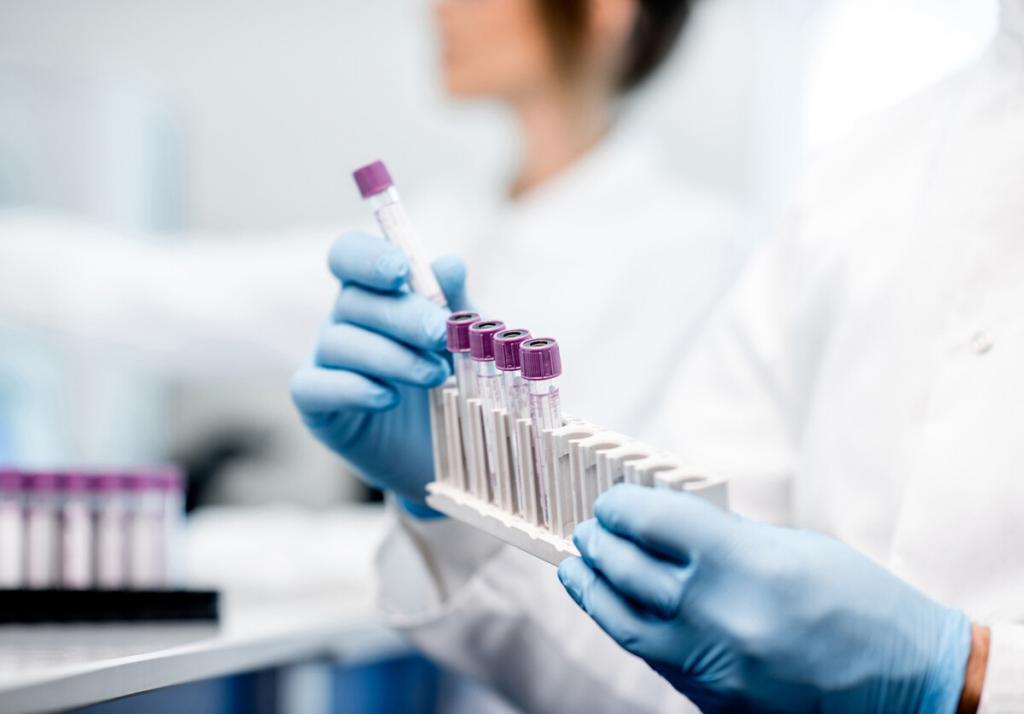 Lab technicians (or lab techs) are the people who perform hands-on work in laboratories. They may be employed in a variety of industries like healthcare, research, or even education.
The duties of a lab tech greatly depend on the nature of their job and responsibilities, but they can include:
Analyzing samples – this can be anything from human tissue to water or soil
Conducting tests and experiments
Handling or storing chemicals, and other substances
Maintenance work
Lab cleaning tasks
Often, the job of a lab tech imposes a higher degree of risk, particularly if their job involves handling dangerous chemicals or biomaterials. If a lab technician gets injured or sick as a direct result of their work, they may be entitled to workers compensation.
What Are Your Rights?
According to Missouri law, employers are required to have workers compensation insurance as long as they have more than five employees, and are not part of the list of exceptions.
Laboratories, however, are not exempt, and per the state law are required to offer all their workers these benefits. The role of workers compensation insurance is to provide the injured or ill worker with some financial relief to cover the costs of medical treatment.
In workers compensation, the issue of fault is not relevant. Even if you made a mistake, and the work accident was your fault, by law you are still eligible to receive the benefits. In turn, if you do receive them, you sign away your right to sue your employer for negligence. As such, workers compensation is meant to protect both you, the worker and the employer.
They May Try to Deny Your Claim
Because your line of work as a lab technician routinely puts you face to face with a lot of risks, you most likely have very strict rules of conduct. These rules are set in place to ensure you are kept safe, but in the event of an accident, they may be used as reasons to deny your workers compensation.
Even if the topic of fault is a non-issue, the insurance company that carries the workers' compensation insurance could still try to prove you knowingly broke the lab's rules, and that's why you got hurt or sick. If they suspect this is the case, they may refuse to cover the costs of your medical treatment.
What Should You Do?
The law is clear – Missouri employees are entitled to workers compensation benefits. Whether you are a lab technician or any other employee in a lab, this law extends to you as well, as the state believes that since your work puts you at various risks, you need some form of safety net.
If you've been injured or have gotten sick at work, reach out to a St. Louis workers compensation lawyer to see what your legal options for workers compensation benefits are.
Call the Law Office of James M. Hoffmann for a free legal consultation at (314) 361-4300 or fill out our online case evaluation form.