Work-related crane accidents put construction workers at great risk for injury.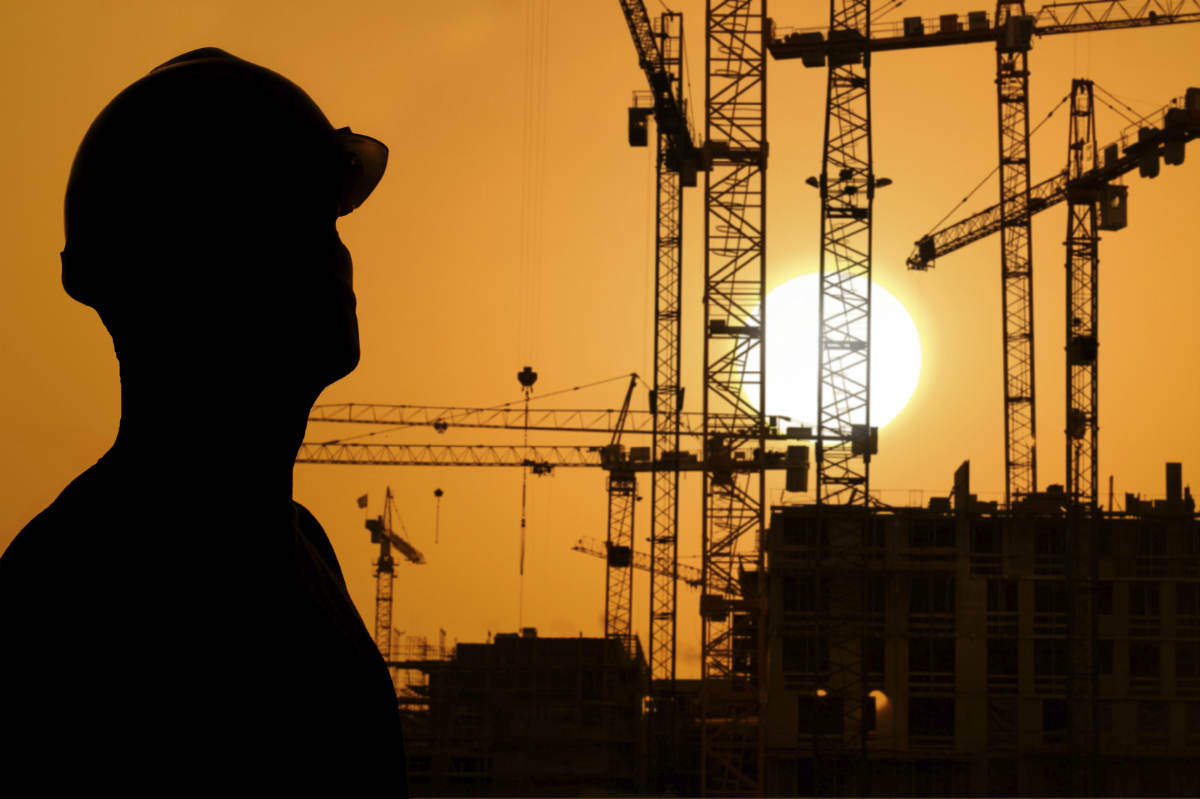 Cranes and forklifts are used at constructions sites and industrial locations. An operator of these machines should have the necessary skills to operate them since they can be dangerous if not handled properly. Employees who are injured due to a work-related accident caused by a crane or forklift should consult an experienced Missouri workers' compensation lawyer as soon as possible. Cranes are considered dangerous due to their immense size and colossal weight. Operators of these huge machines are required to undergo intensive training to reduce chances of work-related injuries. However, there are instances when even skilled and adequately trained crane operators are injured due to accidents involving the machines they are handling.
Workers' Compensation Benefits for Injuries
Individuals injured in a work-related crane accident may be entitled to receive benefits under the workers' compensation system. These benefits normally cover the following:
Injured workers are also entitled to receive additional compensation if their face or neck is permanently disfigured, they cannot use one limb or a certain part of the body anymore, or they lose the ability to see or hear due to the injury. It is advisable that an injured worker hires an experienced and qualified workers' compensation lawyer to conduct an investigation to establish liability for the accident. If the liable party is not the employer of the accident victim, a personal injury claim may be pursued.
Liability for Accidents Involving Cranes
Workers' compensation benefits prevent an injured employee from filing a lawsuit against the employer, even if the employee believes that the employer was liable for causing the accident. There are numerous types of accidents involving cranes, including the following:
falling objects
collapsing crane
swinging objects
The crane operator may also be held liable for the accident. When the crane operator is inadequately-trained, the employer is held liable for the accident. If there are no defects discovered or the crane collapses, the inspector may be held liable for the accident. It is important that the worker did not deliberately cause the accident and was not under the influence of illegal substances at the time of the accident.
If both the employee and employer are not at fault in the accident, a third-party may be held liable for it. A personal injury claim may be filed if the accident was caused by a third-party that is not connected to the employer. Discuss the case with a competent Missouri workers' compensation attorney.
The Law Office of James M. Hoffmann
(314) 361-4300
Updated: