Many individuals suffer injuries due to exposure to hazardous chemicals at work.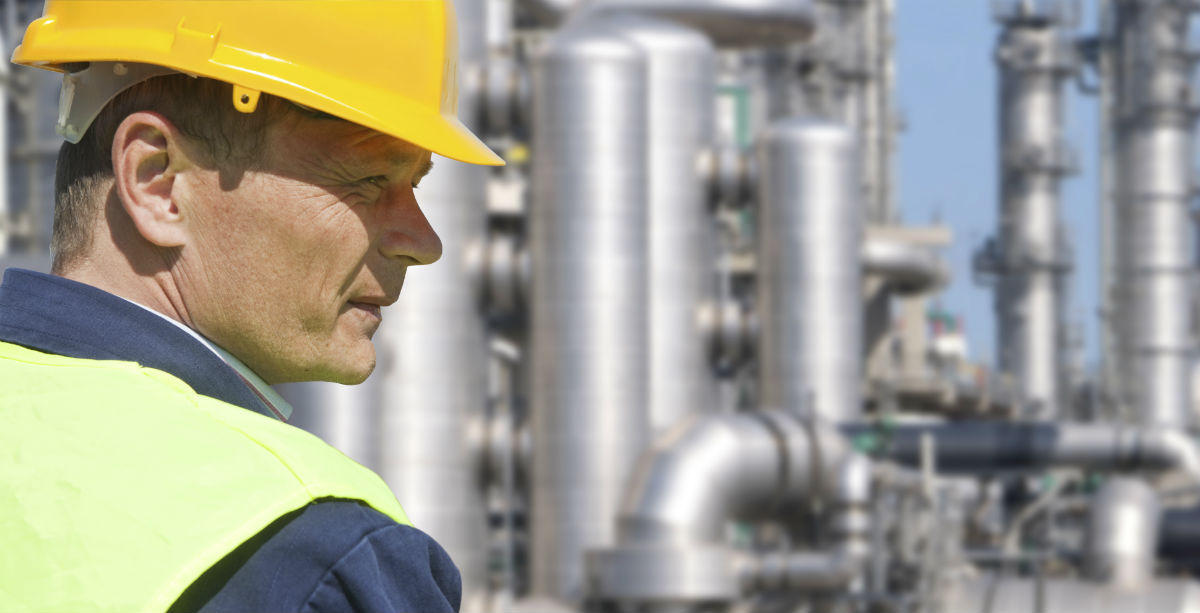 The legal remedies for these cases are a workers' compensation claim or a personal injury lawsuit. The right legal remedy for the situation is determined by the source of the toxic chemical and the person or persons managing the work site where the accident happened.
Chemical Exposure at Work
Various types of work and job sites have the potential to expose employees to hazardous chemicals. Although most of these work-related chemical exposure cases are limited to factories or areas where toxic chemicals are stored, used, produced, or gathered, office employees are also susceptible to chemical exposure. This susceptibility of office employees is mainly due to the presence of certain substances in their workplace, including paint or cleaning materials. Chances of chemical exposure are particularly high if the workplace does not have a good ventilation system.
Chemical exposure among employees who work with these substances is mainly due to inadequate protective equipment. While standard protective equipment includes a full body suit, gloves, goggles, helmet, and exhaust fans, the kind of equipment that should be used is determined by the type of chemical present in the workplace. The employer has the responsibility of ensuring that proper protective equipment is available for their employees.
Work-Related Injuries Caused by Chemical Exposure
There are many hazardous substances and chemicals that may result in work-related injuries including benzene, cadmium, asbestos, beryllium, silica, mercury, lead, pesticides, acids, solvents, and paint. Injuries among employees through exposure to hazardous chemicals are may be due to skin contact, inhalation of the fumes, or even inadvertent ingestion of minute amounts of toxic substances.
There are numerous types of injuries caused by exposure to toxic substances and chemicals, including burns, lung or throat injuries, and rashes. There are also some rare injuries caused by chemical exposure, including neurological damage such as brain injuries and nerve damage. Neurological damage may be caused by any type of chemical exposure, including skin contact, ingestion, and inhalation of the toxic substances. There are some chemicals that are considered very dangerous. There are some types of industrial paint that emit toxic fumes that may result in brain damage if the paint is used in a workplace that does not have an efficient ventilation system.
Receiving Workers' Compensation Benefits
People injured due to chemical exposure at the workplace may be entitled to file a claim under the workers' compensation system. An injured worker may receive benefits from the workers' compensation system in almost all cases of chemical exposure. It is not necessary for an employee to provide evidence that the actions of the employer resulted in the injury. However, the employee has to provide proof that he or she was exposed to toxic substances at the workplace and it resulted in the injury.
Cases involving work-related chemical exposure may become complicated and it is best to consult an experienced Missouri workers' compensation attorney to ensure that you get the benefits that you deserve.
The Law Office of James M. Hoffmann
(314) 361-4300
Workplace Injury and Accident Causes
Updated: