Work-related hearing loss can affect a worker's ability to perform even basic tasks.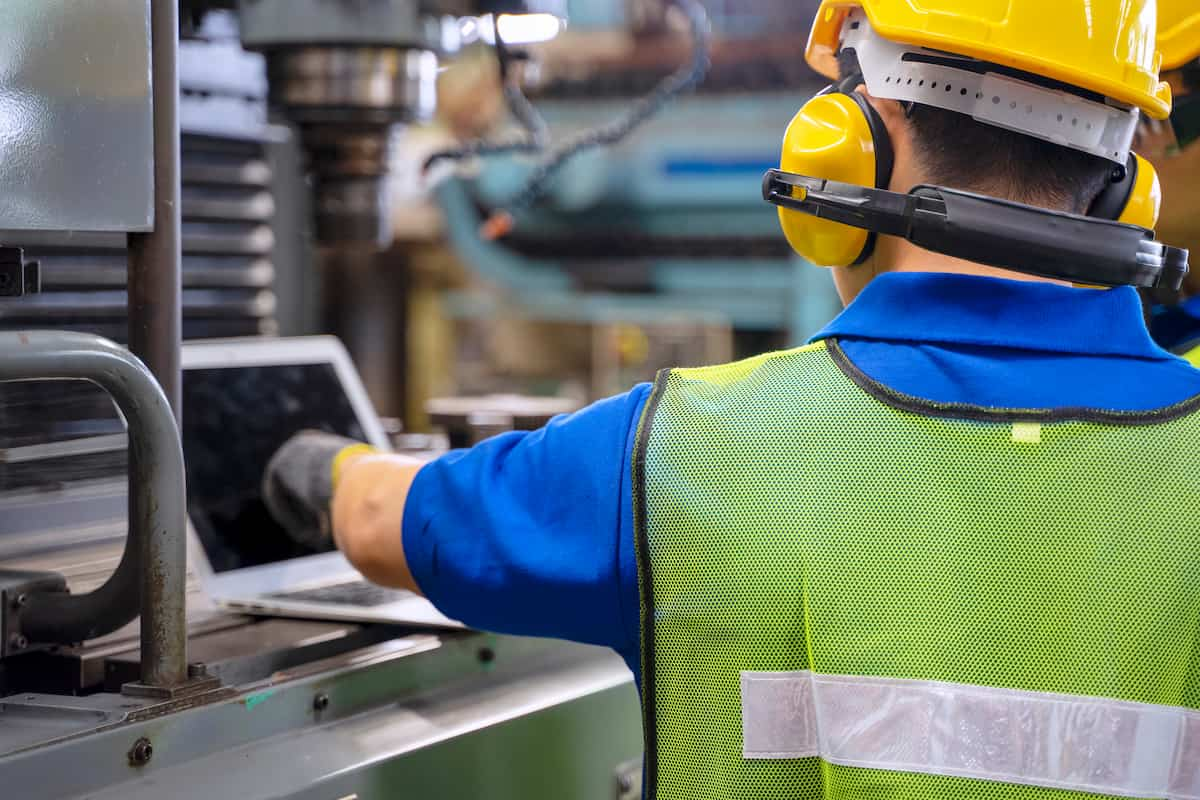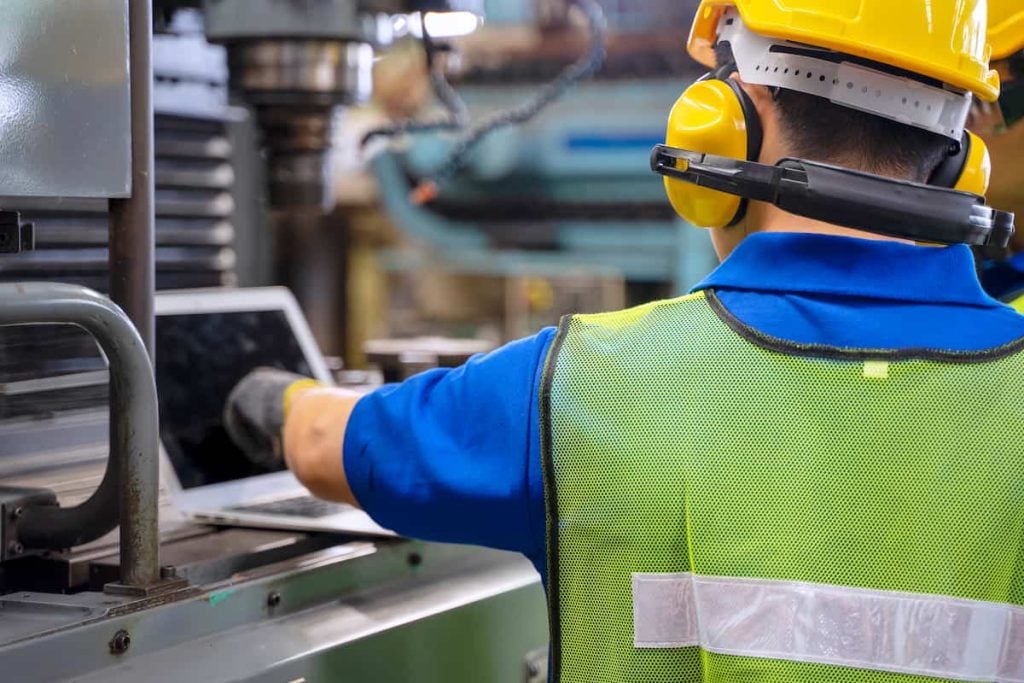 Hearing loss occurs when there is a problem with how the ear detects or processes sound. It can range from mild to severe and affect one or both ears. It can be present at birth or can be acquired later in life.
Hearing loss is a common occupational injury. It is estimated that around 22 million workers in the United States are exposed to hazardous noise levels in the workplace each year.
Missouri workers' compensation offers medical and wage loss benefits to individuals injured in the workplace and covers all injuries and illnesses that arise in the course and scope of a person's employment. There are many types of injuries that a person might suffer from while performing daily duties at the workplace. The injuries may occur suddenly or may develop over a period of time. One such type of workplace injury that may take months or even years to develop is hearing loss.
Occupations at Risk for Hearing Loss
Several occupations, such as factory workers and firefighters, are exposed to constant and high levels of noise and are at a high risk of developing hearing loss. Even though federal and state laws require employers to provide adequate protection to workers, many employers fail to adhere to the laws and expose their employees to noise-induced hearing loss. The failure of employers to provide inexpensive and simple hearing protection has resulted in hundreds of employees who have experienced hearing loss.
What is the Impact of Hearing Loss on a Worker?
Difficulty With Communication
Understanding and communicating with others can become extremely difficult for a worker who has suffered hearing loss. This can lead to misunderstandings and challenges in the workplace. Additionally, it can make it difficult for a worker to participate fully in group discussions and meetings at work.
Decreased Performance at Work
Hearing loss can prevent a worker from performing their job as effectively as they once could. For example, a manufacturing worker may fail to hear safety alarms or the instructions of a supervisor, leading to safety issues. If a worker has to speak with customers regularly, hearing loss may impact their ability to communicate and provide quality service.
Quality of Life & Mental Health
Exposure to loud noise that induces deafness or hearing loss in a worker affects the worker's life in several ways. The hearing loss may affect the worker's ability to do even basic tasks and may also affect the worker's social interactions.
Hearing loss can also negatively affect a worker's mental health, leading to frustration, anxiety, isolation, and depression.
Hearing Loss – An Occupational Illness
Repetitive or traumatic exposure to noise as a part of the job may qualify the worker for Missouri workers' compensation benefits.
In many cases, hearing loss commonly develops due to repeated exposure to noise over a period of time. The only way to determine if you have developed hearing loss is through a medical examination. Common symptoms of hearing loss are distorted or muffled sounds, difficulty comprehending basic conversation, and ear ringing or tinnitus.
Missouri workers' compensation law protects workers' rights through a complex mix of regulations and statutes determining the benefits for workers experiencing hearing loss. Our Missouri workers' compensation attorney explains that under law, a case of hearing loss is considered a case of an occupational illness. To safeguard a worker's rights to workers' compensation benefits, the injured worker should report the injury to the employer in a timely manner.
If the worker has quit the workplace where the noise exposure caused the hearing loss, the injured worker can generally file a workers' compensation claim within six months of separation from that particular workplace.
Speak With a St. Louis Workers Compensation Attorney
If you have suffered work-related hearing loss, you may be entitled to workers' compensation benefits. Speak with an experienced workers compensation attorney as soon as possible to ensure your legal right to compensation is protected.
A workers comp attorney can help you determine if your eligibility, gather the necessary documentation to file your claim, and negotiate a fair settlement to get you all of the benefits you deserve. The guidance and support an experienced attorney can provide you throughout the workers' compensation process can help you get the compensation you need to recover and move forward after a work injury.
To learn more about your legal rights after a work injury, contact The Law Office of James M. Hoffmann at (314) 361-4300 for a free consultation with an experienced St. Louis workers' compensation attorney.
Speak With a Workers Comp Attorney
Give us a call 24/7 for a FREE Case Evaluation