Templemire alleged that his employer fired him out of retaliation for his seeking workers' compensation benefits.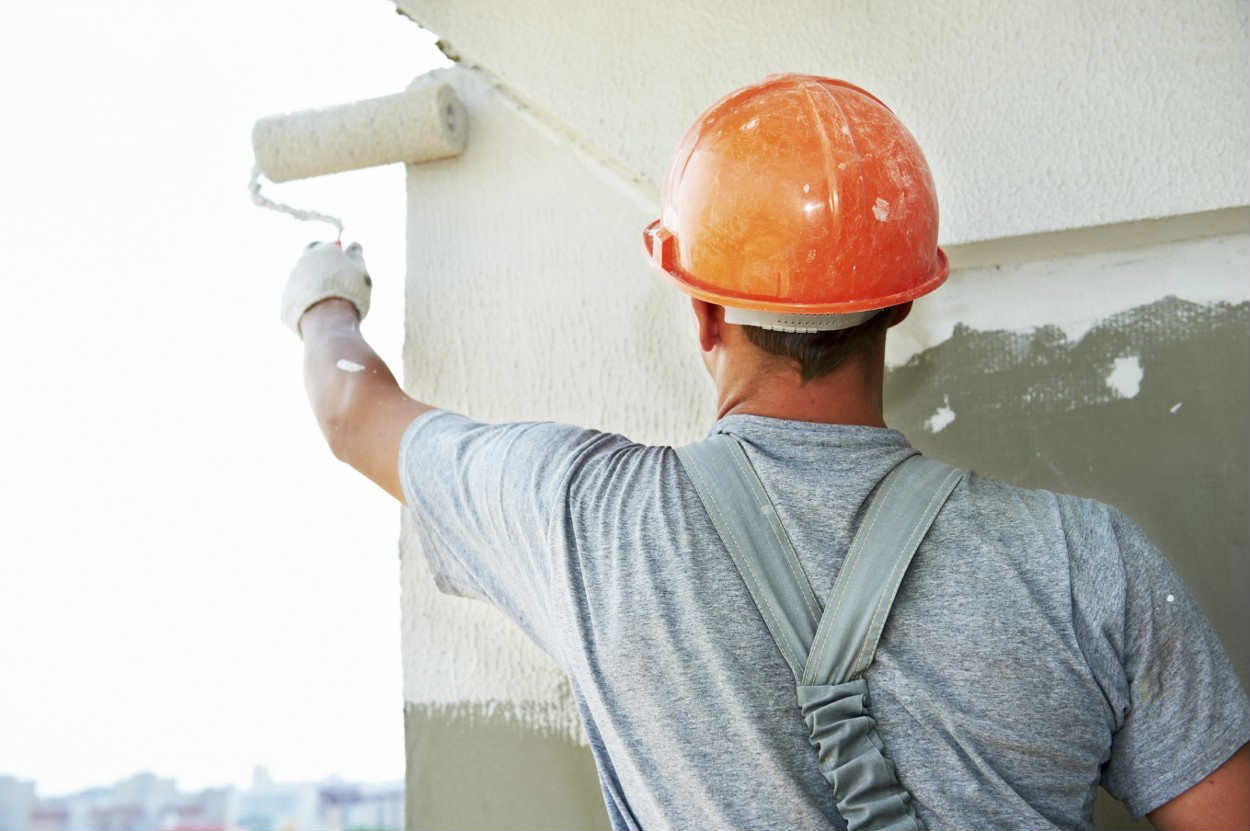 The Missouri Supreme Courts decision in the case of Templemire v. W&M Welding, Inc., has changed the standard of proof that an employee must meet in order to make a claim for workers' comp retaliation. This was the result of the case in April of 2014 when John Templemire alleged that his employer fired him out of retaliation for his seeking workers compensation benefits.
In October of 2005, John Templemire was hired by W&M Welding as a general laborer and painter. However, he was injured on the job in January of 2006 when his left foot was crushed by a metal beam. As a result, he underwent surgery where he got screws and plating in his foot. He was eventually cleared to go back to work but he was under certain restrictions. His doctor told him he needed to wear a boot on his left foot and that he should avoid work that required him to climb a ladder. Templemire was given more restrictions later that kept him from doing any other work activities. His employer eventually had to move him to light duty work.
Then in November of 2006, Templemire was given the assignment of washing a railing. Before he was able to complete his task, he had to stop to rest his foot. Later, the company's owner, Gary McMullin, approached Templemire and began cursing at him for not finishing the assignment he had been given. Templemire was fired immediately.
The Case of Templemire v. W&M Welding
Templemire promptly filed a lawsuit against W&M Welding. He alleged that they unlawfully fired him because he filed a workers' compensation claim. Gary McMullin contended that he had fired Templemire for insubordination. However, Templemire came up with evidence that McMullin had referred to other employees, who had filed for work comp, as "whiners" and some of these came forward with evidence supporting this. In addition, immediate discharge was not in line with the company's discipline policy.
Prior to this case, the law demanded that an employee who was alleging that they were discharged out of retaliation prove that the filing of the workers' compensation claim was the only reason for the employer's decision to fire him. However, even if W&M Welding had lawful reasons for discharging him, Templemire would still triumph based on the new standard.
By the Supreme Court agreeing with Templemire, they set forth a new, lower causation standard for work comp retaliation claims. This is now in line with other types of discrimination claims under the Missouri Human Rights Act.
Questions About Your Work Comp Claim?
At the Law Office of James M. Hoffmann, our attorneys will work with you, regardless of where you are in the process. Attorney James M. Hoffmann has spent a majority of his more than 20-year legal career dedicated to protecting the rights of injured workers.
Call (314) 361-4300.
Free Missouri Workers' Compensation Consultation!
Updated: