Dealing with one work-related injury claim can feel complicated enough but when you are seeking compensation for multiple issues, it becomes a bit more complex.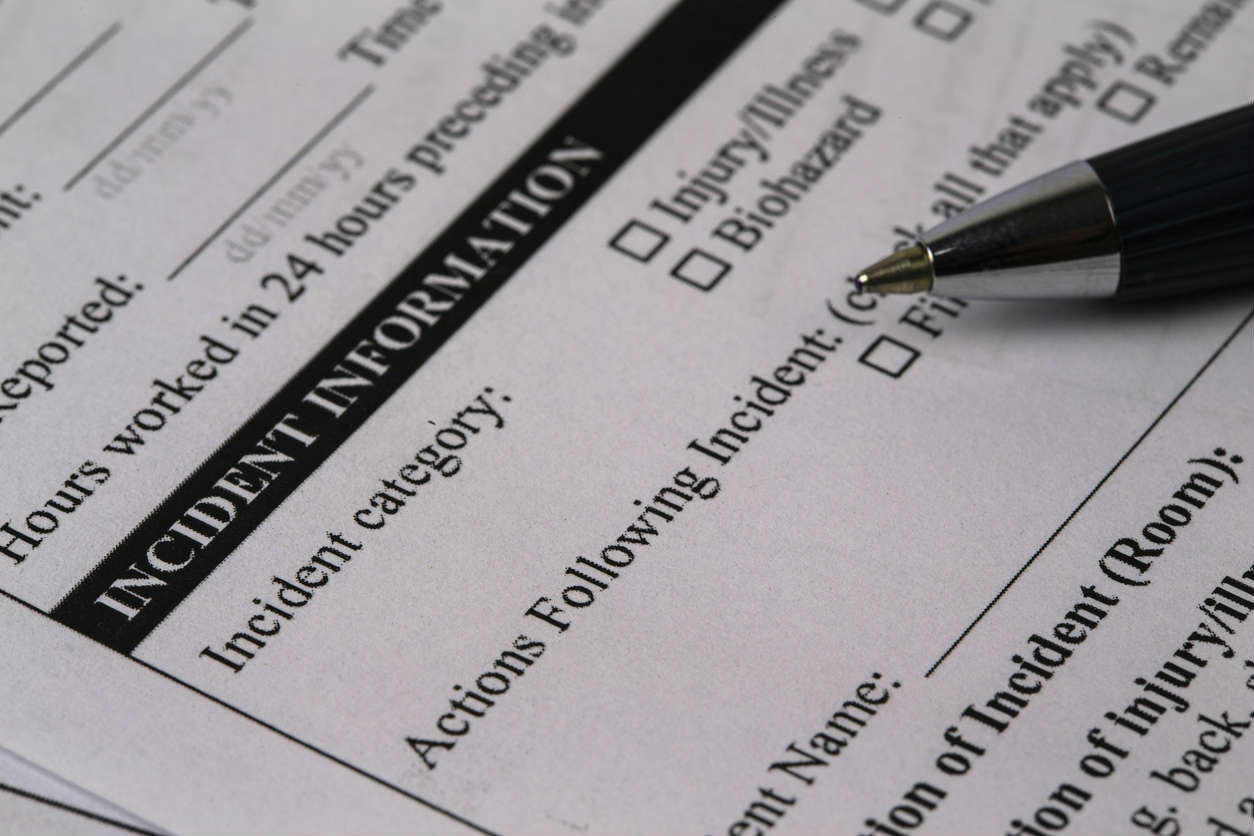 In this article, our St. Louis worker injury lawyer explains how to deal with workers compensation claims involving multiple workplace injuries.
It is really important to report every injury at work to your employer. Even if they are related, it is important to report every instance. It's far better to report too much than too little. Don't worry that you'll be seen as a complainer. It's so important to get these things recorded. If you need that information for a claim, you could be missing out on a huge payout simply because you decided not to bother reporting an injury. It is important to consider that while an injury might seem small and inconsequential to start with, injuries can get worse over time. If a seemingly small and innocuous injury turns into something that prevents you from working at all, how are you going to pay your bills? The injury may have been work-related, but months or even years later, it will likely become more difficult to prove that your injuries were a work-related.
Once you've made your report, it is there on paper to be viewed at a later date when you make a claim. Make your own notes too. Note the date and time of the injury and also the date and time you reported it. It's that paper trail that will help you to claim compensation should you need to.
Workers can often make separate claims for each injury they have sustained at work. Your employer may have different insurance policies for different types of workplace injuries and so you may be dealing with a different insurance company for each part of your claim.
When filing your claim, it is important that you do not leave anything out. A medical exam may reveal that a smaller injury led to , then the larger one is also the responsibility of your employer and so they are liable for your health care costs for the greater injury. Do you now see how all those details really matter?
If you have suffered multiple work-related injuries, get in touch with an experienced
St. Louis workers compensation lawyer
at our Law Office. Give us a call 24/7 at (314) 361-4300 for a free consultation.