The new Firefighter Cancer Registry Act of 2018 may make some serious improvement for firefighters diagnosed with cancer.
Firefighters in Missouri and their families could have an easier time getting compensation for work-related cancers under new legislation endorsed by Governor Eric Greitens.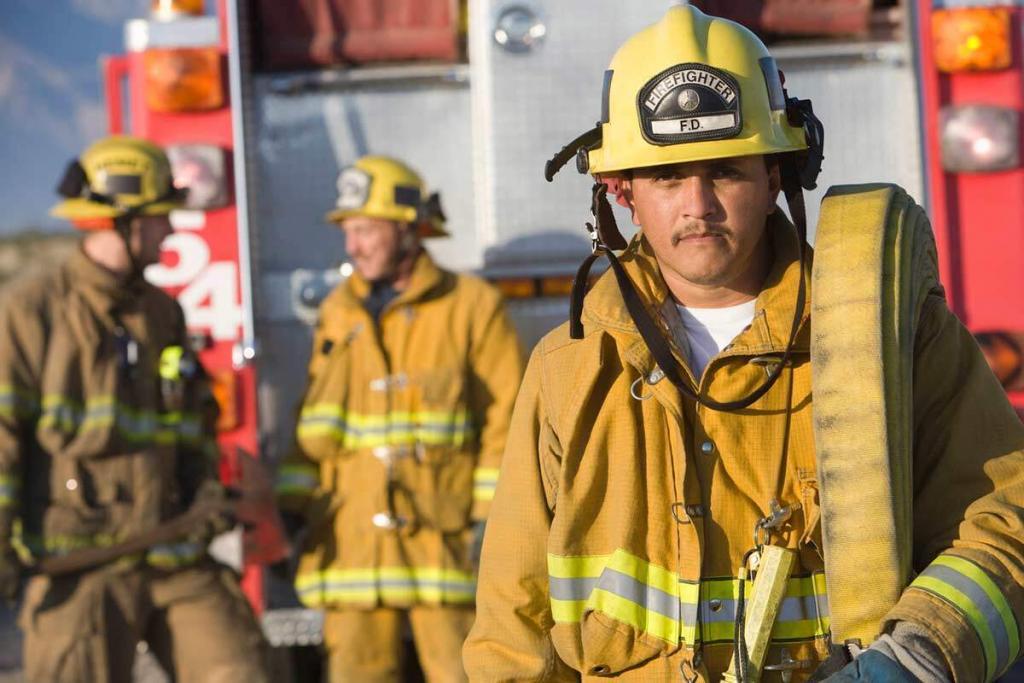 Currently, firefighters have to demonstrate through medical proof that their condition is work-related, and therefore eligible under workers compensation laws. Because this process is often extremely difficult, many of these claims are denied, and firefighters have to cover their medical expenses through other sources of funding.
Firefighters have a 9% higher chance of being diagnosed with cancer and are 14% more likely to die because of a cancer diagnosis than the general population.
What Does the Law Say?
According to Missouri workers compensation law, workers in the Missouri area, including firefighters, are entitled to workers compensation if they get injured while at work, or become sick because of long-term exposure to the work environment.
If a firefighter is injured during their line of work, then they can file a claim for workers compensation. That means the insurance company that carries the policy will pay the firefighter benefits to cover medical expenses, and even account for time off work during recovery. When the injury is caused by a specific moment, it can be a lot easier to get these benefits, as even the other firefighters can serve as witnesses to the event.
However, when the claim is filed because of an illness, then there needs to be sufficient medical evidence that can link the illness to the work environment. By law, cancer is recognized as one of the possible illnesses that could result because of work.
Unfortunately, in the case of cancer, such evidence can often prove inconclusive, in which case the insurance companies will deny paying any compensation.
What the New Bill Would Do
The House Bill No. 1641 endorsed by Governor Eric Greitens would essentially take away the burden of proof from the firefighter or the family. Roughly thirty-six states in the United States currently have a similar form of legislation, but in Missouri, there is no such provision as of yet.
The bill was officially introduced on January 3rd, 2018, but it died in committee. However, the new Firefighter Cancer Registry Act of 2018 can make some serious improvement at least regarding awareness on this subject, which could possibly make way for chances.
Contact a St Louis Work Injury Lawyer
If you have been diagnosed with cancer due to your work environment and are being denied your rightful benefits, contact the Law Office of James M. Hoffmann. When we take your case, we make recovering benefits for you our priority, and we put decades of experience, a proven record of success and a client-focused approach behind your workers' compensation case.
Call us today at (314) 361-4242 or fill out our online case evaluation form to schedule a free consultation.