It becomes effective on January 17, 2017, and will affect approximately 112 million workers at 7 million worksites.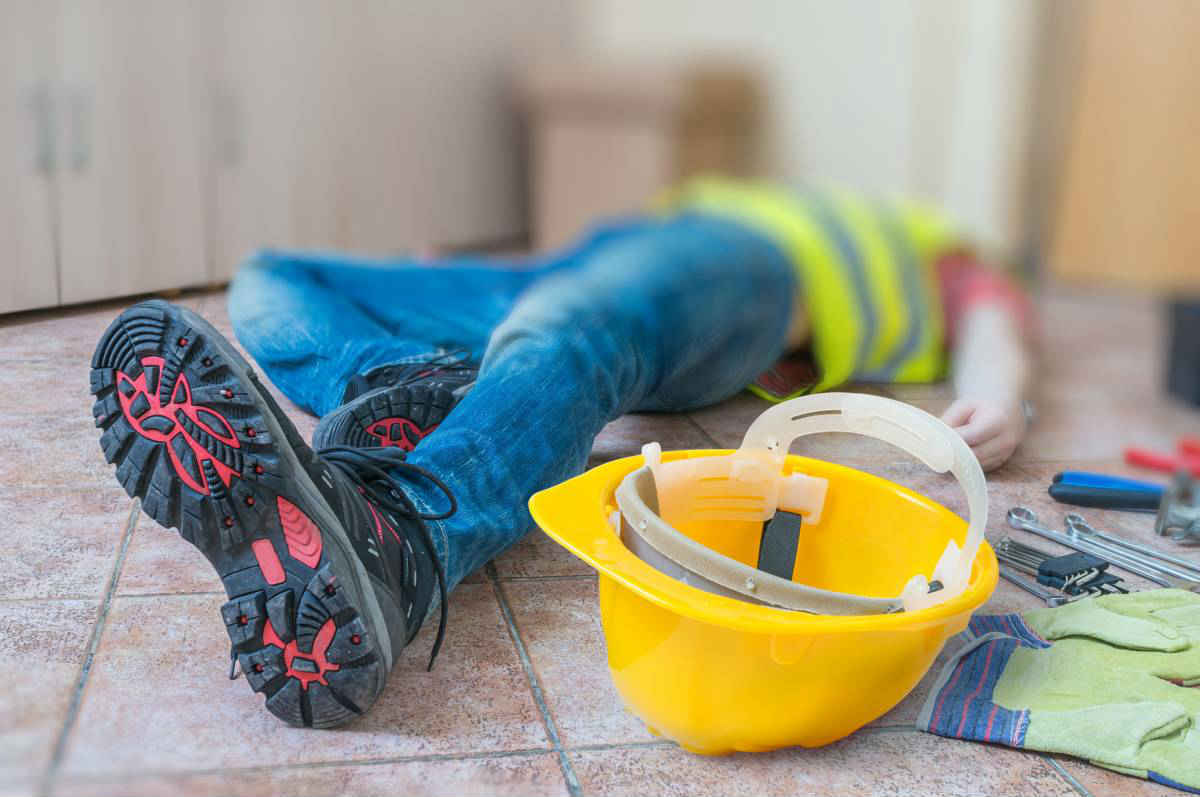 The Occupational Safety and Health Administration (OSHA) is a federal body that establishes rules, regulations and standards for creating safe working environments. Each employer is required by law to comply with the rules set forth by OSHA. Despite this, thousands of workplace accidents are reported each year, and some of them result in serious injuries and even fatalities.
OSHA has set rules for each working environment. Last year, it withdrew the "slip, trip and fall rule" in order to review the associated costs and benefits. However, the withdrawal of the rule has created potential problems for employers who do not know how to handle these work related injuries. In this article, we will discuss how the withdrawal of this rule has affected employees and how the new rule will affect them.
How Did the Withdrawal Affect Employers?
OSHA's slip, trip and fall rules creates a safety net for the employers. It provided protection to those employers who had some "grey areas" on certain safety issues. For instance, the rule governing guardrails required the standard height for guardrails to be 42 inches. However, OSHA considers 36-37 inches as acceptable minimum guardrail height, and the guardrails within this range were not considered a violation. With the removal of slip, trip and fall rules, employers were left confused about the acceptable height. The employers who have guardrails that are 36-37 inches were unsure of whether or not they should increase the height to 42 inches.
The New OSHA Slip, Trip and Fall Rule
The original slip, trip and fall rules was established back in 1990. This rule was removed in December 2015, and it was supposed to be a temporary withdrawal. Recently, the new rule was issued by OSHA, which updated the general industry walking-working surfaces standards that apply to slip, trip and fall hazards.
This new rule goes into effect on Jan. 17, 2017. It establishes employer requirements related to the design, use and performance of personal fall protection systems. It also includes revised and new provisions addressing fixed ladders, fall protection systems and criteria, rope descent systems and training on fall protection systems and fall hazards. This rule increases consistency between the general industry and construction standards, however, it does not change the agricultural and construction standards.
This final rule is intended to offer better protection to workers in general industry from falls from heights and on the same level, which are among the leading causes of work-related injuries and fatalities.
St. Louis Work Injury Attorney
If you have suffered a slip, trip, and fall injury in the workplace, contact the Law Office of James M. Hoffmann by calling (314) 361-4300 or by filling out our online contact form.

When injured, you need answers and money quickly. You have bills to pay, a family to take care of, and a job to go back to. We will strive to resolve your claim quickly. Before leaving our firm after your first appointment, we will fully explain the legal process to you and will contact the insurance company. The majority of our workers' compensation claims are well underway within the twenty-four hours.

Updated: