Getting help from a St. Louis workers compensation attorney is extremely important when you are injured on the job…
Preexisting conditions can complicate workers' compensation claims in various ways.  An injury that predates an on the job injury can affect the outcome or the amount of damages an individual can receive from a workers compensation claim.  If you have a preexisting injury or condition that is medically related to your workers' compensation claim, it may be easier for your employer to demonstrate that your injury is the result of a worsening of your preexisting condition and not an injury that is his or her responsibility to provide benefits for.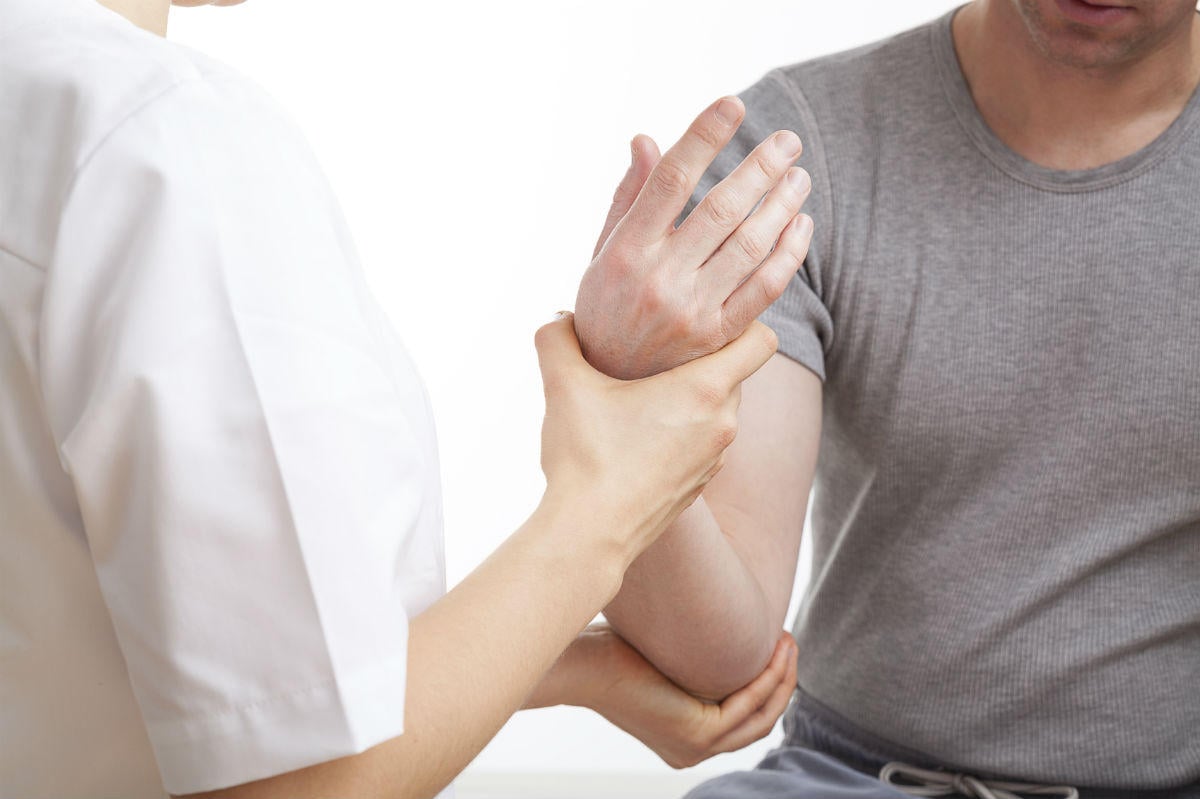 There are several different situations that could change the outcome of your case. For instance, there can be an aggravation of a previous work-related injury, a new work-related injury involving the same body parts, or a new injury altogether that is unrelated to previous claims or injuries.
A Preexisting Condition Related To A Prior Workers Compensation Claim
If you have previously been injured and involved in a workers' compensation claim revolving around the same body part as is currently injured, your employer may still be held mostly responsible for your medical treatment. The benefits you receive may be reduced only slightly, or the closure amount you receive may be affected by the amount you have already received regarding your existing injury.
Preexisting Conditions Not Related To Prior Workers Compensation Claim
If you have a prior injury that is aggravated but not caused by your current working conditions, you will probably only be entitled to benefits for the worsening of the injury.  Because work was not the initial cause of your injury, your employer may not be responsible for all of your medical expenses related to the injury.
Preexisting Condition – Unrelated Conditions
If you have a preexisting condition that is wholly unrelated to your current workers' compensation claim, it should have no bearing whatsoever on your compensatory benefits.  Your employer will only be required to pay benefits for the current work-related injury and you will be responsible for maintaining medical expenses for your preexisting condition.
A St. Louis Workers Compensation Attorney Can Help

Getting help from a St. Louis workers compensation attorney is extremely important when you are injured on the job, and especially important when you already have a preexisting condition.  Because this can add complications to the case, you should immediately seek the help of an attorney after an injury.  An experienced workers compensation attorney will be able to address the specifics of your case and advise you as to what the best course of action will be, considering your previous condition and possible prior workers' compensation claims. Just because you were previously injured on the job or have a preexisting condition, your employer should not be able to deny you benefits, so make sure that you are doing everything you can to retain your benefits and get medical treatment for your conditions.  A workers' compensation attorney can advise you on how to best document your injuries, how to proceed with medical treatment, and how to deal with your employer.

At the Law Office of James M. Hoffmann, we provide you with the necessary information to make the right choices so that you can receive the best medical care, benefits, and income. Based in St. Louis, and handling workers' compensation cases throughout the State of Missouri, our law firm will ensure that your rights are protected. Please call us today at (314) 361-4300 or you can also complete our Online Case Evaluation Form. All communications are returned promptly

Updated: