To receive your benefits, you have to prove that you were working under the authority and scope of your job duties.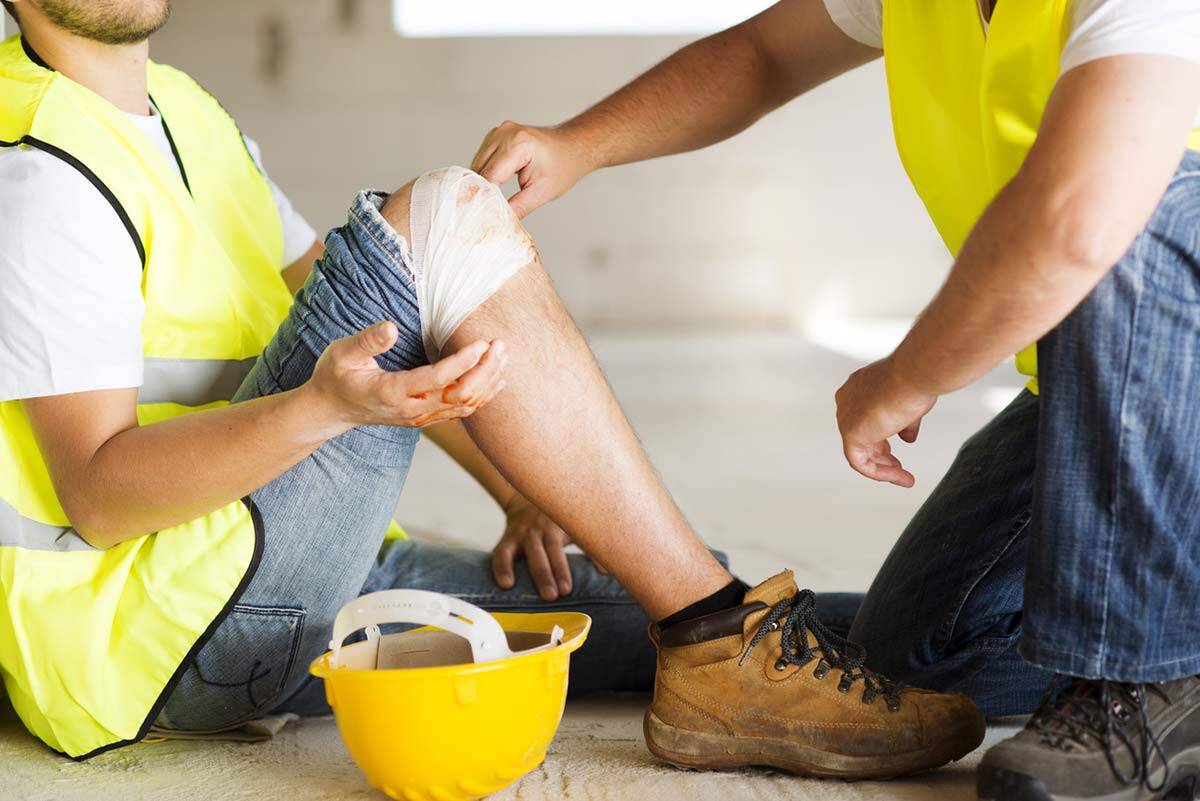 In the state of Missouri, employers are required to carry workers' compensation insurance. This is an insurance that is used to cover an employee should they be injured while on the job. It protects both the employer and the employee by ensuring that the company will have the resources to cover the injured employee if they are hurt at work. To be eligible to collect workers' compensation benefits, you have to prove that your injuries were actually incurred while you were "working."
This might sound like a simple concept, but just because you are at work and hurt yourself does not necessarily mean that your injuries are covered. To be considered for workers' compensation, you have to prove that you were working under the authority and scope of your employment duties.
How to Prove that Your Injury was Work-Related
The best way to ensure that the issue of your eligibility isn't called into question is to make your employer or supervisor aware of your injury immediately. Even if you think that it is nothing serious, if you don't make the incident known you might lose your ability to prove when it happened – and specifically what you were doing when it happened. Don't wait until you see a doctor or until the injury gets worse before you let your employer know. It is always best to err on the side of caution by alerting your supervisor, whether you ever file a formal claim for workers' compensation or not.
Get Everything in Writing
Once you have notified your employer, they will be responsible for reporting the accident to their workers' compensation insurer. You will want to help fill out the report and get a copy of it. Be as specific and precise as you can, so that there isn't any way that the insurance company can poke holes in the events. Although it is not required that your employer be negligent for your accident, it is mandatory that you can prove that the injury happened while you were performing work-related duties. Keep that in mind when you are explaining what happened.
If there is a question about whether your injury was work-related or not and you are having a hard time proving that you were working under the scope of your employment, then it is a good idea to get a St. Louis workers' compensation attorney to represent you and to ensure that you receive the benefits you are entitled to. They will be able to guide you on how to get your claim approved and also to tell you what to do and what not to do when speaking with the insurance company.
Contact a Work Injury Attorney
If you have been injured on the job you should get all of your worker comp benefits, not just the ones the insurance company wants to accept. For more than 20 years, the Law Office of James M. Hoffmann has been helping work-accident victims get just that. Call us today at (314) 361-4300 or fill out our online contact form.