You have an obligation to mitigate your injuries and return to work when you are able.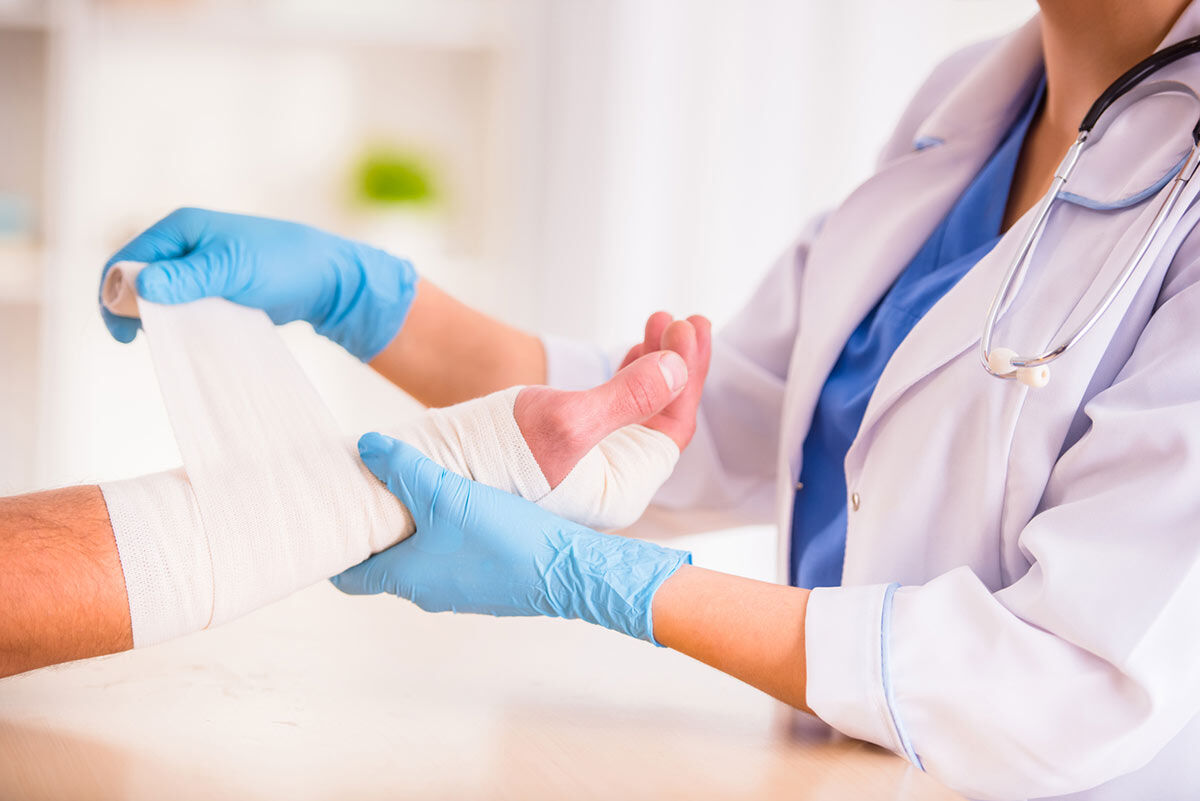 When you are a business owner in Missouri, it is mandatory that you carry workers' compensation insurance. Workers' compensation covers both the employer and the employee should someone be injured while on the job. As a way of protecting everyone, it is used to ensure that a company has the means to cover an employee's injury without going bankrupt and that an employee isn't left without recourse if they are injured on the job.
Any employee is entitled to workers' compensation if they are injured while performing under the scope of their employment duties, regardless of negligence. Unlike personal injury suits, to make a claim for workers' compensation, you can be negligent (at fault) for your injuries and still collect. That does not mean, however, that if you collect workers' compensation you don't have some responsibilities of your own. If you don't do what is required, you risk losing your eligibility.
You Have to Mitigate Your Injuries
When you are collecting workers' compensation, you have the responsibility of mitigating your injuries. That means that you are required to do everything possible to make your injury better and follow the advice of your physician. If you don't take the initiative to follow through with your doctor's appointments, don't participate in physical rehabilitation, or miss specialist's appointments, it is possible for the insurance company to deny you workers' compensation benefits. It is important that you keep all of your appointments and that you follow through with the recommendations that specialists and physicians make for rehabilitation.
You Have to Return to Work When You are Able
Your physician will determine when you are capable of returning to work. That might not always mean that you can return to your position in full capacity, or even in the same capacity. But if the doctor says you can go back to work, even with limitations, then you have the responsibility to return. Your employer must make the necessary accommodations for your limitations, but you do have to return or have a physician explain why you can't.
Follow Through with an IME
An IME is an independent medical examination. There are times when your injuries or their severity might be questioned by workers' compensation insurers. They have the right to order an IME, which means that another medical professional besides your doctor is allowed to examine you to verify that your injuries are real, work-related, and that the extent of them is as severe as reported. Workers' compensation has to pay for the IME, but you are required to attend or you will likely forfeit your eligibility.
Although workers' compensation is not based on fault or negligence, that does not mean that you don't bear some responsibility for your injuries. The objective of workers' compensation is to provide you a safety net to heal and return to work as quickly as possible. You have an obligation to do so by mitigating your injuries and returning to work when you are able. If workers' compensation is questioning your eligibility, it is always a good idea to hire a St. Louis workers' compensation lawyer to be in your corner.
Call the Law Office of James M. Hoffmann to discuss your case at (314) 361-4300 or fill out our online contact form.
Updated: