First responders suffering from PTSD must seek professional therapy not just to do their jobs but also to take back control over their lives.
First responders are the people first on the scene to face some of the most challenging and dangerous situations. They often have first-hand contact with the victims of disasters, accidents, and abuse, and provide these victims with emotional and physical support.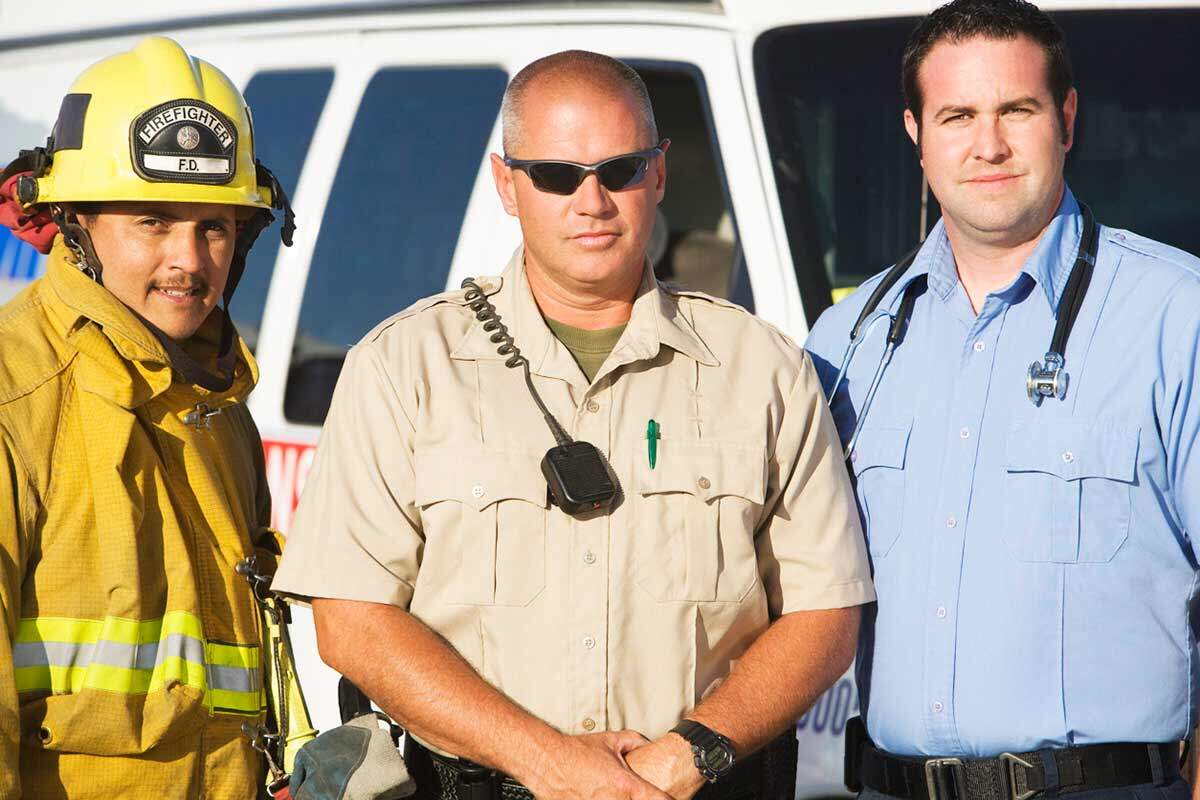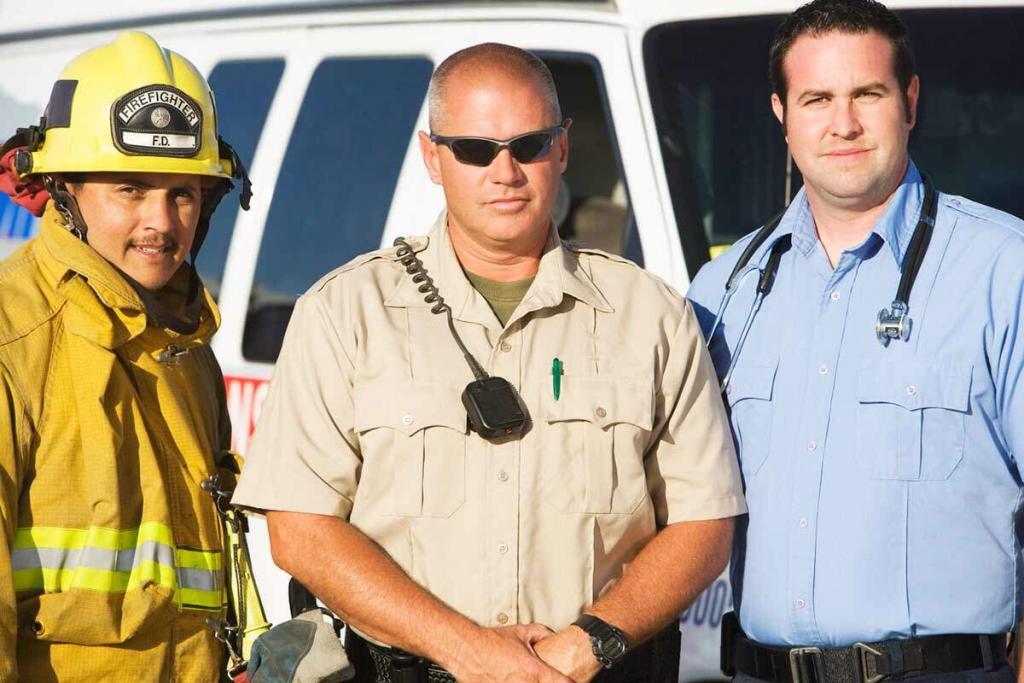 We appreciate and value these men and women of our community as these duties are essential. However, these responsibilities often take quite a toll on the mental health of first responders, which is why many of them are at a high risk of experiencing symptoms of PTSD (post-traumatic stress injury) and other such disorders.
It's clear that the state needs to step in and cater to the mental health of Missouri first responders. And after years of fighting, a new bill designed to help these men and women is set to become law.
How the State Will Help First Responders
The new bill is set to encourage first responders to get the help they need to be able to do their jobs. The idea is to have a peer support specialist or team who can provide first responders with counseling whenever they need it.
The law applies to any person in service of the state who provides emergency care such as firefighting, dispatch services, and emergency medical services. The peer support specialist is defined as an individual designated by a law enforcement agency, emergency service providers, or other similar programs to lead, moderate, or assist a support counseling session. This person must receive training in counseling and providing emotional and moral support for first responders.
And these workers do not have to fear that what they are discussing with their peer support specialist will become public. The law specifically mentions that any communication made in this capacity is completely confidential and cannot be disclosed, regardless if these conversations take place orally, or in writing. Any notes, records, or reports made by the peer support specialist are also confidential.
Exceptions to this law include when a first responder threatens to commit suicide or a criminal act, shares information about abuse or admits to criminal conduct. In these instances, the peer support specialist can reveal their records and notes to law enforcement or other agencies.
When Counseling is Not Enough
While this bill is meant to allow first responders to communicate openly about their experience, and raise awareness about the mental health risks they are exposed to daily, sometimes these sessions aren't enough to get better.
First responders suffering from PTSD must seek professional therapy not just to do their jobs but also to take back control over their lives. And the law says that if you need therapy or psychiatric treatment for conditions created due to your job, you are entitled to workers compensation.
Workers Compensation for PTSD
If you or a loved one are a first responder and have developed PTSD after a traumatic event or events, contact the Law Office of James M. Hoffmann. We will explain what your legal options are. In addition, we will help you file your claim, meet all of the strict deadlines, anticipate and counter the insurance company's arguments against your claim, and finally, represent you if you need to file an appeal.

Based in St. Louis, and handling workers compensation and personal injury cases throughout the State of Missouri, our law firm will ensure that your rights are protected. Please call (314) 361-4300 or toll-free at (888) 872-6795. You can also contact us online. All communications are returned promptly.

Updated: