A pre-existing condition doesn't automatically disqualify you from receiving workers' compensation benefits.
One of the most frequently asked questions about workers' compensation is whether you can qualify for benefits if you have a pre-existing condition. The answer is yes—although there are some conditions and limitations.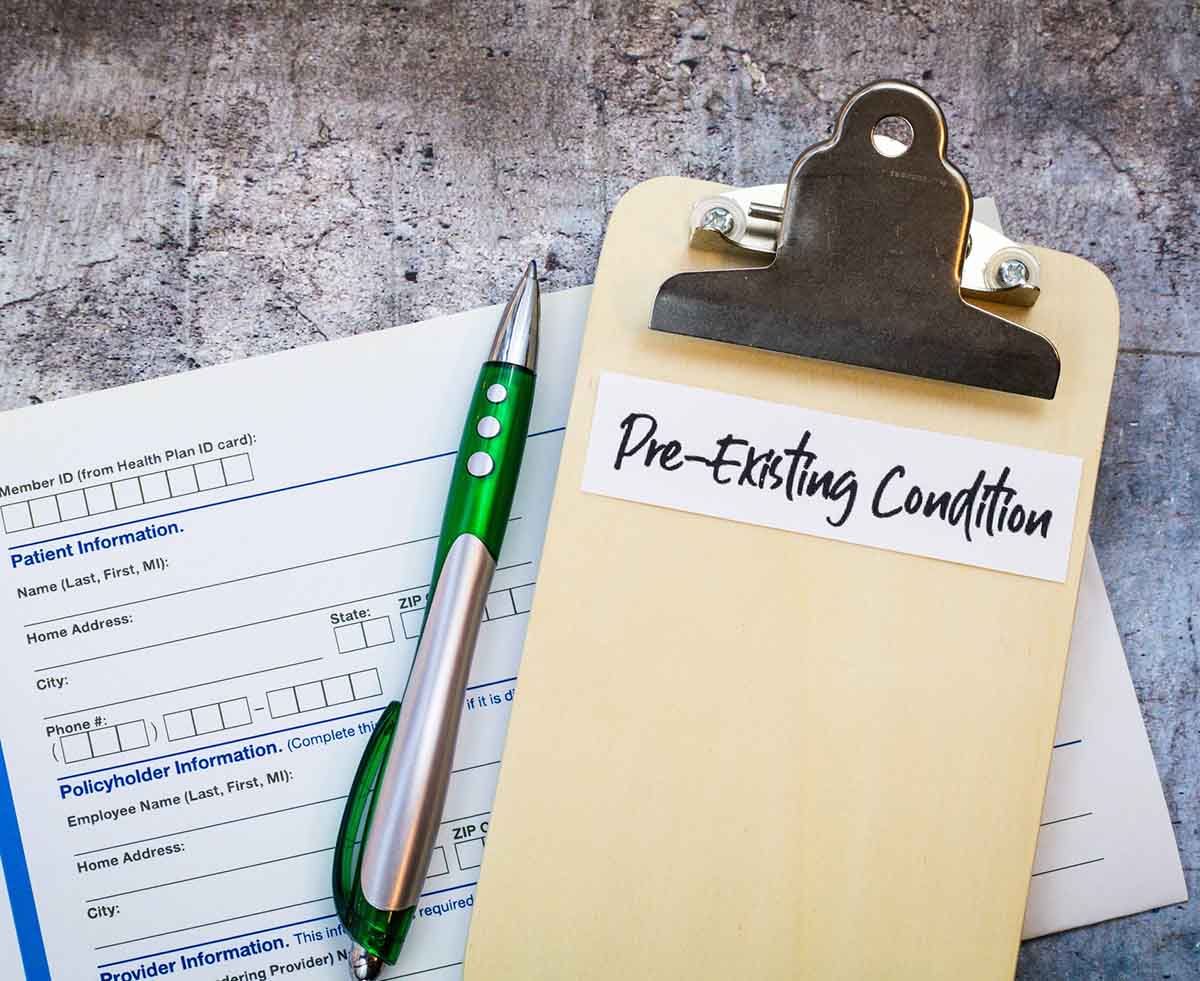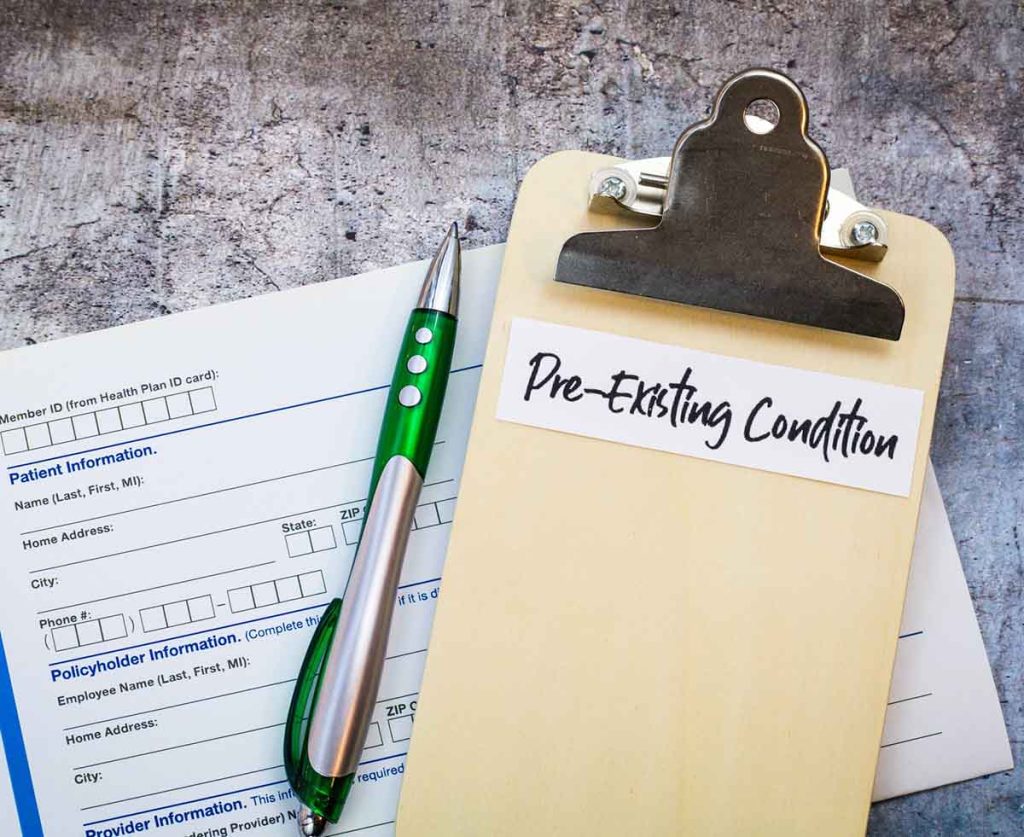 The Aggravation Rule
Many states follow the "aggravation rule," which allows you to qualify for workers' compensation benefits if your job aggravates or worsens your pre-existing condition. For example, you could be eligible for benefits if you have a chronic back problem exacerbated by heavy lifting at work.
Apportionment
Some jurisdictions practice apportionment, meaning they will allocate a percentage of your disability to the pre-existing condition and a percentage to the work-related injury. You would only be compensated for the work-related portion in such cases.
Documenting the Impact
You'll likely need substantial documentation to prove the work-related aggravation or exacerbation to successfully claim workers' compensation with a pre-existing condition. This could include medical records, job descriptions outlining physical requirements, and expert medical opinions.
Procedure to File a Claim
Report the Injury: Notify your employer about the incident and how it has worsened your condition as soon as possible.
Consult a Medical Professional: See a healthcare provider for a thorough evaluation and inform them of your pre-existing condition.
Complete Required Forms: Fill out all necessary workers' comp forms provided by your employer or insurance carrier.
Submit Medical Records: Submit all relevant medical records, including those relating to your pre-existing condition.
Follow Legal Advice: Consult a workers' compensation attorney for advice tailored to your situation.
Legal Challenges
Having a pre-existing condition could make your workers' compensation claim more complex. Employers or insurance companies might attempt to prove that your disability is solely due to the pre-existing condition, negating their responsibility to compensate you.
Tips for a Successful Claim
Be Honest: Always disclose your pre-existing condition to medical providers and in any legal documents.
Get Professional Help: An attorney can help guide you through the complexities of workers' comp laws.
Keep Good Records: Document everything—from medical appointments to communications with your employer.
Seek Expert Opinions: Consider getting an independent medical examination from a specialist to prove the link between your job and the aggravated condition.
Speak With a Workers Comp Attorney
Give us a call 24/7 for a FREE Case Evaluation

Call (314) 361-4300

Updated: