Construction projects are hazardous and pose serious injury risk to construction workers, visitors and even passing pedestrians and drivers.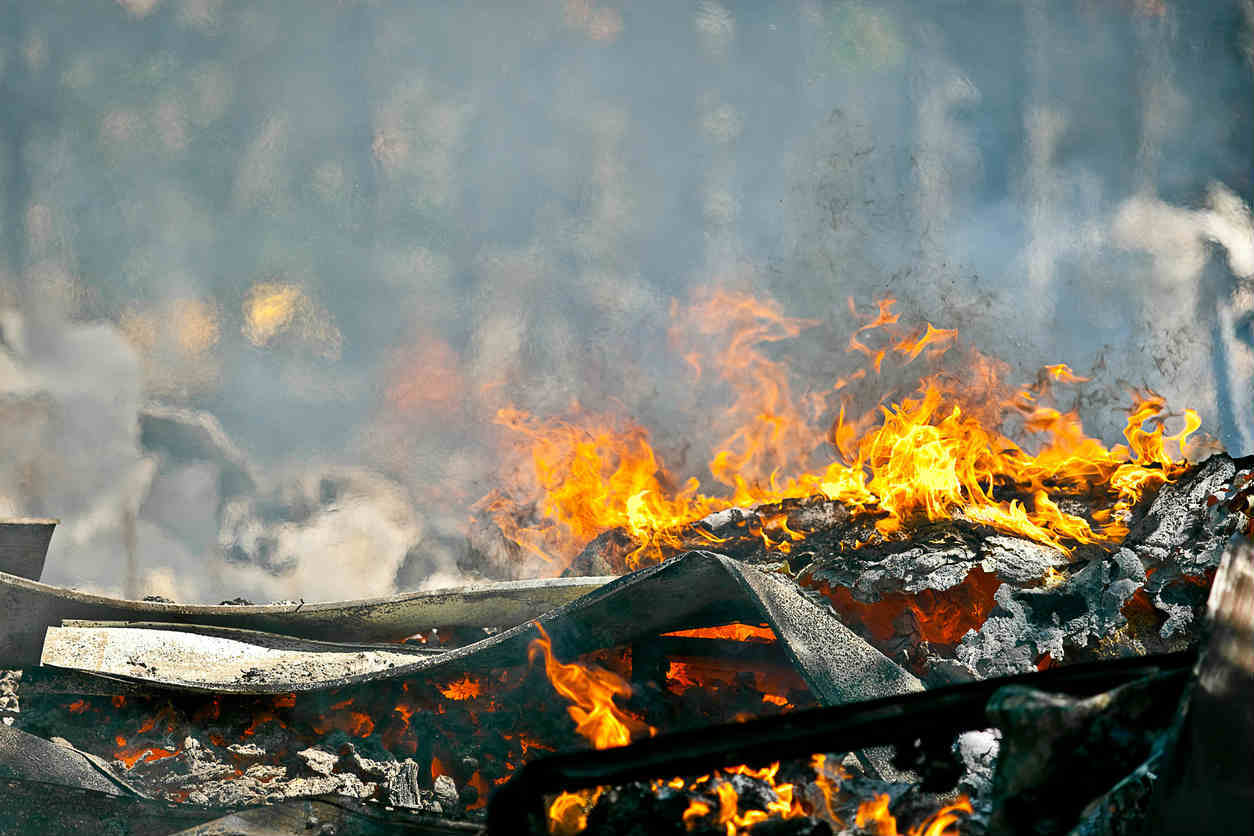 There are a variety of dangers lurking in a typical construction site. Of them, explosions pose a particularly serious threat.
Explosions on construction sites can cause catastrophic injuries and even fatalities. There are extensive federal and state regulations governing construction sites, there are many flammable and explosive substances that can result in dangerous explosions. In this post, our St. Louis work injury lawyer will discuss explosions risks on construction projects.
If you are a visitor to a construction site or a motorist passing by, who has suffered injuries in a construction site explosion, you can seek compensation from those responsible for causing the explosion. However, if you are a worker employed in the construction project, then you face a complicated situation.
In Missouri, workers compensation is the exclusive remedy for those who suffer injuries in the workplace. In some cases, there may be a third party who can be held fully or partially responsible for causing the explosion. If the worker can prove that the negligence of a third party has contributed to the explosion, they may be able to bring a personal injury claim against the third party responsible for the injuries. In some circumstances a worker can bring a personal injury claim while simultaneously pursuing a workers compensation claim.
Common causes of explosions on construction sites
There are numerous potential causes of fires and explosions on construction sites. Some of them include:
Exposed electrical wires
Propane tanks
Solvents and other combustible materials
Gas mains
Any of these hazards can cause a fire or explosion on the construction site. While most causes of accidental, an explosion can also be caused by negligence of a worker or third party.
Explosions have both physical and psychological impact on the victims. It often causes catastrophic injuries that can leave the victim disabled and their families devastated. Explosions often result in the death of the workers or other people in the vicinity of the blast. Those who survive an explosion have to ensure immense pain and long term injuries. The physical, mental and emotional toll on victims is often severe.
The injuries often have a long and painful recovery periods. Victims often require a physically exhausting course of rehabilitation, which can cause a lot of stress and anxiety. Many explosion victims are rendered permanently disabled, resulting in the loss of family income.
Seeking workers compensation benefits for explosion injuries
If you have sustained injuries in a workplace explosion, your medical expenses and a part of your lost wages should generally be covered by workers compensation. If the explosion has resulted in the death of a loved one, you may claim survivor benefits. If you have been injured on the job, speak with a St. Louis work injury lawyer ASAP to ensure your legal right to compensation is protected. Call the Law Office of James M. Hoffmann 24/7 at (314) 361-4300 for a FREE case evaluation.


Updated: