According to OSHA, 6 million workers suffer non-fatal workplace injuries each year. It is important that employees familiarize themselves with the basics of workers' compensation and understand their rights.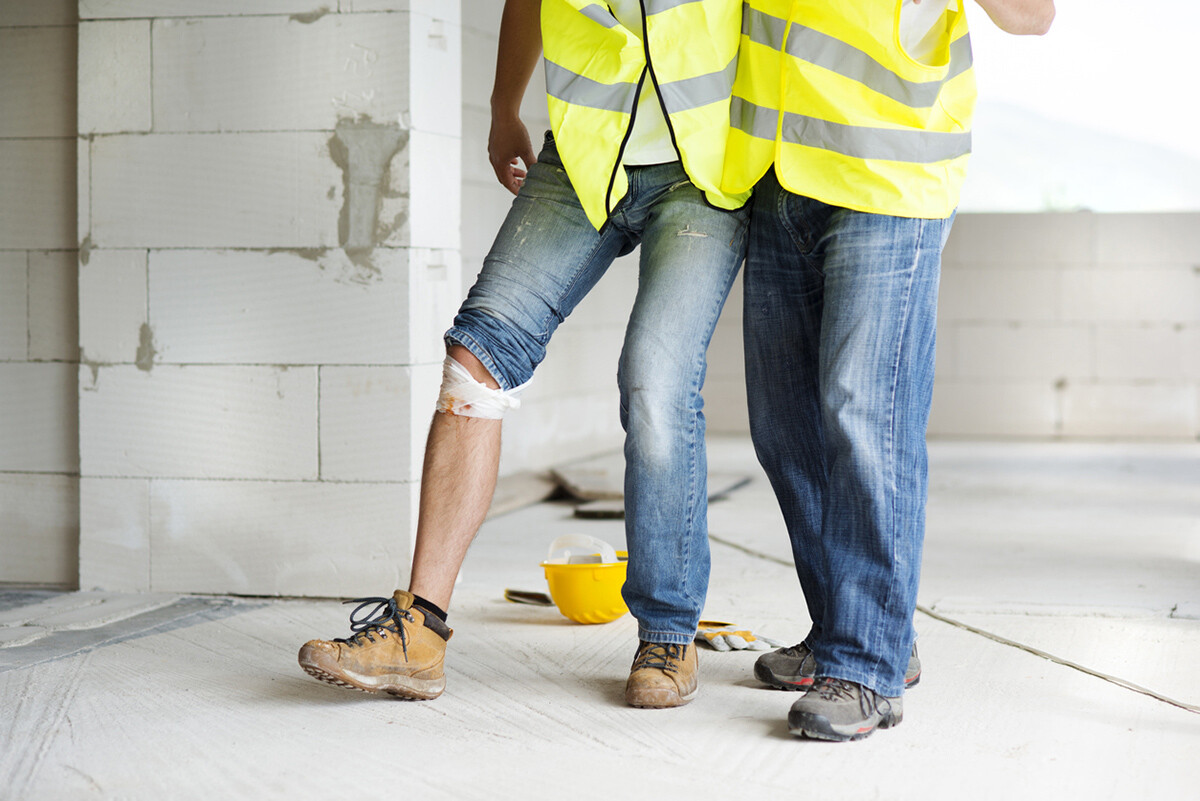 It will help them decide the best course of action in case they experience a workplace injury or disease. Here are some answers to a few of the most common questions related to workers compensation cases in Missouri. Remember that these are general answers. Each case is unique and should be treated as such. If you experience a work place injury, it is best to have an experienced attorney evaluate your case and help you determine what will be the best course of action in your individual case.
What kinds of injuries are covered under worker compensation?
There are several types of injuries and diseases that can occur at workplaces. There could be sudden onset injuries, cumulative injuries that occur over a period of time, or occupational diseases, which include infections and respiratory diseases. If you have suffered any of these injuries at workplace, you should immediately report it to your employer and request medical treatment.
Who pays for the medical care of the injured employee?
All employers, with the exception of a few, are required to carry workers compensation insurance. The employer is liable to pay for all injuries, which arise out of and in the course of employment. Once you inform the employer about your injury, it is their duty to direct you to a doctor covered under their workers compensation policy. If your claim for compensation gets rejected, get in touch with a Missouri workers compensation attorney to determine a further course of action.
What are temporary total disability benefits?
If you are advised by your doctor to stay off work while your recover from your injury you may be entitled to temporary total disability benefits. TTD benefits are typically received weekly and amount to about 2/3 of the weekly wages of the employee. However, a case of TTD is hard to prove as there may be a difference of opinion between the employer's physician and employee's personal physician, in which case an administrative law judge may decide the case based on available evidence.
What are permanent partial disability benefits?
An employee may be entitled to receive partial disability benefits if the workplace injury has caused restriction, limitation, and loss of function.  Permanent disability benefits are often given in lump sum based on the disability rating given by the doctor. An important aspect of these cases is that the employer may have to pay permanent disability benefits even if the injury was sustained on an area that was injured in the past.
What is permanent total disability?
Permanent total disability benefits are paid when the workplace injury has rendered an employee unable to work for the rest of his/her life. An amount equal to 2/3 of the weekly wages is paid to the employee for the rest of his life.
Missouri Workers Compensation Attorney
If you have become a victim of workplace related injury then you will be confronted with several issues pertaining to your health and livelihood. You would benefit from the advice and guidance of one of an experienced workers compensation lawyer in your area. They will help you to receive the benefits and compensation that you and your family deserve.
If you have been injured on the job in Missouri or Illinois, contact a St. Louis Workers Compensation Attorney at the Law Office of James M. Hoffmann. We can evaluate your case for free and help you determine what course of action will be best for your individual case.
Call (314) 361-4300 to schedule a free consultation.
Missouri Workers Compensation
Updated: