Workers in the fracking industry are often exposed to dangerous chemicals such as benzene and silica.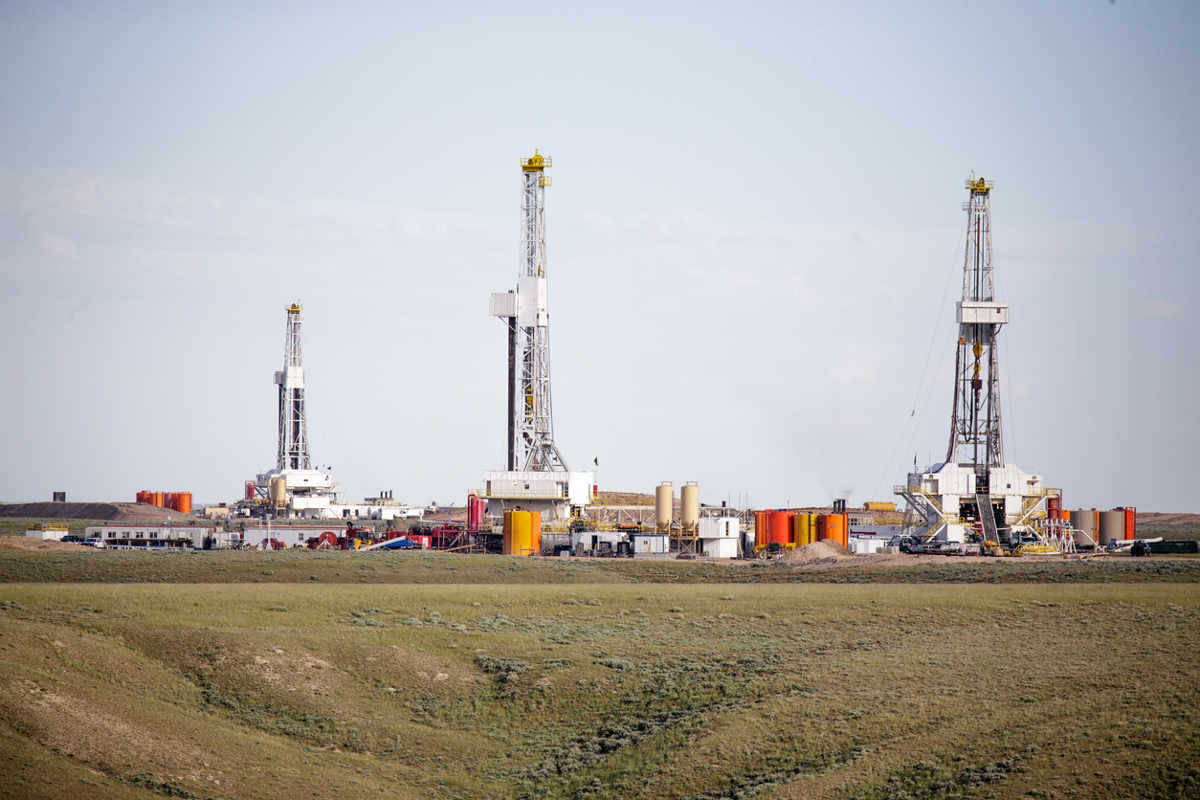 The oil and gas industry helps economy in various ways. The industry also offers jobs to a very large number of workers. More and more people are gaining employment in the field. However, the jobs in the fracking industry are often very dangerous. The workers are exposed to high levels of chemicals which are harmful to their health. Here are some of the risks faced by workers in the fracking industry.
Exposure to Benzene
The evaluation of workplace hazards in unconventional gas and oil wells show that the workers are exposed to large amount of benzene, which is a carcinogenic chemical. It is found naturally in gas and oil excavation. Sometimes, it is utilized in the fracking process as an additive.
The airborne concentrations of benzene and other hydrocarbons vary during flowback. So a conservative approach has to be adopted to protect the workers from exposure to it.
Tests conducted in the past showed that the employees did not have unwarranted levels of benzene in their systems but the level of benzene in 90% of the air samples was beyond the stipulated standards for the workplace.
Another significant point is that the chemical does not cause instant harm. The adverse impact of the workplace carcinogens may be visible later, after the worker is exposed for a long time on a regular basis.
High Levels of Silicon Dioxide
Another chemical which is found at the fracking sites is silicon dioxide. Silica dust can cause silicosis. It is an airborne byproduct which emerges during fracking. Silicosis is a serious lung disease which can lead to death.
Some fracking sites have high levels of silica which exceed the safety limits. Respirators are not always sufficient enough to provide protection in such places.
Harmful Impact of Other Chemicals
Besides being exposed to harmful levels of silicon dioxide and benzene, fracking workers can inadvertently be exposed to many other chemicals while performing their tasks. The chemicals which are trucked in and produced on the site can be dangerous for them. They may also be exposed to the hydrocarbons and radioactive materials which occur naturally.
Due to these reasons, the fracking jobs are more dangerous than the jobs in other industries. The fatality rate is much higher in this industry. The rate is estimated to be 27.1 deaths per 100,000 employees. While the average fatality rate for other industries is only 3.8 per 100,000 employees.
Drilling companies have a great responsibility to ensure that the workplace is safe for the workers. It is important that they take preventive measures so that the workers can work in safe surroundings. Suitable safety gear needs to be provided to the workers. The workers should be given training so that they can do the work efficiently and at the same time protect themselves. All this can go a long way in making the jobs safe and reducing the fatality rate.
St. Louis Workplace Injury Lawyer
For more than 20 years, the Law Office of James M. Hoffmann has been helping injured workers get the workers compensation benefits they need and deserve. If you have been injured at work, call us today at (314) 361-4300 or fill out our online contact form to request a free consultation.

Updated: