Should you settle a workers' compensation claim to receive a lump sum payment?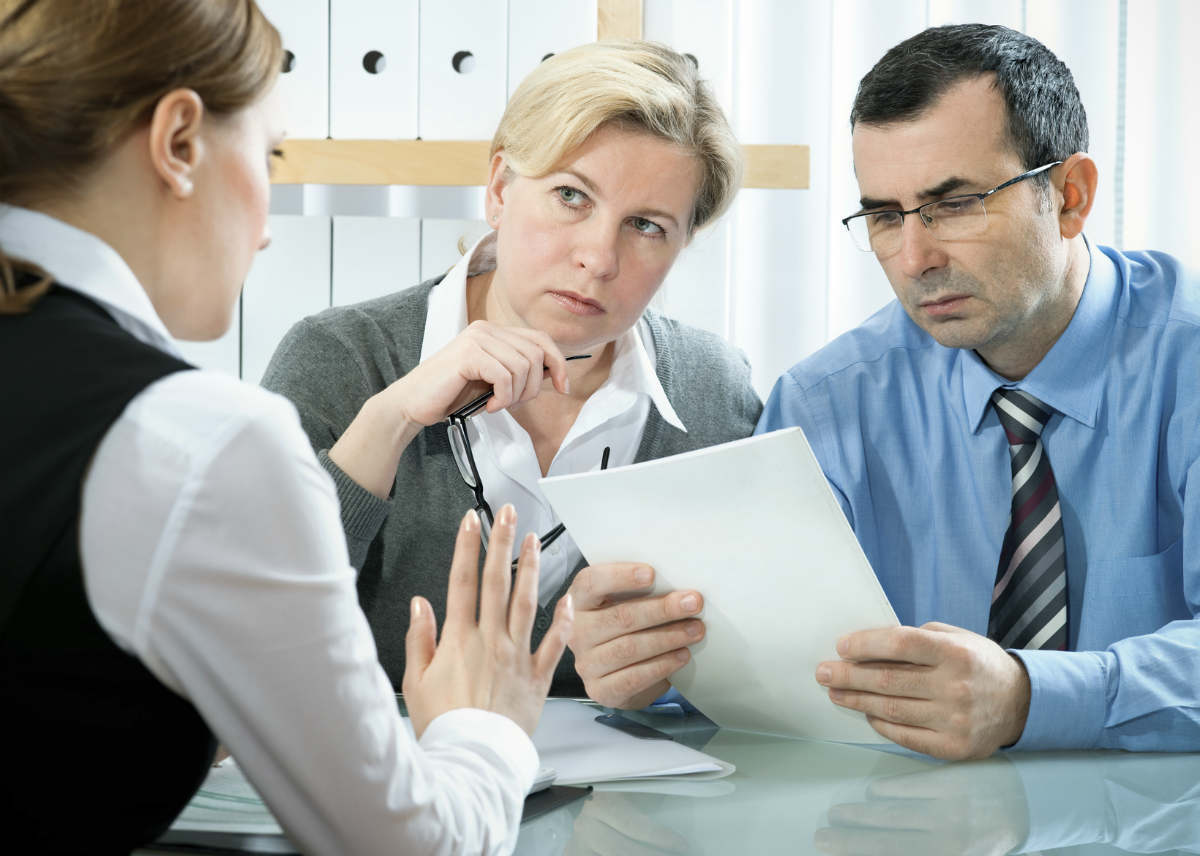 If you have been injured at the workplace, you may be entitled to workers' compensation benefits that include medical benefits and temporary or permanent disability benefits. You may wonder if you should settle your workers' compensation claim and receive a lump sum of money upfront. Before making a decision, you should understand how settling the claim for a lump sum payment would would affect medical payments and weekly benefits. Discuss your options with a St. Louis worker compensation lawyer before you choose to settle your claim.
Weekly Benefits
Depending on state laws, you may be eligible to receive compensation for the time you were not able to work as a result of the workplace injury. This amount is a percentage of the weekly wage at the time of the injury. When you settle your workers' compensation case, you close that part of your claim and you will no longer receive the weekly benefits.
Medical Payments
You may not be able to receive medical payments after settling your workers' compensation claim. In the state of Missouri, workers' compensation will not provide any additional medical payments for the injury after the claim is settled. Do not assume that your health insurance carrier will provide payments after you settle your case. They may refuse to pay for medical expenses that should ideally have been the responsibiity of the work comp insurance company.
Questions to Ask
Before you accept settlement, answer these questions:
Have you been appropriately compensated for the time you lost from work because of your injury?
Have you been appropriately compensated for traveling expenses you incurred to see doctors?
Have all your medical bills been paid? Have you paid any out-of-pocket expenses for medication or other miscellaneous expenses?
Does your injury require ongoing treatment such as medications or physical therapy?
Are you unable to work elsewhere because of your injury?
Will the settlement affect your Medicare benefits, disability benefits, or unemployment benefits?
St. Louis Worker Compensation Lawyer
After you answer these questions, you may have a fair idea about whether or not you should choose to settle your claim. Discuss your case with a St. Louis worker compensation lawyer. Call The Law Office of James M. Hoffmann at (312) 957-4166. We will assess your case and recommend the most appropriate course of action.

Updated: