What happens when an injured spouse dies while receiving workers' compensation benefits?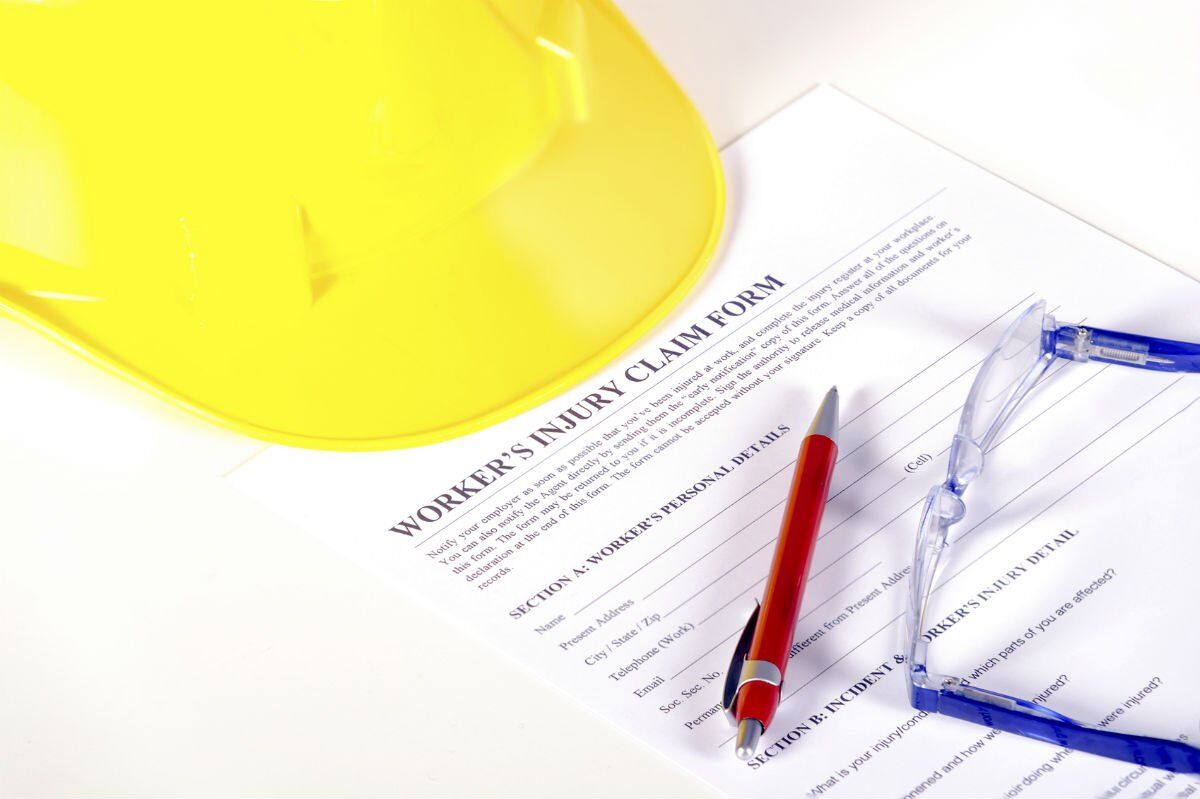 Workers' compensation is designed to provide benefits to employees who suffer a work-related injury. The injured worker is not required to prove fault in order to receive work comp benefits. In the event of the worker's death, his or her survivors may be entitled to death benefits. However, what happens when the spouse dies while receiving workers' compensation benefits?
Accrued Benefits
If a worker is receiving workers' compensation benefits such as permanent or temporary disability, the spouse may be entitled to receive any unpaid benefits that would have been due up to the date of his or her death. In such situations, the spouse or dependent children are eligible to receive accrued benefits. In the state of Missouri, if a worker dies while still receiving work comp benefits, the surviving spouse or dependents may receive a lump-sum payment for the accrued benefits of the deceased worker.
Applying for Accrued Benefits
In order to receive accrued benefits after your spouse's death, submit a written request to the Missouri Division of Workers' Compensation along with proof of your relationship to the deceased worker, such as a marriage certificate. You may also have to submit a copy of the worker's death certificate.
Accrued Benefits vs. Death Benefits
If an injured worker dies as a result of an occupational illness or workplace accident, then his or her dependents may be eligible to receive death benefits. Death benefits may be awarded to:
surviving spouse
dependent children under 18 years of age
dependent children between the age of 18 and 30 years of age, who are studying full-time at an accreited educational institute or have a mental or physical disability
St. Louis Injured Worker Lawyer
It is not always easy to get your rightful benefits. Speak to a St. Louis injured worker lawyer to protect your legal rights. Call The Law Office of James M. Hoffmann at (314) 361-4300 for a free consultation.