The food service industry reports the highest number of work-related burn injuries every year.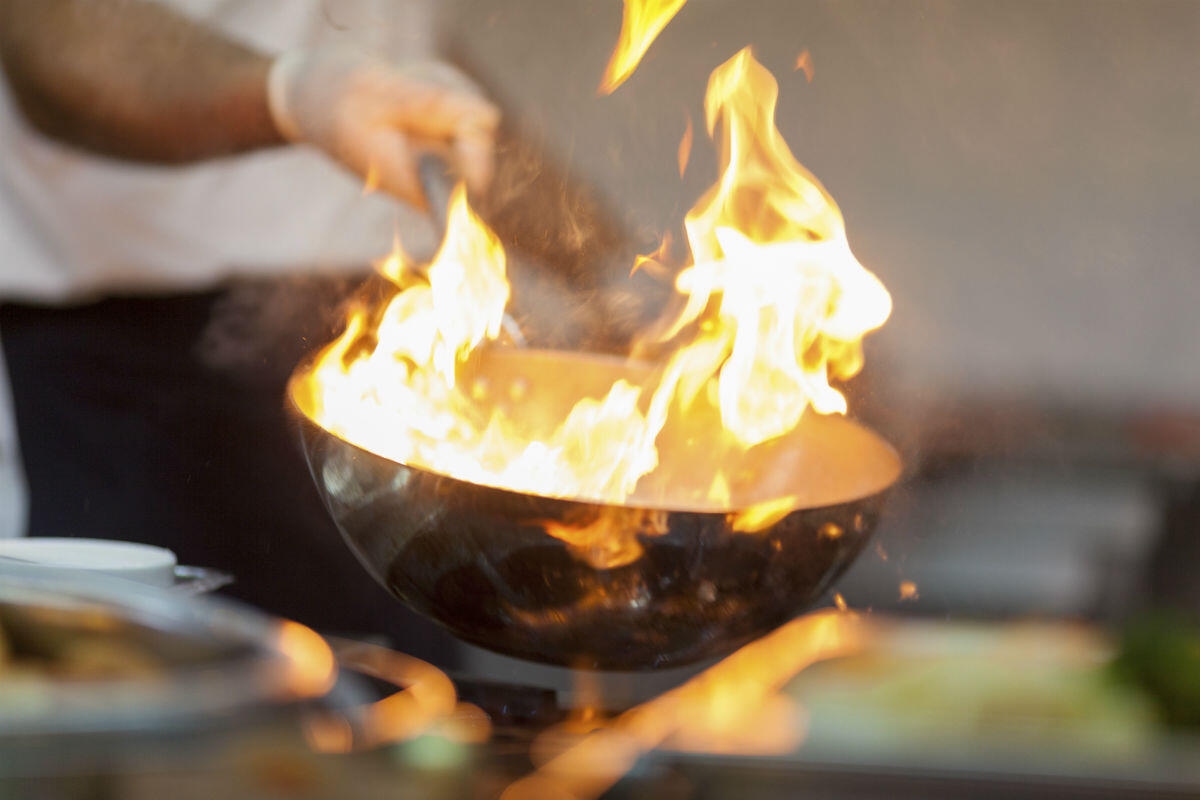 According to the World Health Organization, burn injuries sustained at home or at the workplace result in an estimated 265,000 fatalities annually. According to the American Burn Association, there are about 3,400 burn injury-related fatalities in the U.S. each year. Of these, about 2,550 result from work or residential fires, 300 from car accident fires, and 550 to other causes such as electrical fires. Males account for about 64% of the total burn-related annual cost, whereas females account for the remaining 36%.
Work-Related Burn Injuries
Burn injuries occurring due to radiation, chemicals, friction, or heat (fire) are common causes of work-related burn injuries. According to the Burn Foundation, the food service industry reports the highest number of work-related burn injuries (about 12,000 burns) every year. Those working as waiters, cooks, kitchen workers, or food handlers are among the top 50 professionals with the highest risk of work-related burn injuries. Teenagers who work in restaurants as fry cooks face the highest risk due to lack of training and inexperience. Inadequate safety equipment is another cause for high rates of burn injuries in the food industry.
Preventing Burn Injuries
A vast majority of burn accidents that cause serious injuries in the food services industry can be avoided. Simple measures and precautions taken while on the job can reduce the risks of burn injuries.
Use protective gear while handling hot equipment – hot pots, deep fryers, etc.
Use traction shoes to avoid sliping on wet floors.
While practicing flambés, restrict hot oil or grease fires by covering with a lid.
Avoid reaching over hot surfaces.
Read user manuals and guides before using any electrical appliance or stove.
It is the responsibility of those working in managerial positions to prevent burn injuries:
Employee participation in prevention of burn injuries.
Training workers on how to act during a fire, handling burn injuries, and precautionary measures.
Employees working in high risk positions should mandatorily undergo fire and burn safety training.
Fire alarms and warning signs should be placed in appropriate areas.
Workers' Compensation Benefits
An injured employee can file for workers' compensation benefits for burn injuries sustained on the job. Talk to a St. Louis worker comp attorney who can help you understand your legal rights. Call The Law Office of James M. Hoffmann at (314) 361-4300.

Updated: