Work related dental injuries can be extremely painful and stressful.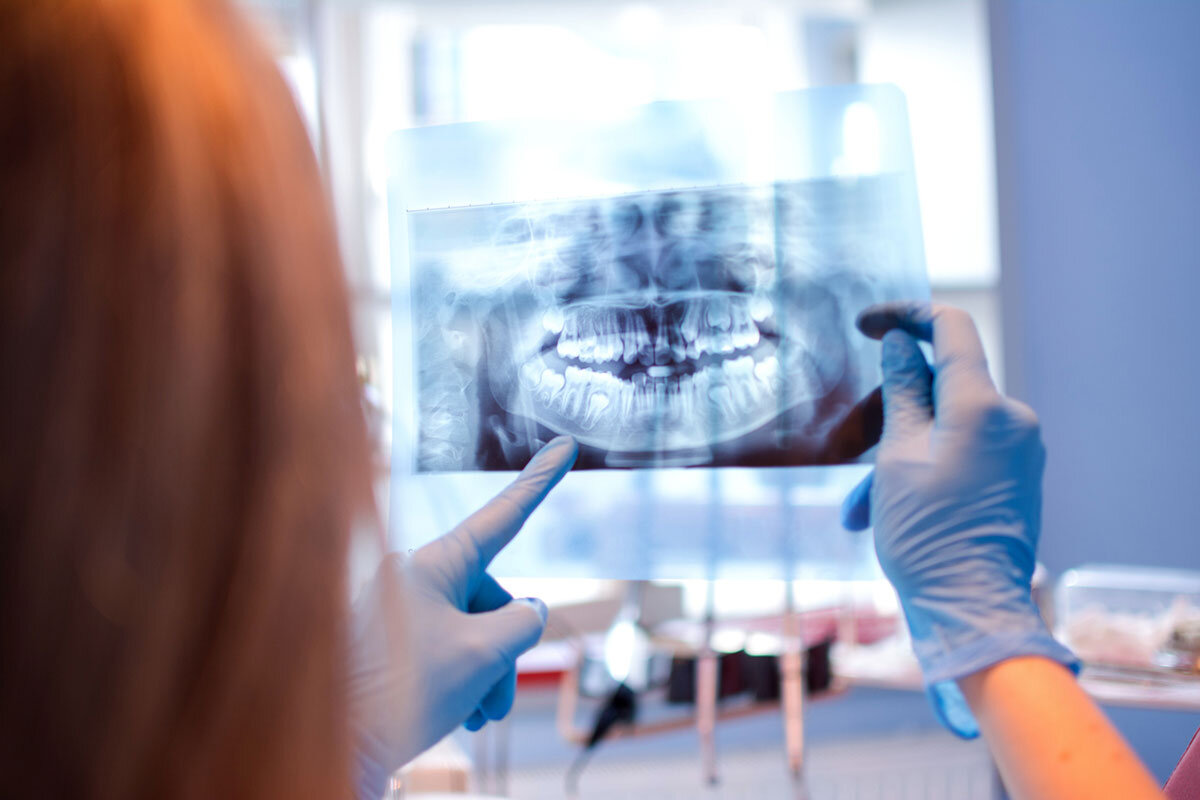 According to dental experts, in recent years there has been an overall decrease in the number of people who have an excellent mouth condition. This may be due to the increase in the number of dental accidents. Accidents can occur in any workplace environment. They can cause serious injuries to a worker.
Work related dental injuries can be extremely painful and stressful. These injuries can hinder communication. The majority of these injuries cannot be treated instantly in the emergency room.
Out of all the facial injuries that occur at work, 38.6% are related to dental issues. This percentage is much higher than the facial injuries related to dental issues which occur due to violence or auto accidents.
Types of Dental Injuries
A worker may sustain dental injuries while performing his or her duties in the workplace. They may slip or fall and get injured. They may suffer due to direct or indirect injuries. Workers may undergo dental trauma and facial trauma. In addition, they may get cuts on their lips or gums or one or more teeth may be knocked out.
Major dental injuries may occur due to accidents in the workplace where machinery is used or where a worker is required to lift heavy things. Older persons may suffer due to bone fractures and soft tissue injuries.
Besides this, a worker may sustain indirect injuries. They may have tooth fractures, jams, cracks and loosening of teeth because of drinking or eating in the workplace.
Impact of a Dental Injury on the Employee
Extra expenditure on dental treatment – Dental care can be very expensive. A person who has hurt his jaws, teeth and gums may need dental surgery or implants. These may cost them a lot of money. So his dentist bills will increase.
Change in appearance – A worker may lose his teeth in an accident and might have to use dental implants or bridges to make up for their loss. Their appearance may undergo a change and even at a young age, he may have to start using false teeth and continue to use them throughout his life.
Pain and discomfort – A worker who sustains dental injuries may get severe headaches and have pain in the jaw. This can affect all the other aspects of his life including work, relationships and hobbies.
Loss of wages – A worker may not be able to talk or communicate properly for some time. Due to pain and lack of ability to work they may have to stay away from work or go to work only for a few hours. They may not receive the full amount of pay that he was getting earlier.
Workers Compensation Benefits
Injured workers can claim workers' compensation to pay their medical bills and continue the treatment till they completely recover.
If you have been injured on the job, contact the Law Office of James M. Hoffmann by calling (314) 361-4300 or by filling out our online contact form.