Every day, electricians and electrical workers are exposed to hazards that can result in injury or death.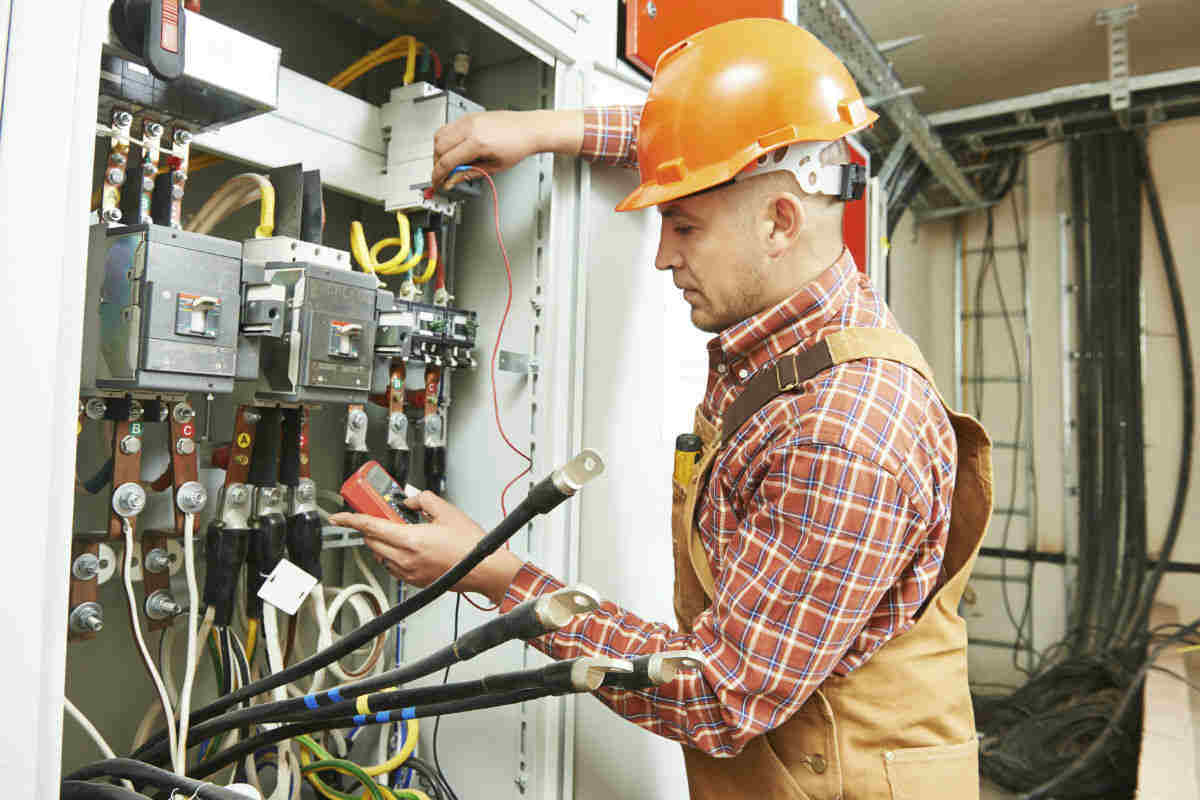 Electricians require special skills and training to perform their work safely. However, even the most skilled electrician is exposed to work-related hazards that could result in injury or death.
Work-Related Hazards in the Electrical Industry
According to the Occupational Safety and Health Administration (OSHA), electricians and electrical workers face several risks that are categorized as follows:
Injuries by electrical shock: These injuries mostly occur on the hands and often result when the worker comes into contact with an electrical wire or equipment. These injuries require immediate medical attention, otherwise permanent damage may result.
Death by electrical shock: Prolonged exposure to an electrical current or to too much current can result in death. For example, electrical current greater than 75 mA can cause sporadic and rapid heartbeat and death can occur in a matter of minutes unless a defibrillator is used.
Fall injuries: Electrical workers often work at heights and may fall from ladders or other high locations. Falls can also be a secondary cause of injury, such as when exposure to an electrical current causes the worker to fly through the air and fall.
Burn injuries: Direct contact with electrical current can cause electrical burns, and blasts and arc flashes can cause thermal burns. Arc flashes occur when powerful currents travel through the air; these can cause deadly burns within seconds.
Repetitive Stress Injuries
Electricians may also suffer from overexertion and repetitive stress injuries to the knees, back, hands, and fingers. Repetitive stress injuries can be a result of several factors including:
working while stooping or bending
using force to perform a task or operate a tool
being in the same position for a long time
awkward positioning of the hands, wrists, shoulders, or elbows
holding and operating vibrating tools
standing on hard surfaces
Financial Compensation for Electrical Injuries at the Workplace
Electricians who are injured at the workplace may be entitled to workers' compensation benefits. Workers' compensation benefits include payments for medical expenses and lost wages. If the injury was a result of a malfunctioning equipment or an ill-designed tool, then the worker may have a third-party claim. Discuss you case with a St. Louis workers compensation attorney. Call The Law Office of James M. Hoffmann at (314) 361-4300. We can guide you on the best possible legal recourse.