Sick Building Syndrome can affect almost anyone that spends a considerable amount of time working inside a building.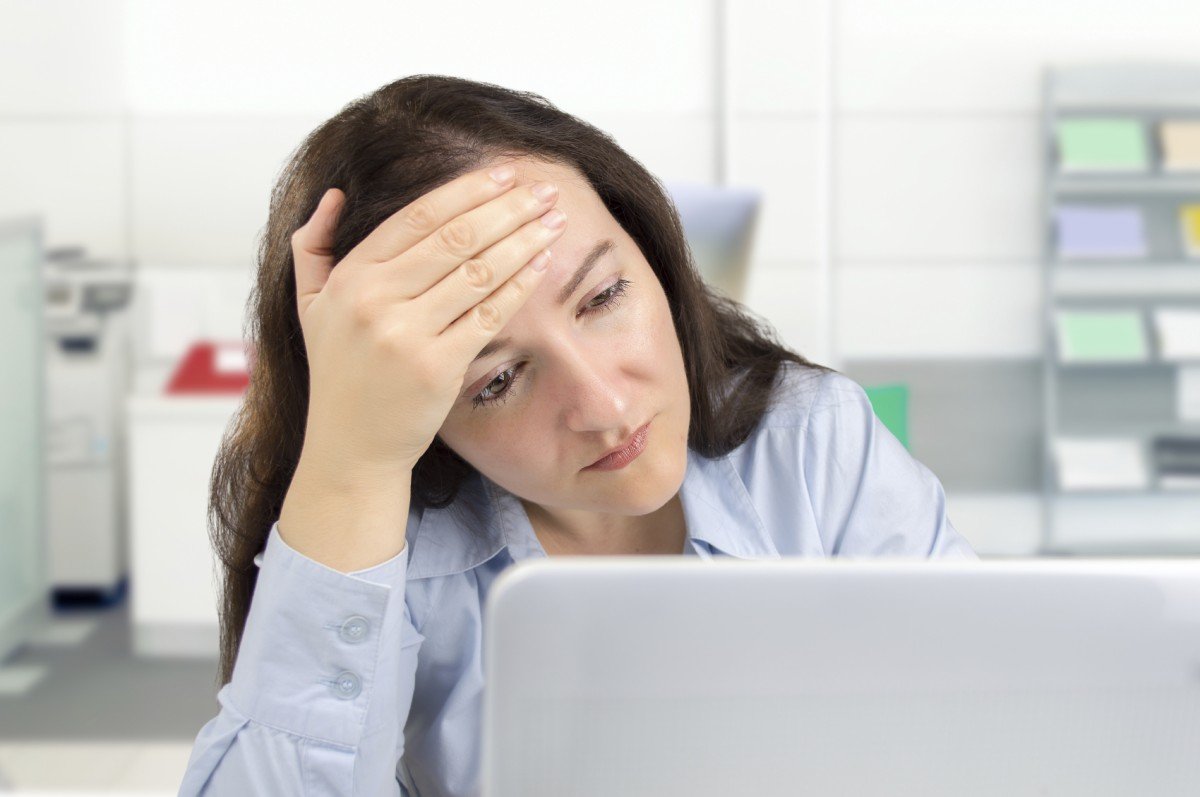 Workers can suffer a wide variety of injuries and illnesses in the course of their employment. Injury or illness may be a result of a single incident or may develop gradually over a period of time. Exposure to toxins and harmful microbes at the workplace can cause a variety of serious illnesses.
What is Sick Building Syndrome?
One such illness that is related to the work environment but not to work itself, is known as Sick Building Syndrome (SBS). This condition refers to health problems experienced by occupants of a building. This could be due to the presence of toxins, germs, airborne contaminants or something in the furnishings or in the structure itself. These contaminants can cause illness to those people who spend a considerable time inside the building. It can affect anyone including garment factory workers, retail staff, hotel workers or office workers.
Sick Building Syndrome is a workplace illness that is often difficult to diagnose. The patients should understand that it can be hard to prove this work related illness when it comes to workers compensation claim. However, if the entire staff reports similar or the same symptoms, or the employees feel sick at work, it could be a case of sick building syndrome and a competent workers compensation lawyer can help prepare the case and procure the employee's rightful benefits.
Common Symptoms of Sick Building Syndrome
According to the US Environmental Protection Agency (EPA), Sick Building Syndrome is often confused with Building Related Illness, because they cause similar symptoms including:
Dry cough
Headache
Dizziness and nausea
Dry or itchy skin
Difficulty concentrating
Eye, nose or throat irritation
Fatigue
Sensitivity to odors
Common Causes of Sick Building Syndrome
Some of the most common causes of SBS include:
Bacteria
Viruses
Molds
Pollen
Chemical contaminants including adhesives, cleaning agents pesticides and volatile organic compounds (VOCs)
The Environmental Protection Agency reports that some volatile organic compounds (VOCs) can cause several acute and chronic health problem including cancer. Although asbestos and radon are found in buildings and are known to cause long term illnesses, but they are considered a cause of sick building syndrome, which often causes immediate symptoms.
St. Louis Workers Comp Benefits for Sick Building Syndrome
The presence of various contaminants in your office building can make you sick. This can be attributed to the buildings being occupied by businesses that are different from its intended use or to the lack of proper ventilation. If a building that lacks the proper ventilation is used for garment manufacturing, for instance, it may make workers sick.
If you feel sick at work all the time, it may be a case of Sick Building Syndrome, and you may be entitled to workers compensation benefits for your condition. Contact the
Law Office of James M. Hoffmann
to discuss your case. Call us today at
(314) 361-4300
or fill out our
online contact form
to request a free initial consultation.
Work Related Injuries
Updated: