Because of a loss of earnings, an injured food processing worker may experience serious financial distress.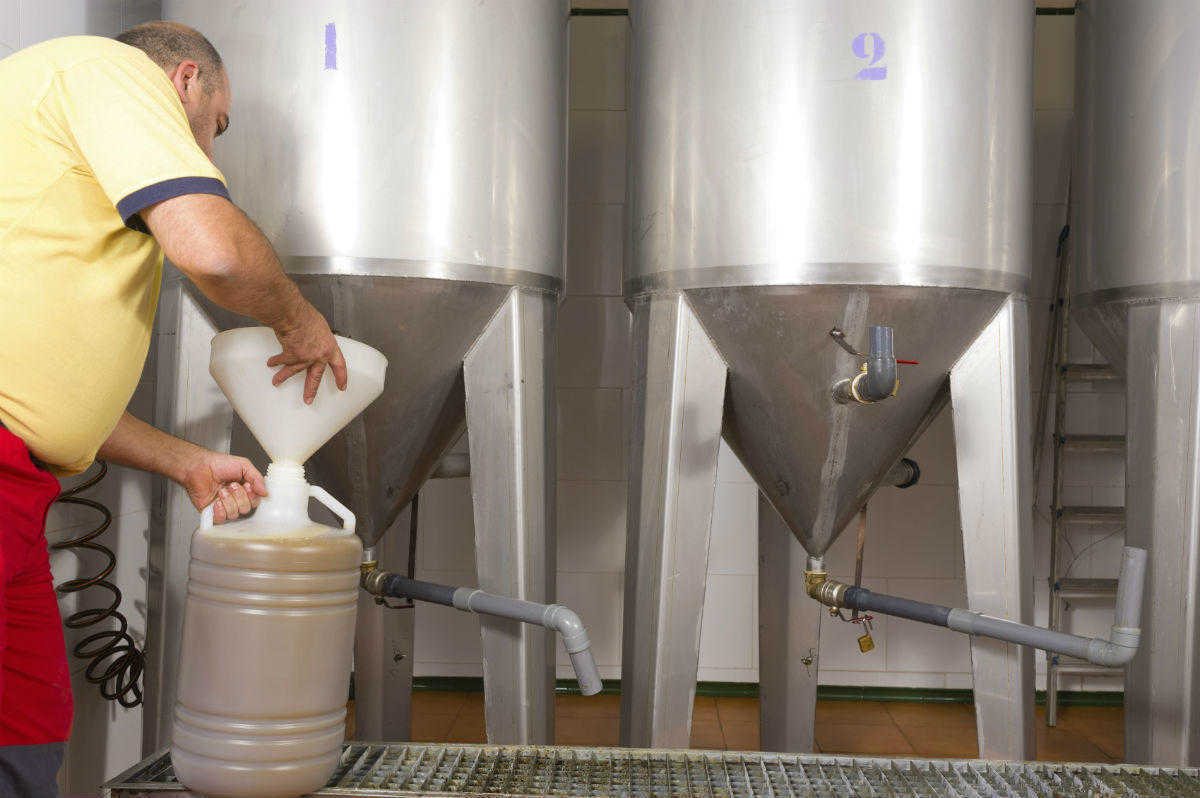 The roles and responsibilities of food processing workers include operating, maintaining, and cleaning food processing machines, cutting or trimming food items, and ensuring timely delivery of product. Due to the nature of their job, food processing workers often perform repetitive tasks, heavy lifting, and work at a same posture for long extended periods of time. As a result, they are more likely than an average worker to experience repetitive stress injuries.
Common Injuries Suffered by Food Processing Workers
The work environment in the U.S. food processing industry exposes the employee to different types of injuries. The most common type of injury suffered by food processing workers are muscle injuries like strains and sprains. While a strain injury affects tendons that connect muscles to bones, a sprain injury occurs when the ligaments connecting two bones in the joints are torn. These types of injuries may trigger severe pain in the most active muscles or joints. Strains and sprains can also lead to the development of hernias. Other injuries include:
slip and fall injuries
exposure to harmful chemicals and smokes
collision with moving objects
burn injuries
Financial Compensation for Work-Related Injuries
Injuries suffered by food processing workers are often serious in nature and require days off from work for recovery. Because of a loss of earnings, an injured worker may experience serious financial distress. Food processing workers who are injured on the job are entitled to receive workers' compensation benefits. Workers' compensation pays for medical expenses and a portion of lost earnings. Employers are required to provide their employees with workers' compensation insurance.
If you suffer an injury on the job, report the injury to your employer as soon as possible. Keep a copy of your medical report and medical bills. This helps to prove that your injuries are directly related to your occupation.
Workers' Compensation Benefits
If you are temporarily or partially disabled as a result of your injuries, you may be entitled to worker's compensation for lost earnings. If your employer denies your claim for work comp, seek legal advice from a St. Louis worker comp attorney. Call The Law Office of James M. Hoffmann at (314) 361-4300. We will help you receive the maximum compensation that you deserve.
Workers & Industry
Updated: