With the increasing popularity of online shopping, the demand for skilled and experienced warehouse workers is on the rise.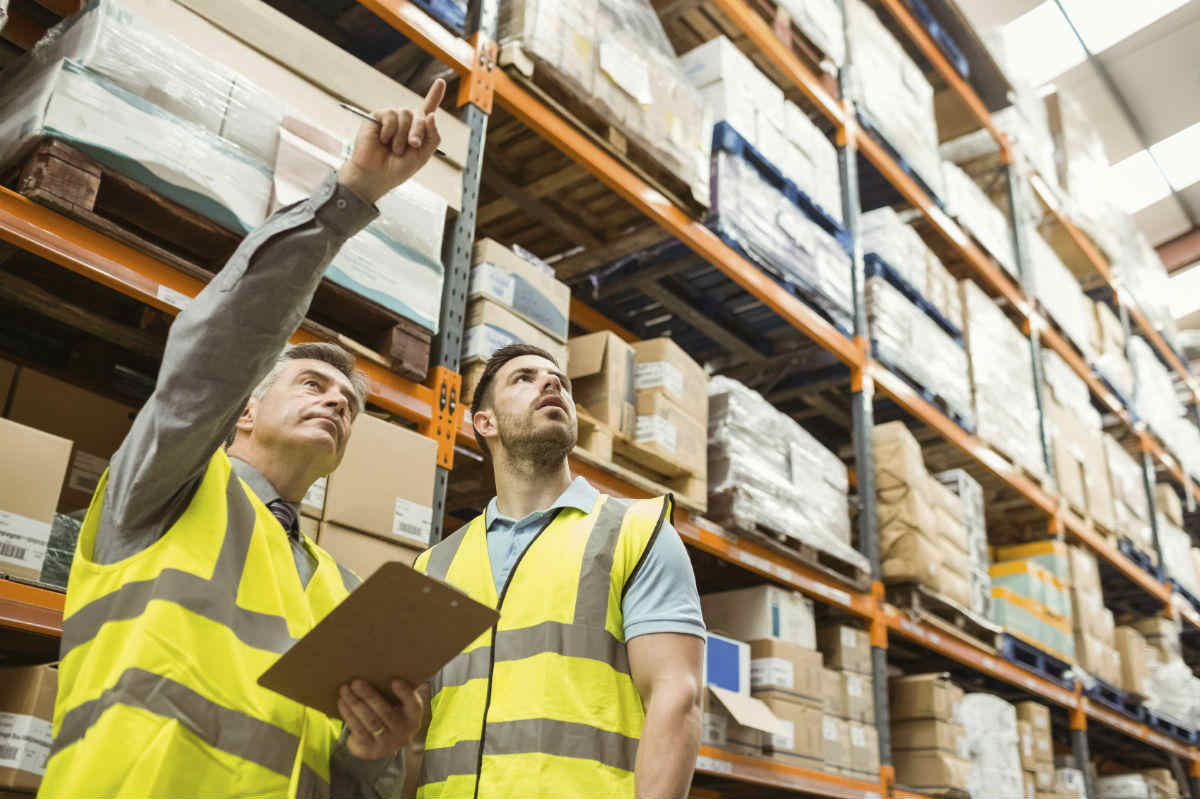 Warehouse workers perform multiple tasks, including preparing orders, filling inventory records, packing boxes, sorting out goods, loading and unloading goods, supplying orders, driving vans or trucks for delivering products, and operating equipment. With the increasing popularity of online shopping, the demand for skilled and experienced warehouse workers is on the upsurge in the United States. Warehouse workers play a major role in ensuring timely delivery of ordered goods in optimal condition. However, warehouse workers are exposed to a high risk of workplace injuries. In 2011, around 5.5 percent of warehouse workers were injured and a total of 16 warehouse fatalities were reported, according to the Bureau of Labor Statistics (BLS).
Forklift Accidents
Forklifts are industrial trucks that can be operated on or off the ground. Forklifts are often used in the warehouse industry to lift, carry, and transfer goods from one place to another in the warehouse. Accidents may happen if the device is not operated with care. In most cases, an accident occurs when the forklift turns over. Other causes of forklift accidents include falling from the lift, being squeezed in between two moving objects, and while loading.
Overexertion Injuries
Warehouse workers are often required to lift heavy objects and perform other highly strenuous activities, putting excessive pressure on certain body parts like the hands, arms, or the shoulders. This could cause overexertion injuries, such as back injuries and neck injuries.
Being Struck by Heavy Objects
Warehouse workers responsible for operating equipment for lifting, lowering, or moving goods from one place to another are exposed to a higher risk of being struck by a heavy object on the job site.
Loading and Unloading
Some warehouse workers suffer serious injuries while loading or unloading goods. Common injuries include head injuries, leg injuries, and hand injuries.
Slip and Fall Injuries
Slipping on a wet surface or tripping over empty boxes are common in warehouses. Because warehouse workers often need to perform multiple tasks within strict deadlines, they are often in a hurry to complete their tasks. Unfortunately, not all warehouses have a safe working environment. Empty boxes and other debris spread over the floor pose a hazard to workers. It is not unusual for warehouse employees to trip over any such obstacles and suffer injuries.
If you suffer an injury while working in a warehouse, you may be entitled to
workers' compensation benefits
. Talk to a
St. Louis work injury attorney
 to know your legal rights. Call
The Law Office of James M. Hoffmann
at
(314) 361-4300
.