The CDC has recently launched a web resource to help companies keep employees safe while driving for work.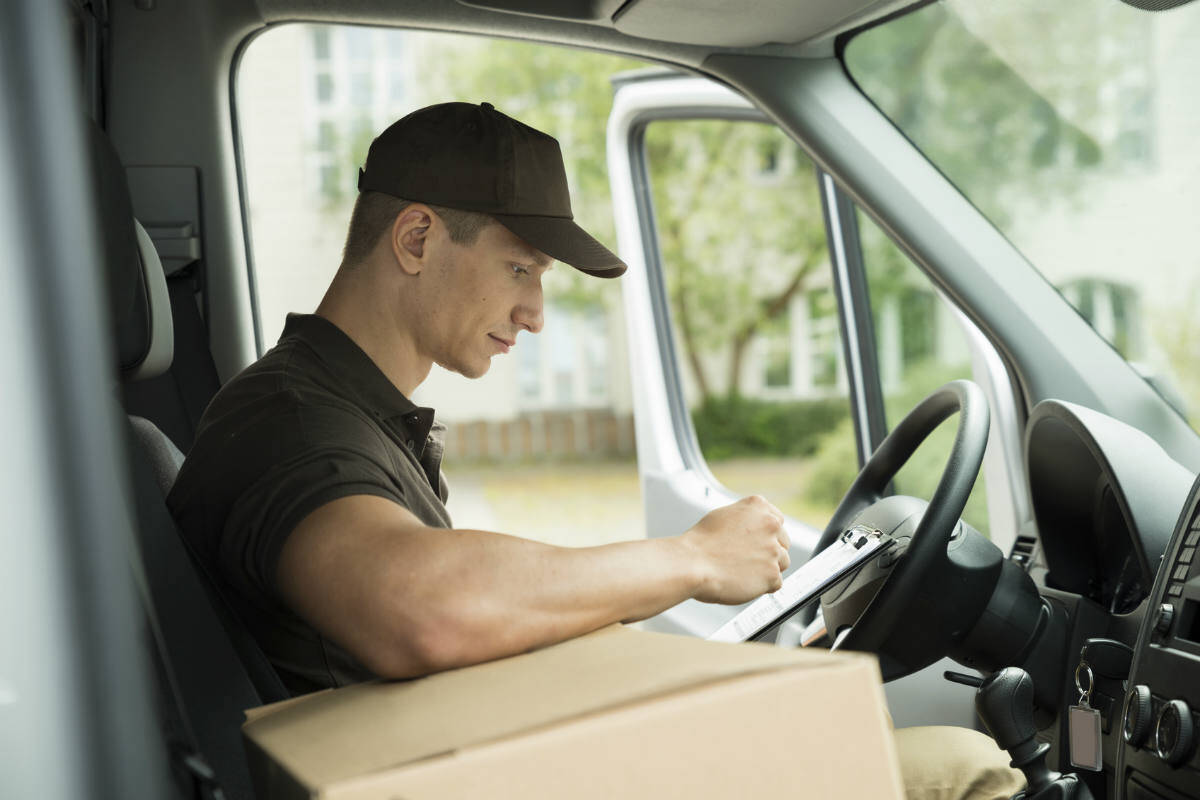 Motor vehicle accidents have always been a cause of concern. Both federal and state authorities have made efforts to reduce the rate of accident-related injuries and fatalities. The Centers for Disease Control (CDC) has recently launched a web resource to help companies keep their employees safe while driving for work. The reason behind this initiative is that motor vehicle accidents are among the leading cause of workplace deaths. Workers in all job types and companies are equally at risk when it comes to work-related motor vehicle accidents.
Motor Vehicle Accident Statistics
58% of motor vehicle fatalities at work are not caused by workers who have vehicle operated jobs including bus, truck, or taxi drivers.
Motor vehicle accidents are nearly twice as other work injuries. Motor vehicle accidents accounted for 1,723 deaths in 2014.
Long-haul truck drivers have a one in three chance of being involved in a serious accident during their career.
On average, a crash victim loses 11 days if involved in an accident on a public roadway, 17 days in case of an accident off a public roadway, and 20 days if a pedestrian is hit by a motor vehicle.
Despite all precautions, it is impossible to completely eliminate the chances of an accident. However, educating oneself is the first step in reducing the risk and the CDC resource helps with just that. Some of the leading causes of motor vehicle accidents include distracted driving, driving under the influence, and speeding. (Learn more – Work-Related Motor Vehicle Accident Risk Higher for Young People)
How Can You Protect Yourself?
In case you have to drive for work, keep these safety tips in mind:
Avoid distractions while driving.
Be well-rested for the drive.
Give yourself plenty of time.
Avoid aggressive driving.
Employee Safety
If you are a business owner, you may be concerned about the safety of your employees on the road. Some simple steps can go a long way in reducing accident risk. By educating your employees and rewarding their safety efforts, you can considerably reduce the risk of workplace accidents. Employers can take the following actions to reduce accident risk of their employees:
Establish protection systems and policies for workers on the road.
Reduce road travel when possible.
Request input from employees while forming safety policies.
St. Louis Workers Compensation Attorney
Work-related motor vehicle accidents can have devastating consequences. A crash can leave a worker badly injured and he or she may need extensive treatment and a long time off work. If you face any difficulty in getting the work comp benefits you deserve, consult a St. Louis workers compensation lawyer. Call The Law Office of James M. Hoffmann at (314) 361-4300.

Updated: