Work injuries are very common in Missouri and all over the United States.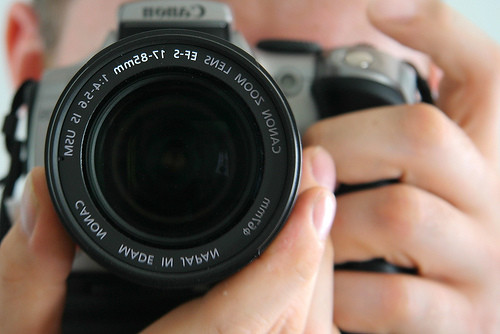 Every year, many people get injured at their workplace and file for workers' compensation. Under the Missouri workers' compensation system, an injured worker is entitled to medical benefits and wage loss benefits.
The doctor who treats the injured worker may advise them to take time off work in order to rest and recover from the injuries. Depending on the diagnosis provided by the doctor, the injured worker may be entitled to disability benefits. The worker will typically receive disability benefits for as long as the doctor has advised them to be off work. While the injured worker is getting disability benefits, the insurance company may order surveillance to monitor his activities.
Surveillance in Workers' Compensation Cases
Quite often, the insurance companies use surveillance of the injured workers as a tool to defend the denial of their workers' compensation claim. There are cases where injured workers are prescribed certain restrictions towards work by their doctor based on the worker's physical condition. These restrictions may hinder them from working at their full capacity. In this case, if the injured worker has been on restriction for a prolonged period, the insurance company may commence surveillance of the worker to establish whether the worker has been doing certain activities which may be beyond the restrictions. The surveillance tapes may be used by the insurance company to claim that the restrictions prescribed were unnecessary and that the worker has been faking either the injury or the extent it affects their ability to perform job-related duties.
The injured worker can refute the surveillance as long as he is honest. The claimant may be questioned by the defense attorney regarding the certain activities which may fall beyond the restrictions. For example, if the work has been restricted from bending but has been videotaped doing so, the employer may claim that the worker is not believable. The insurance company will claim that the worker has not provided accurate information to his doctor and obtained the restrictions for personal gain. By being honest throughout the entire process, an injured worker can avoid this kind of situation.
Workers' Compensation Attorneys
An injured worker should always remember that it is possible they are being watched and should only perform the activities within the prescribed restrictions. There should be absolute clarity over 'what you can' and 'what you cannot do'. This will benefit not only your workers' compensation case but also your physical health, enabling you to recover quickly from your injury.
If you have been injured on the job, feel free to contact our law firm to discuss your workers' compensation case for free. We have over 30 years of experience and a proven track record of getting injured clients the compensation they deserve.
Call us today at (314) 361-4300
Influencing Factors & Denied Claims