Insurance is big business in the United States, and like most businesses, they abhor losing money.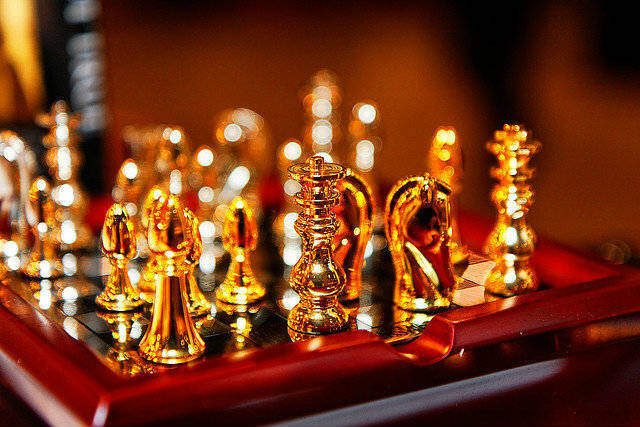 Even though the very nature of their service is to provide monetary compensation for accident victims, they employ adjusters whose goal is to minimize the amount of such payments as much as possible. After an accident there is a high probability that you will be contacted by an insurance adjuster; he will be warm and personable and behave as though he is empathetic to your needs. Do not be fooled. It is his job to gather information from you that will help his company in their quest to not have to pay out. Your best bet at receiving full compensation for your injuries is to direct him to speak with your Missouri personal injury attorney.
The Facts About Recorded Statements
Regardless of what an adjuster tells you, there is no legal requirement for a recorded statement. In fact, you are not at all obligated to discuss the case with the insurance company out of the presence of your Missouri personal injury attorney. The sole purpose of attempting to record an interview is to get you to unwittingly give out information that is damming to your case. The events surrounding the accident are crucial to proving liability and the adjuster is trying to ascertain a way in which you may be at fault for it, even if only partially. If able to show even a slight amount of negligence on your part, the defense may claim contributory negligence and contend that you are only entitled to a percentage of your award.
Be Aware of Scare Tactics
The two largest contributing factors in a personal injury award are the medical expense and future loss of income. An adjuster is going to look at how quickly you sought medical attention after the accident. If you waited, he will say that the waiting caused more injury that his client is not responsible for. He may also try and obtain a blanket medical authorization from you. While he is entitled access to the records pertaining to the accident, a blanket authorization will allow access to all of your records and could reveal information that he could use against you.
Delaying the proceedings is a common tactic that insurance companies use. Their hope is that by delaying, you will be scared by statute of limitation laws and settle for an unfair amount. Truth is, statute of limitations pertains to the actual filing of a claim, and your Missouri personal injury attorney is well aware of how much time you have. Delaying also gives the defense time to investigate you further to try and prove that you are not as disabled as you claim. Surveillance techniques can be employed such as with a Missouri man who was rear-ended by a bus. The defense videotaped him going about his normal activities in a veiled attempt to bring down the settlement. The plaintiffs' lawyers were not impressed and settled the case for $2 million.
3 Simple Steps to Follow
If you are ever injured in an accident, follow these 3 simple steps: File an accident or incident report, seek medical attention immediately, and retain a Missouri personal injury attorney. Once in charge of your case, your attorney will field for you all of the foul behavior the insurance company will throw out.
Call The Law Office of James M. Hoffmann at (314) 361-4300.
Photo credit:

Updated: