An industrial job often comes with higher risks, meaning an injury in these environments could potentially have devastating outcomes.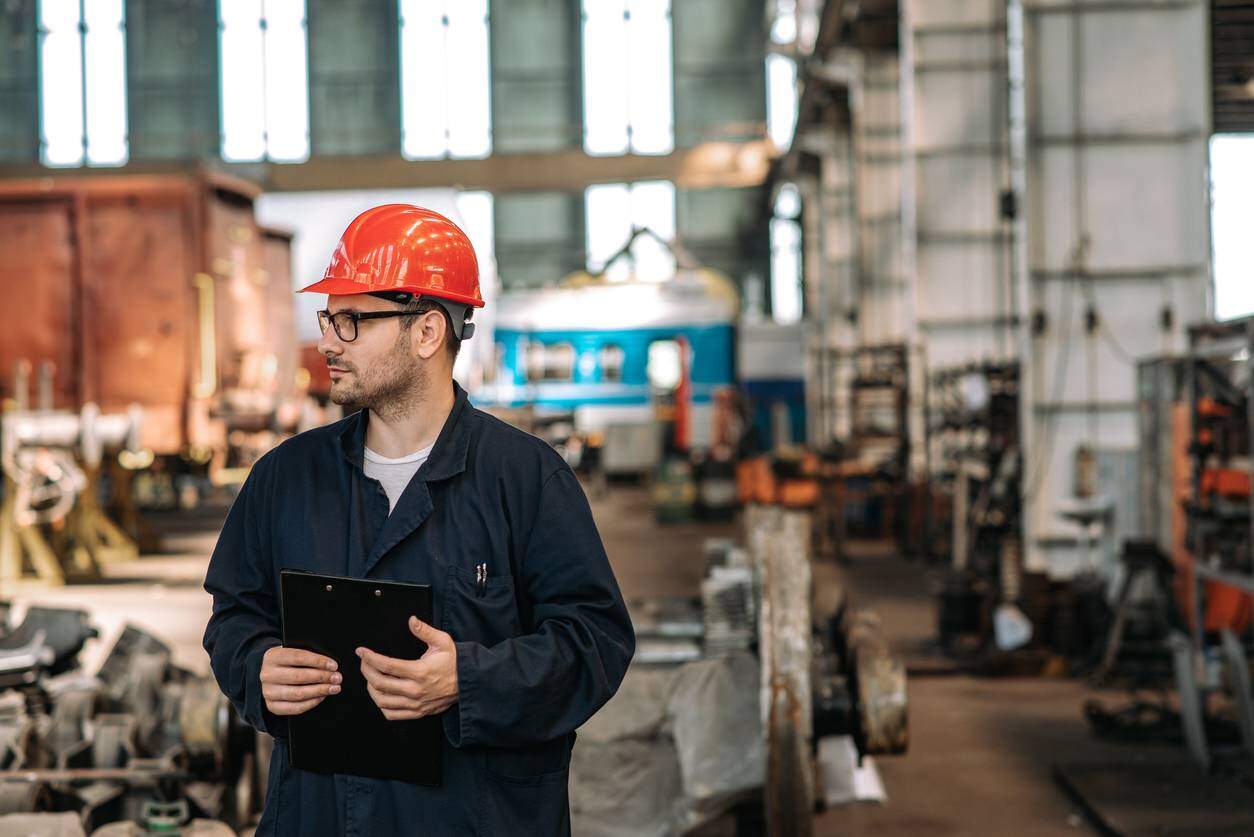 You can work in one of the most careful businesses around, where every health and safety code is respected to the letter, all the time. Even so, accidents can still happen.
For the industrial industry, there are three main causes of workplace accidents: negligence, incompetence, or just being in the wrong place at the wrong time.
Understanding Why These Accidents Happen
In the case of negligence, it means someone failed to do something they were supposed to do, which is why you got hurt. For industrial jobs, it can be things like:
Not offering the proper equipment
Not supervising certain processes
Lax safety rules
Failure to improve processes even after accidents took place in the past, etc.
Incompetence, however, has to do with a person's own lack of knowledge and skills that may have lead up to the accident. For instance, let's say a construction worker has to teach a new colleague how to use a concrete saw. The new worker was given the job by his uncle, the supervisor, but has no real training. The young worker then makes a mistake and gets the worker who was supposed to teach them hurt.
That young worker is guilty of incompetence – they had no real training, no skills that recommended them for the job, etc. The employer, however (the uncle), can be found negligent because they knowingly let an untrained and inexperienced worker onto the site.
Then there's being in the wrong place at the wrong time. In these instances, even though everything is up to par, something just goes wrong, and you get caught in the crossfire. A piece of equipment may malfunction, you may slip, or just develop an illness after years on the job.
How to Avoid These Accidents
The right safety measures can effectively lower the risk of industrial accidents, but you should know it will never fully go away. At least when it comes to the two of the common causes of these accidents, negligence, and incompetence, there are some things you can do:
Speak up when something is wrong, such as when a coworker is breaking a safety rule
Get in touch with OSHA and file an official complaint
Always pay attention to your surroundings
Don't rush your task, as that can make room for mistakes
Always follow safety regulations and never cut any corners
If you feel proper training was not offered, insist on it
Have You Been Injured?
An industrial job often comes with higher risks, meaning an injury in these environments could potentially have devastating outcomes. If you were injured on the job, you may be eligible for workers' compensation to cover your medical treatment and, in some cases, even for partial lost wages if the injury prevents you from going back to work for a while.

Get in touch with a St. Louis work injury lawyer as soon as possible to learn more about your legal options and ensure your rights are protected. Call the Law Office of James M. Hoffmann 24/7 at (314) 361-4300 for a FREE case evaluation.

Updated: