The insurance company will go to great lengths to save money and avoid paying the compensation you may be legally entitled to.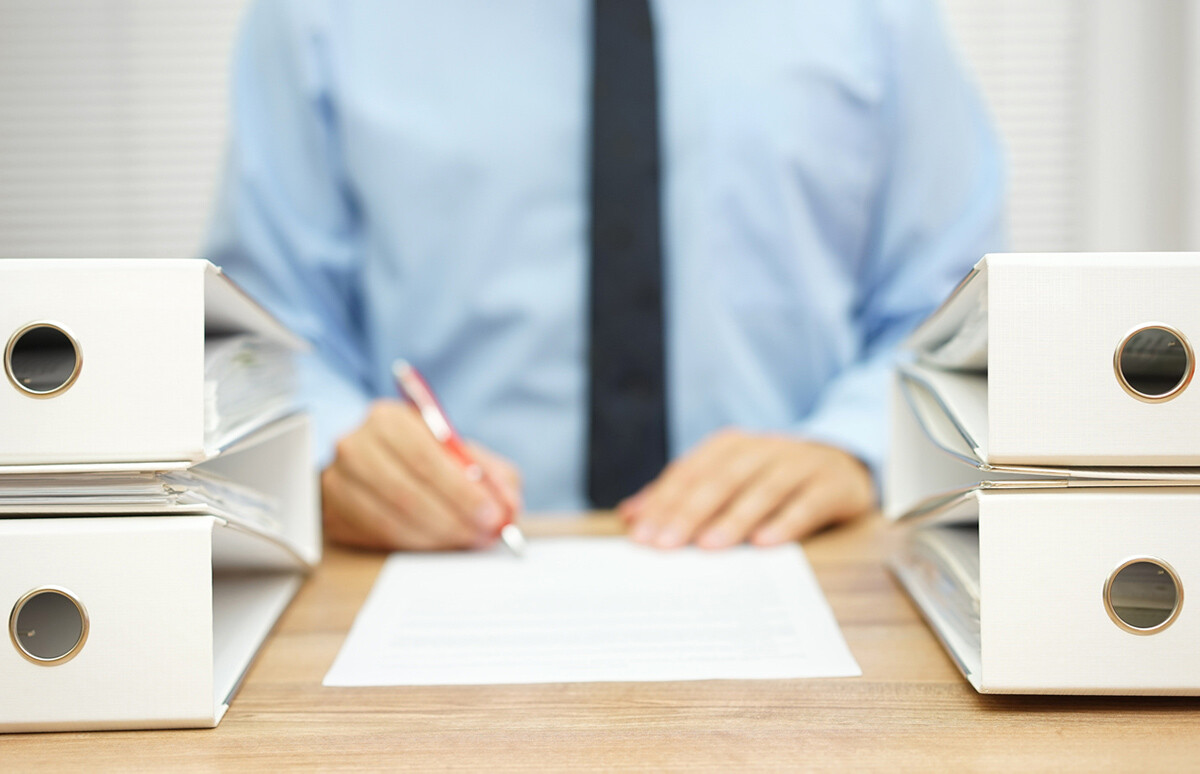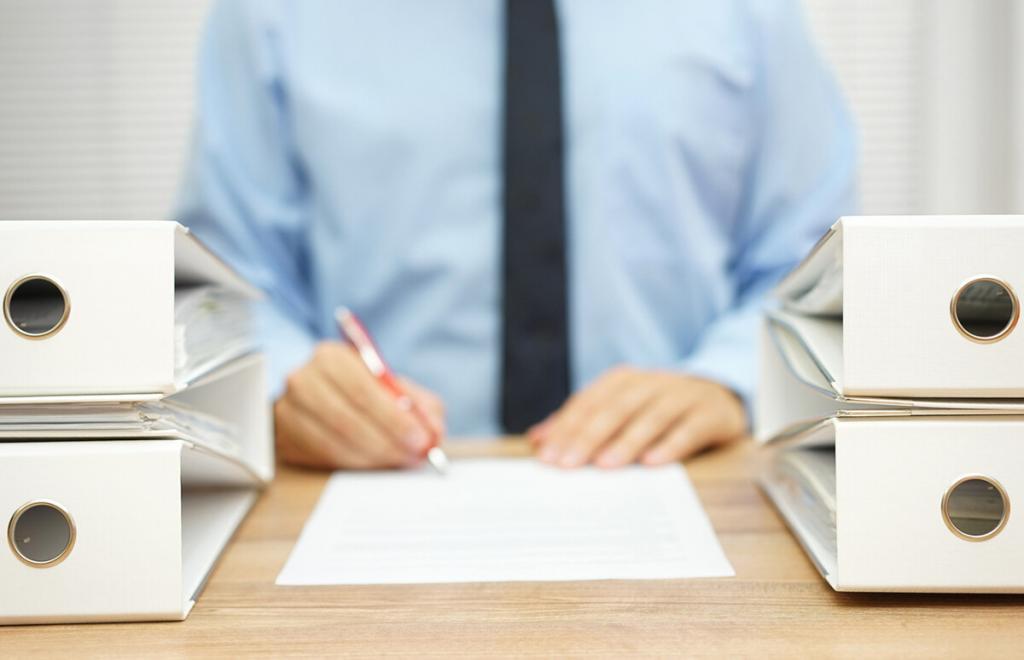 Everyone wants to make a good first impression at their new place of employment. But when you're new, don't know the environment just yet, or maybe don't have enough work experience, it can be easier to make mistakes.
And if these mistakes result in injuries, and you be wondering if you are entitled to workers comp.
What Does the Law Say?
Missouri workers' compensation laws make no mention of the length of employment a worker should have to be eligible for compensation. As a result, it makes no difference if you were working there for two years, two days, or two hours – if you get injured on the job, it's likely well within your right to file a compensation claim.
Instead of how long you were an employee, the law focuses on:
If you were actually an employee – Independent contractors or freelancers, for instance, are considered self-employed and are generally not covered by their employer's workers comp. They can purchase this protection themselves.
If the injury is work-related – the injury needs to have taken place while you were at your place of employment, and while you were performing your duties. In some cases, they may even apply while you were on a break, as long as you can prove it was unavoidable (like, for instance, the fact that you're not allowed to leave the premises during breaks)
If you are an exempt employee – some workers, like railroad workers, are covered by federal laws, not workers comp, which is a state law.
In other words, if you're an employee, got injured on the job, and your employer is one of those entities obligated by law to carry these benefits, then you can file a claim for compensation. How long you've been an employee is not important to approve a claim.
Some May Not See It That Way
Just because there is no mention of it doesn't mean the insurance company won't try to use the length of your employment as a way to deter you from accessing worker's compensation benefits. They may investigate how exactly you got hurt, talk to coworkers, and even suggest that you were responsible for the accident.
Still, you should not take these as reasons not to apply for compensation. Worker comp is a no-fault system. The insurance company may try to use your lack of legal know-how to trick you.
How to Get Compensated
To avoid any bumps in the road ahead, you should consider hiring a St. Louis workers comp attorney and letting them represent your case. This way, you can avoid making mistakes or falling prey to the insurance company's tricks, and get the treatment for your work injury, as well as other benefits you may be legally entitled to. Give us a call 24/7 at (314) 361-4300 for a FREE case evaluation.

Updated: