St. Louis Industrial Plant Accident Lawyer
For more than 20 years, the Law Office of James M. Hoffmann, has been helping injured industrial plant employees protect their rights to workers' compensation benefits.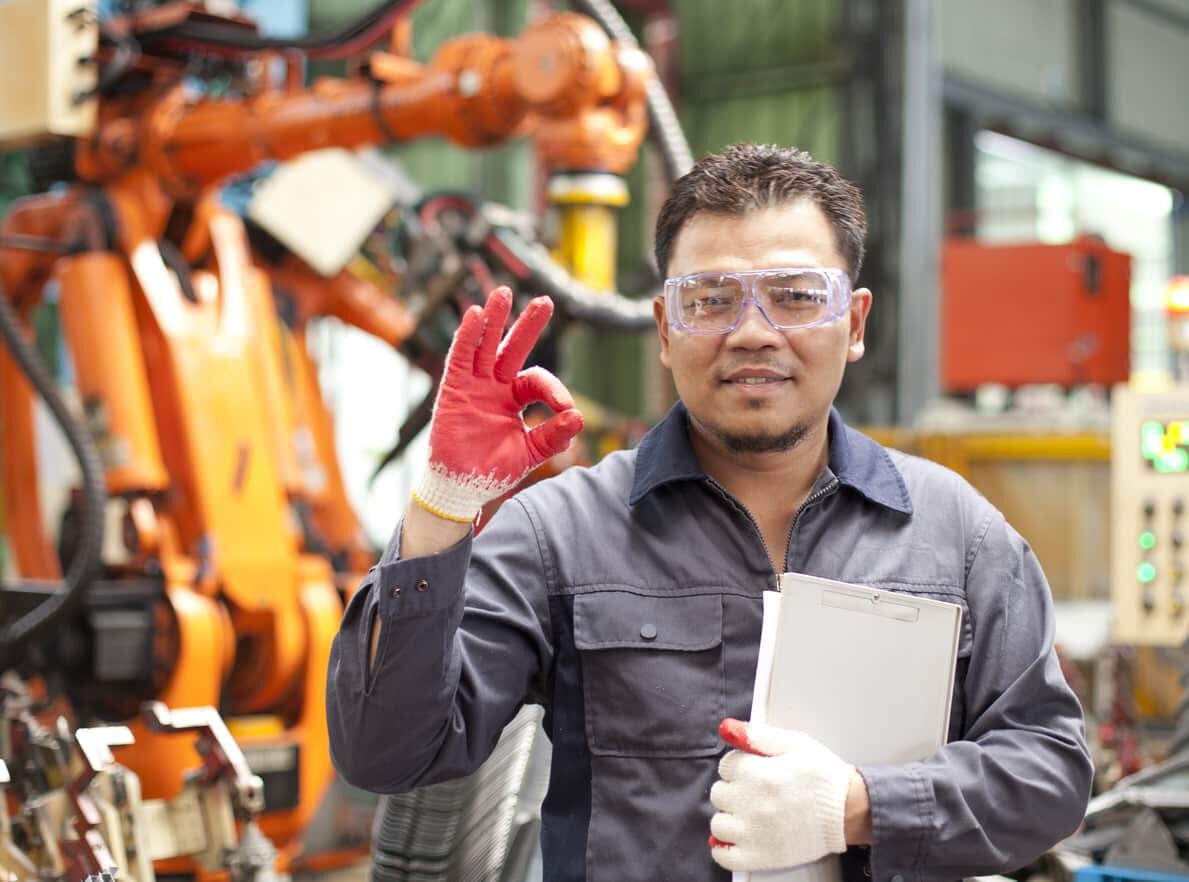 Industrial plants and refineries are governed by federal laws regulated under Occupational Health and Safety Administration (OSHA). However, despite the numerous safety laws, industrial accidents are all too common. Workers in industrial plants, oil and gas refineries and manufacturing facilities are particularly at risk of getting seriously injured or even killed in industrial or plant accidents. These accidents not only harm the worker but also causes immense financial and emotional damage to the entire family. St. Louis Industrial Plant Accident Lawyer will discuss the various causes of industrial plant accidents and what options injured workers have.
Common causes of industrial plant accidents in St. Louis
While there can be various causes of such accidents, and thorough investigation may be required to find out the exact cause. However, some of the most commonly reported causes include:
Failure to properly train workers
Failure to conduct regular safety inspections
Failure to provide fall protection
Negligent hiring of workers
Failure to maintain the machinery or equipment
Failure to implement or follow proper tag out/lock out procedures
Failure to provide proper PPE – welding masks, safety goggles or other safety equipment
Common types of industrial plant accidents in St. Louis
Industrial accidents can take many forms, however, they all have one thing in common: they all cause widespread and even permanent injuries to workers. These accidents can also lead to fatalities and affect not only the workers but the residents of surrounding areas as well. Some accidents that can occur in industrial settings include:
Manufacturing Facility Accidents
Offshore Platform Explosions
Oil and Gas Refinery Accidents and Explosions
Considering the seriousness and scale of these accidents, it is needless to say that they can cause significant injuries. While some accidents cause only minor injuries, others can cause catastrophic injuries. Some of the injuries that are commonly reported after an industrial accident include:
eye injury and/or loss of eye sight
scars
loss of limbs
death
While this list is far from exhaustive, it gives us a fair idea of how damaging industrial accidents can be. Most of these injuries are serious enough to leave a worker disabled for a long time and can cause immense pain and suffering.
What can an injured worker do?
As we just discussed, industrial accidents are often serious and can cause severe injuries that require extensive treatment and prolonged therapy. Some workers may not be able to return to work for a long time and some may never be able to work again in their lifetime. This can mean a lot of financial burden to the already stressed family of the injured worker. Thankfully, workers compensation covers all the medical expenses and part of wage loss resulting from the work-related injuries.
In case the injury is a result of third party negligence such as a defective piece of equipment, you may have a third party claim. Speak to experienced an St. Louis Industrial Plant Accident Attorney, who can protect your rights and ensure that you are adequately compensated for your injuries.
Contact a St. Louis Industrial Plant Accident Lawyer
At the Law Office of James M. Hoffmann, our St. Louis workplace accident lawyer, has a strong history of helping injured workers get the medical attention and financial compensation that they need. Contact our St. Louis, Missouri workers compensation law firm to ensure that your rights are protected. Please call (314) 361-4300 or toll free at (888) 872-6795. You can also complete our Online Case Evaluation Form. All communications are returned promptly.
Workers & Industry