No matter what kind of hand injury you sustain, you should never try to "tough it out" and keep working.
One of the most vulnerable parts of the human body is the hands. The reason is not that they are weak, but instead because we use them so much. Often, we only interact with objects using our hands, while the rest of our bodies stay away from the danger. What happens as a result is workers often sustain hand injuries on the job. We detail the most common of them and give you some tips on injury management in the sections below.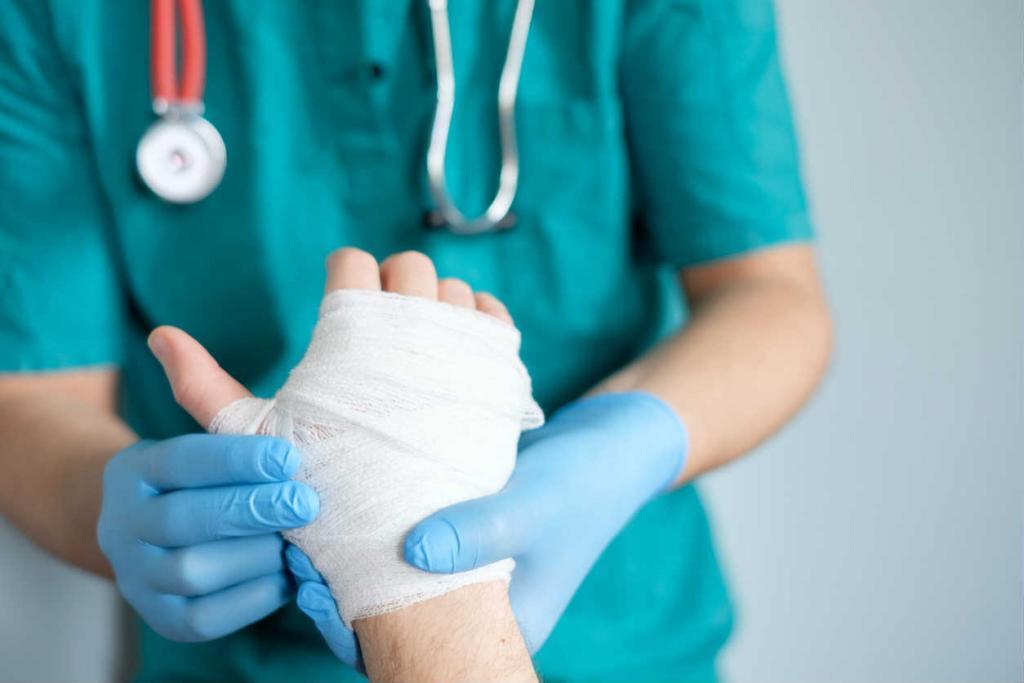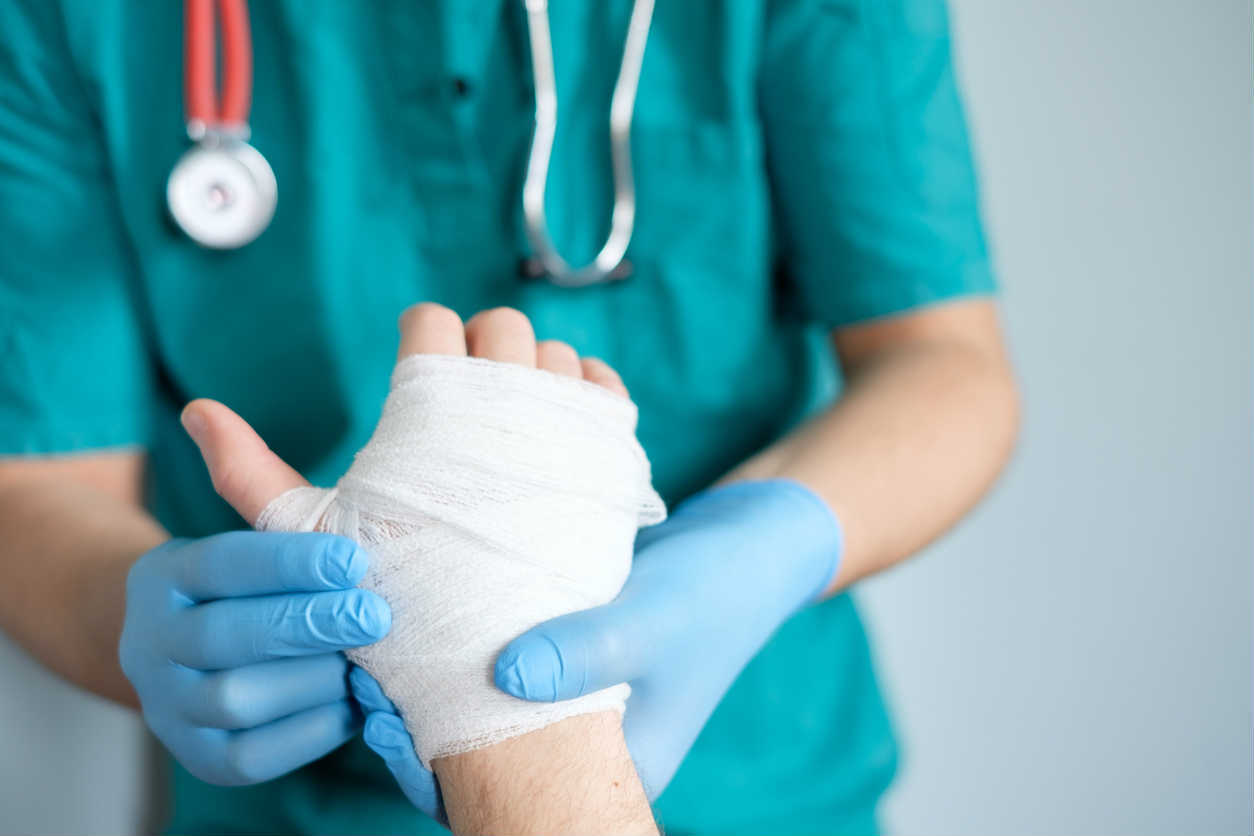 Cuts

One of the most common types of damages is cuts. The reason is that many employees work with sharp tools, whether that be knives in a kitchen, machinery in a factory, or any other object that can break the skin. Generally, these injuries are surface level and do not take too long to heal. The only time they become severe is when the cut is so deep that it affects nerves and tendons.

Skin Irritation

While this injury does not cause structural damage, it can still be incredibly painful to employees. It is skin irritation, which is most frequently caused by exposure to harmful chemicals. The best way to avoid these issues is through wearing gloves and other protective gear.

Burns

Burns come in three variants: Thermal, electrical, and chemical. No matter which type you sustain, these damages can be debilitating. The reason is that recovery from severe burns is still difficult despite our advances in modern medicine.

Amputations

Injuries that result in amputation are among the most severe injuries. Though most accidents do not lead to this point, you still may be in danger. The number one risk factor associated with these damages is working with heavy machinery, usually in the manufacturing industry. These machines have the power to take your hand off entirely, so they deserve extra caution.

Carpal Tunnel

Lastly, we have one of the most common hand injuries of all. It is carpal tunnel, which is caused by repetitive motion with the hand and wrist. While this injury is less severe than most others in this list, it still could lead to considerable discomfort and keep you away from work.

How to Manage Them

Though we know quite a bit about workplace injuries, we cannot give you specific medical advice. Instead, we recommend you report your injuries to your employer and see a company doctor. Once you do, that professional will give expert advice on how to manage your issue. The best advice we can give is to not be shy. Instead, be upfront with your employer and get the help you need right away.
No matter what kind of hand injury you sustain, you should never try to "tough it out" and keep working. Instead, your best bet is speaking with an experienced workers comp lawyer about your options. Your path forward will depend on the severity of your damages. A relatively harmless injury may not warrant a claim, while a more severe one will. No matter what, talking to a lawyer is the best way to understand how you should proceed.
Call 24/7 :: (314) 361-4300