Should you accept a settlement offer for your worker's compensation claim?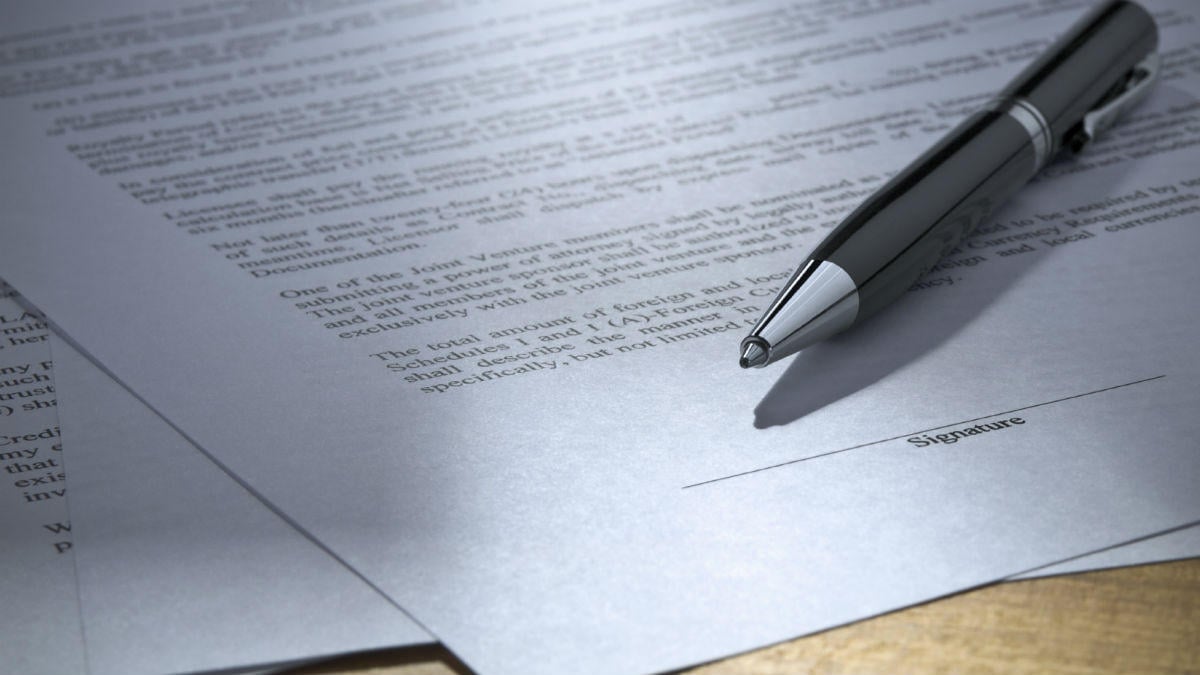 Employees who suffer long-term work-related injuries can negotiate a settlement with the workers' compensation insurance company. What are the pros and cons of a settlement offer?
Types of Workers' Compensation Settlements
Many states allow negotiations for lump-sum settlements for workers' compensation claims. If an employee agrees to sign a settlement, the employee foregoes the right to weekly compensation and instead settles for a one-time lump sum payment. In addition to future health care and permanent disability payments, an employee may also receive past-due disability payments, unreimbursed healthcare expenses, and any other disputed claims as part of the settlement agreement. As another option, a structured settlement can be arranged where compensation is given to the employee over a certain period of time. Employees who utilize this type of settlement are still eligible for future healthcare expenses.
Advantages of a Settlement
Employees who do not agree to a settlement have two choices:
Employees can receive permanent disability compensation payments for as long as the workers' compensation company has agreed to make payments.
Employees can file a case against the insurance company in order to seek an increase in weekly disability payments or lump-sum settlement.
An employee should take into account that a court may award a smaller amount as compared to the amount offered by the insurance company. Even though this may not happen often, employees are assured of payments when they take advantage of the settlement provided by the insurance company. A number of states do not allow lump sum payments when employees win at trial and the employee may only qualify for weekly payments. Employees who agree to a settlement do not have to wait for the trial to conclude before they are compensated for their injuries.
Disadvantages to a Settlement
Once a settlement is signed, the employee will not be eligible to receive compensation for any future medical treatment that may be necessary. If an injured employee thinks that an expensive surgery may be needed in the future, then a lump sum settlement may not be a good idea as the worker will have to forego the right to any further compensation. If a settlement is signed, the employee will have to pay for any future expenses out-of-pocket. Some employees may end up spending the lump-sum settlement immediately once they receive it. In this situation, employees may not be left with anything to compensate for the possible lower weekly wages resulting from the injury.
Workers Comp Law Firm
Workers' compensation cases can become quite complicated. An experienced Missouri workers' compensation lawyer from The Law Office of James M. Hoffmann can help you determine the fair amount of compensation and suggest the best possible course of action.
The Law Office of James M. Hoffmann
(314) 361-4300