A work-related injury can change your life and during this difficult time, your employer may deny your workers' compensation claim.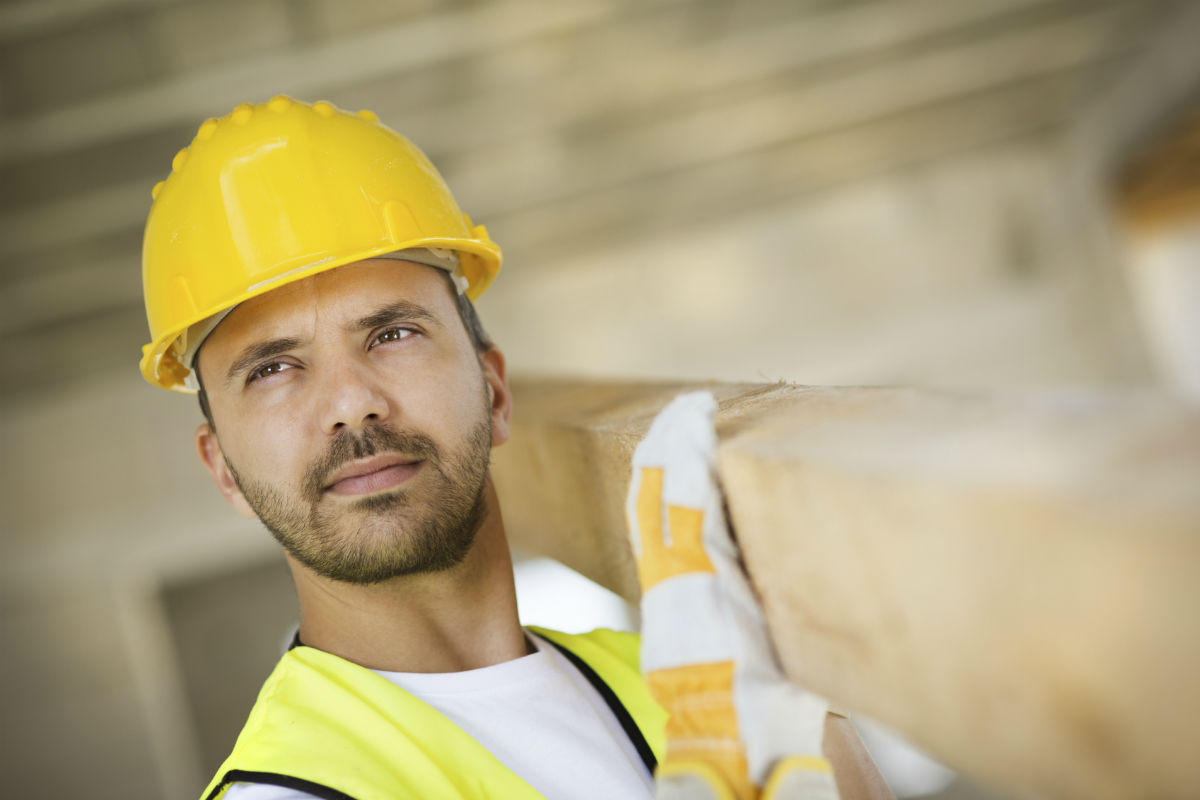 Workplace injuries are far too common than many people think. Work-related injuries do not just occur at high-risk workplaces such as mines or construction sites, they also occur in office settings. An injury can change the life of the worker and in this tough time even the employer may also act indifferent. Some employers think of a workplace injury as an expense, which they do not want to bear. However, there are employers who understand that work injuries are a part of business and they need to be prepared to handle any incidents.
The Employer's Responsibility
The workers' compensation system has been designed to protect the financial rights of workers who get injured in the course of their work. There are cases where the employer may try to avoid the claim. They may even ask the employee to lie to the doctor about how they got injured. There have been cases when the employer has asked the worker to tell the doctor that they got hurt outside of the workplace and pay the bills through their health insurance rather than filing a worker's compensation claim. They may even offer to take care of the expenses personally and convince the worker that what he is telling the worker to do is right.
Health Insurance vs. Workers' Compensation
There are some bad implications to this situation. Health insurance benefits are not tailored to workplace injuries. Under the workers' compensation system, an injured worker is entitled to 100 percent medical benefits and to wage loss benefits up to two-thirds of the weekly wage for the time period when the worker is unable to attend work due to the injury. In case of a permanent injury, the worker would also be entitled to permanent disability benefits.
It is important for an injured worker to know that a workers' compensation claim does not mean that you are filing a lawsuit against your employer. It simply means that you are claiming your right under the law. In Missouri, every employer is required to have workers' compensation insurance if the employer employs more than five people.
Employee vs. Independent Contractor
It is also possible that your employer may tell you that you do not qualify for workers' compensation benefits, because you are not an employee but an independent contractor. Make sure you speak to an experienced Missouri workers' compensation attorney to find out if you are an employee or independent contractor.