When dealing with workplace injuries and insurance claims, there are certain things that insurance companies may not always emphasize or disclose to injured workers.
As a worker injured on the job, you have the right to seek compensation for your injuries. Unfortunately, making a workers' comp claim can be difficult and complex, and insurance companies often don't tell you everything you need to know.
Injured workers must educate themselves about their rights, thoroughly review all documentation, ask questions, and consider seeking legal counsel if they have concerns about their claims.
Contact the Law Office of James M. Hoffmann to understand ALL of your legal rights.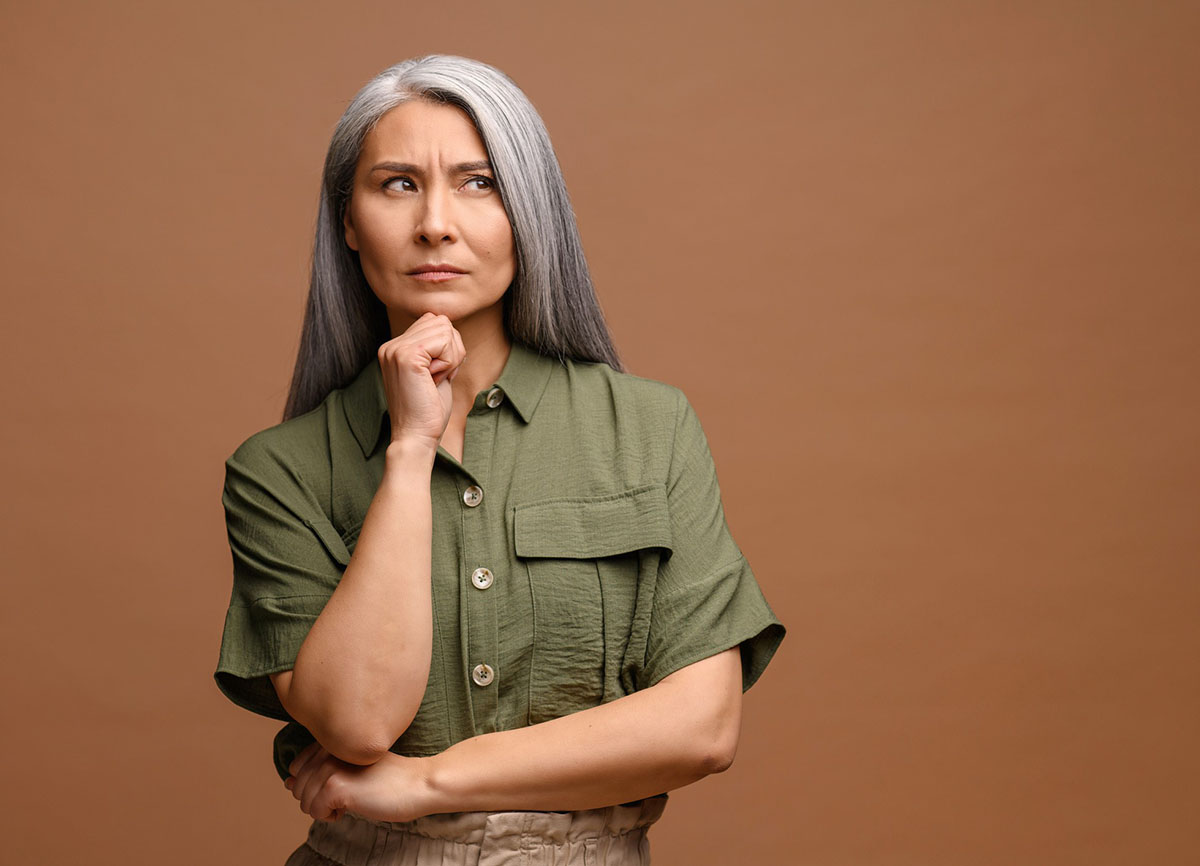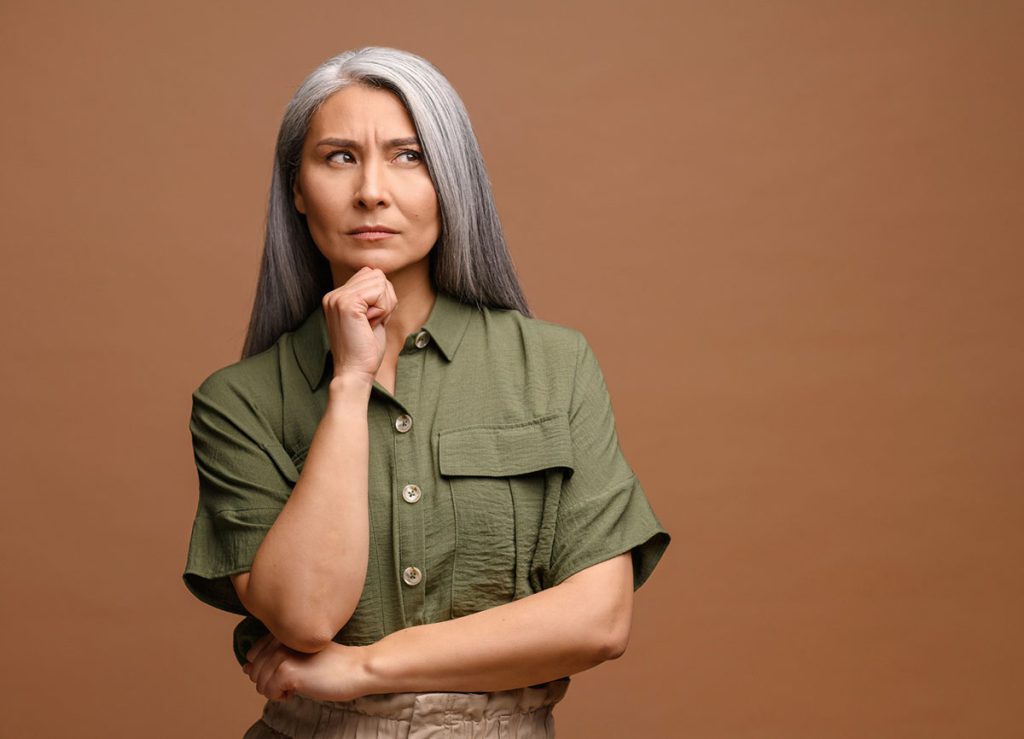 Benefits
It's no secret that insurance companies are in the business of making money. That's why when it comes to workers' comp benefits, they try as much as they can to get you to settle for less than what you deserve. One way they do this is by not telling you about the full extent of your benefits.
For instance, they will only discuss temporary disability benefits with you but not permanent disability benefits leaving you to miss out on the compensation you deserve. They may even claim that your injuries were self-inflicted or are not covered by workers' comp, all in an attempt to deny your claim.
Time Limits
Another essential aspect that insurers often overlook is time limits. There are strict deadlines for filing a workers' comp claim; if you miss these deadlines, you might lose your right to compensation.
The insurer might not clearly explain when these deadlines are or may lead you to believe that you have more time to file your claim than you do, leaving you in the dark. Don't fall for their tricks – seek the advice of a workers' comp attorney, as they can help you navigate the process within the appropriate time limits.
You Need Legal Counsel
Finally, insurance companies often don't discuss the importance of seeking legal counsel when making a workers' comp claim. They might make the process seem straightforward, but the reality is that it can be complicated and challenging to navigate on your own. Add this to the fact that the insurance companies themselves have teams of lawyers working for them.
Having an attorney on your side is essential to level the playing field. A workers' comp attorney can help you understand your rights and fight for the compensation you deserve.
Don't Let the Insurance Companies Take Advantage of You
If you're in St. Louis, Missouri, and are having difficulties with your work-related injury claim, the workers' comp attorneys at The Law Office of James. M. Hoffmann can help. We understand the ins and outs of workers' comp law and know how to navigate the process to get you the compensation you deserve. Contact us today for a free case evaluation.
---
Updated: