Missouri zoo employees face a variety of dangers that could result in a work-related injury.
If you work as a zookeeper, an animal handler, or in any other position caring for animals or handling day-to-day duties at a Missouri zoo, there are a wide variety of dangers that could end up causing serious injuries while you're on the job.
Let's discuss some of the most common occupational injuries among zoo workers and employees.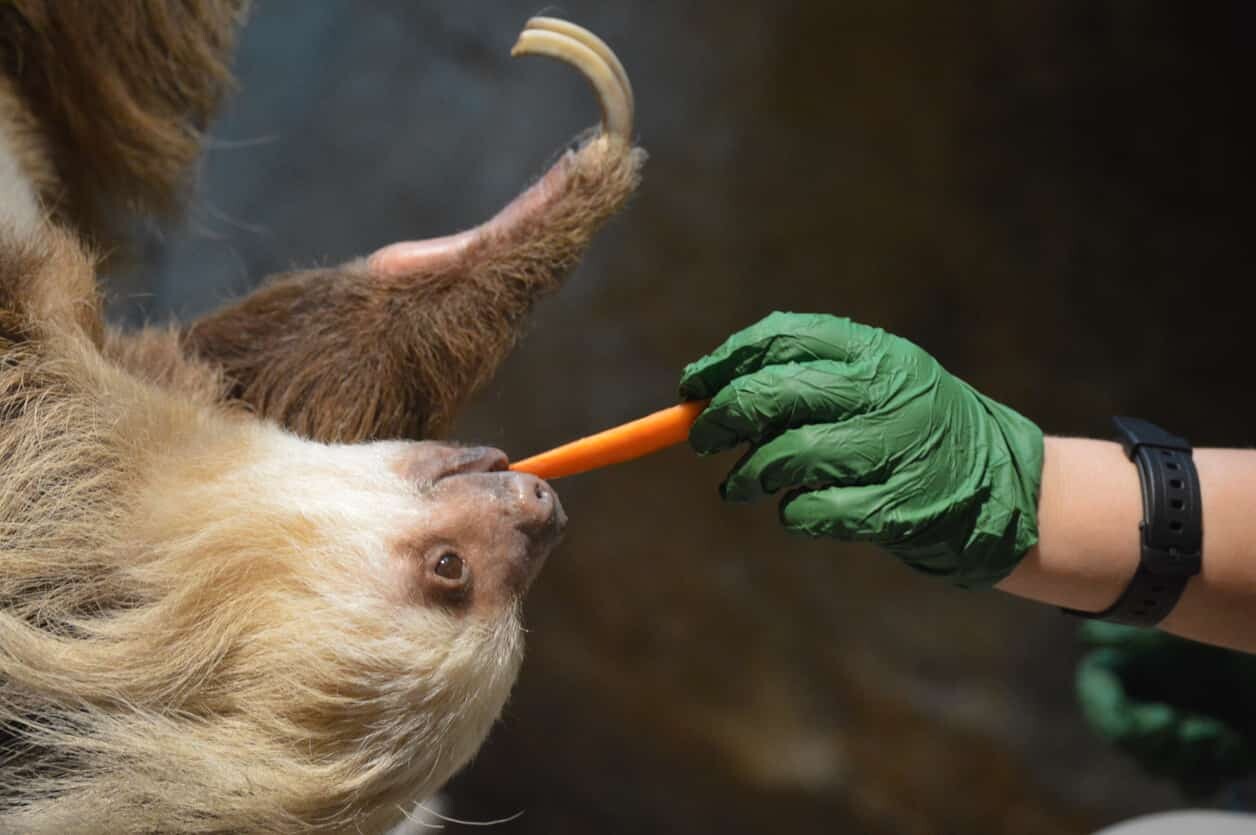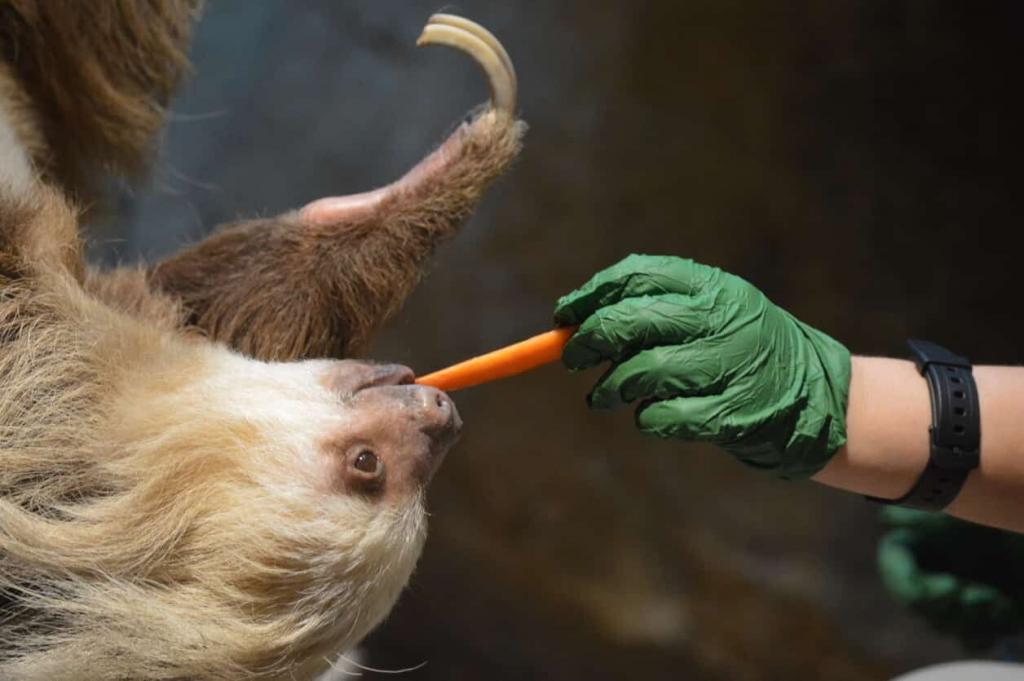 1. Bites And Crush Injuries From Animals
Animal attacks are relatively uncommon in zoos but are still a danger among zookeepers and animal handlers. In the past 26 years, there have been more than 256 animal attacks in accredited and non-accredited zoos throughout the US, and more than 33 victims died from their injuries.
The types of injuries that zoo employees face from animals include bites, cuts and lacerations, crush injuries, and even infections due to the bacteria present in the animal's saliva or on its claws.
2. Acute Or Chronic Musculoskeletal Strains
Zoo workers must often handle animals and equipment, lift heavy objects, and engage in work that requires physical strength. Over time, this can lead to acute or chronic strains of various parts of the body, including:
Ankles
Knees
Elbows
Wrists
Shoulders
Lower back
Neck
While proper care and form while lifting heavy objects can reduce musculoskeletal strains' risk, they continue to be a major problem. In a survey, 55% of zoo veterinarians self-reported having experienced a back strain at some point in their career.
3. Slip, Trip And Fall Injuries
Zoo workers may need to wash out animal stalls, exposing them to hazardous and slippery conditions. Employees of zoos may also trip over hoses, boxes, and various other objects during their routine duties, resulting in serious injuries like muscle strains and sprains or even broken bones and head trauma, such as a concussion.
4. Exposure To Extreme Temperatures
Depending on the situation, a Missouri Zoo worker may be required to perform their duties under extremely hot weather conditions or cold weather conditions, which could result in heatstroke in hot weather or hypothermia, frostbite, and other related conditions in extremely cold weather.
5. Allergic Reactions
Due to the wide variety of allergens present on different zoo animals, it's not uncommon for zoo workers or animal handlers to suffer serious allergic reactions. Over time, this can cause or contribute to asthma, dermatitis (skin irritation), and other such diseases. Acute allergic reactions could even induce life-threatening anaphylactic shock.
Injured On The Job At A Zoo In Missouri? Get A Case Review Today
If you're a zoo worker and have been injured on the job, The Law Office Of James M. Hoffmann is here to help. Contact us online to get a free case review with an experienced workers' compensation attorney.
Speak With a Workers Comp Attorney
Give us a call 24/7 for a FREE Case Evaluation
Call (314) 361-4300